Britannia Windows, Bognor Regis
3 Avisford Terrace, Rose Green Road, West Sussex, PO21 3HB
Britannia Windows – Bognor Regis
Our Bognor Regis showroom is conveniently situated on the High Street in Rose Green and covers the area of West Sussex; famous for it's beautiful South Downs and charming seaside towns. The showroom is open all day Monday to Saturday.
We are a company that really cares about our customers and that is why, unlike many larger companies, we believe in having local showrooms where our customers have the opportunity to see our products and meet our team before deciding to buy.
Our knowledgeable team understand that coastal homes need special consideration when choosing doors, windows and conservatories and they will be able to answer all your questions. Come and visit them in our showroom where they are waiting to discuss your next home improvement project with you.
Britannia Windows,
3 Avisford Terrace, Rose Green Road, West Sussex, PO21 3HB
Call: 01243 268777
Email: bognor@britanniawindows.co.uk
Some of Our Products & Services
Whether you are looking for stylish, secure and energy efficient windows; want to make a statement with a bespoke front door; add space and light to your home with a stunning conservatory or transform your living space and garden with beautiful bi-fold doors. Visit our Bognor Regis showroom where our friendly and knowledgeable team are waiting to help you.
Meet Our Bognor Regis Team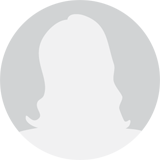 Karen Adfield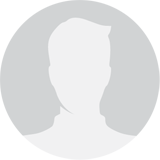 Peter Redman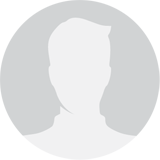 Nigel Payne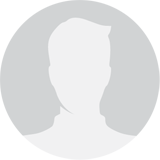 Paul Wuyts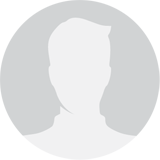 Joe Richards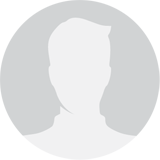 Keith Bayne
Britannia Windows, 3 Avisford Terrace, Rose Green Road,
West Sussex, PO21 3HB
Call: 01243 268777     |     Email: bognor@britanniawindows.co.uk
What Britannia Windows, Bognor Regis, Customer Say

Speak to our Bognor Regis team
Britannia Windows,
3 Avisford Terrace, Rose Green Road, West Sussex, PO21 3HB
Call: 01243 268777
Email: bognor@britanniawindows.co.uk