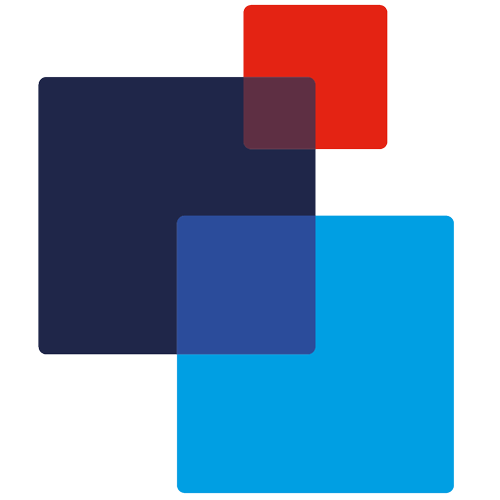 High Security Doors
For the highest level of security for your front door, our composite doors fuse various materials together under high pressure to provide one of the strongest doors on the market. All of our doors are also equipped with multi-point locking systems, and are available in a range of finishes so your front door complements your home perfectly.
Why Choose Britannia Doors?
Cost Effective
Our doors represent the opportunity for our customers to make a savvy investment. Installing our energy efficient doors can save you money on your bills..
Thermally Efficient
Combat the rising cost of energy with a thermally retentive door. Our doors are designed to keep warmth within your home.
Weatherproof
Our exterior doors excel at keeping unpleasant weather from affecting your home. Due to their superior fitting, even the most challenging climate won't bother you.
High Quality
You can be rest assured that the quality of materials we use to manufacture our doors are high end, meaning customers can look forward to a high performing installation.
Secure Profiles
Customers can have peace of mind that our front door installations are highly secure, making use of advanced security techniques.
Customisable
The front doors we offer are available totally bespoke. This means that you can customise your new door to fit in seamlessly by matching your home's current aesthetic.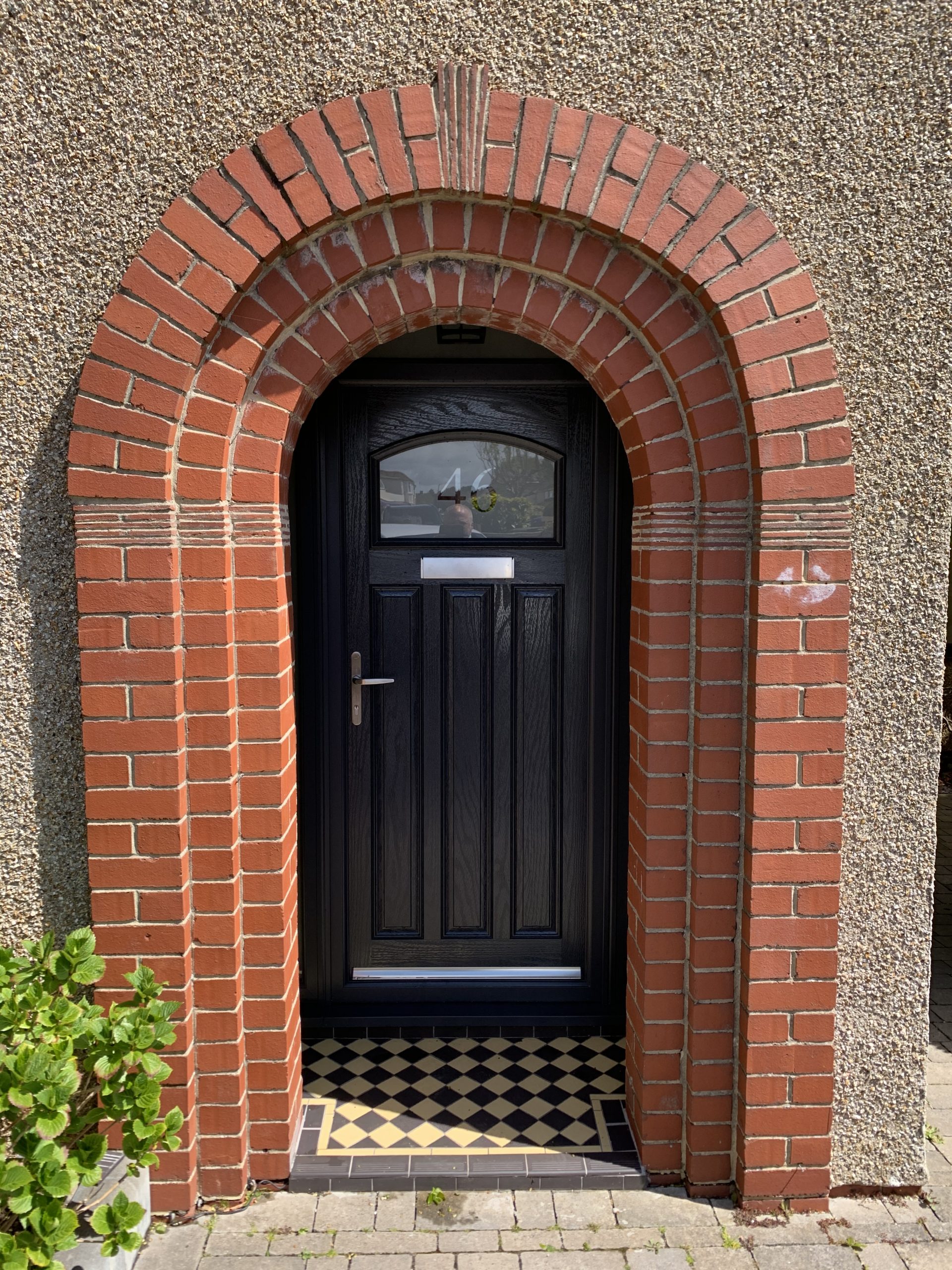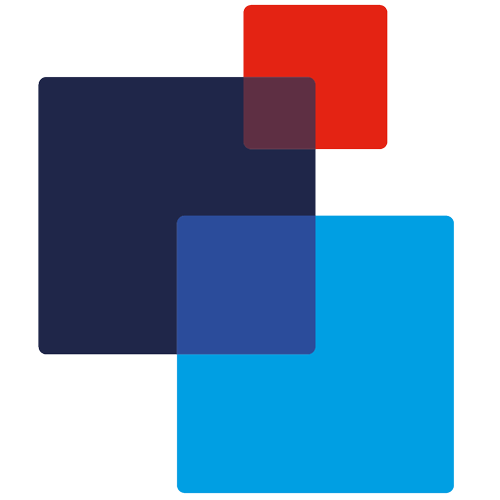 Secure Front Doors
Security is a significant factor in choosing the type of front door you want for your home, whether you live Bristol or anywhere else in England. There are different elements to a door that make it secure, but most important are the material it is made out of and the type of locking mechanism it has.

Timber and composite doors are the most common secure materials for a front door, but it doesn't matter how strong the door is if the locking system is sub-par! Go for a multi-locking point system that is extremely difficult to break into, rather than just a standard Yale or mortice lock.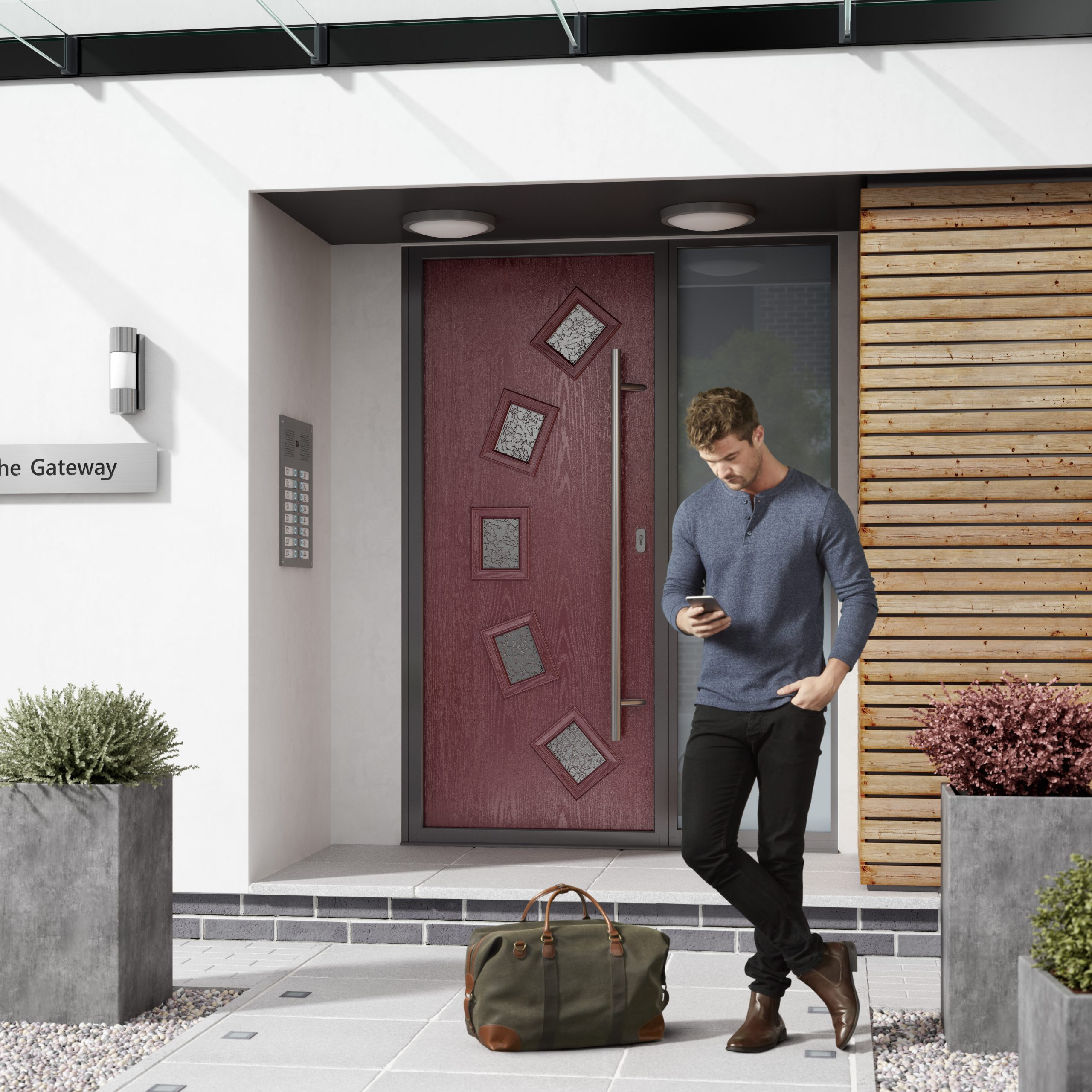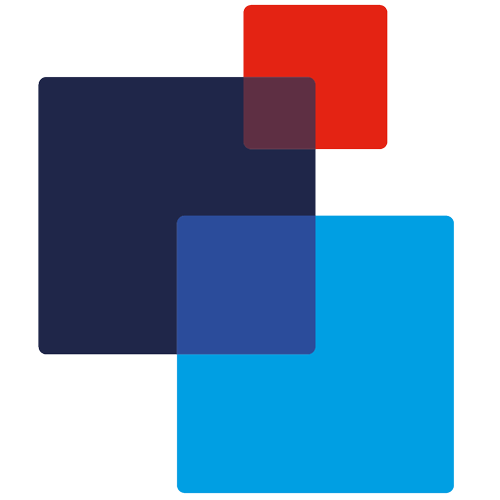 High Performance Doors
We manufacture our doors in Bristol to your precise specifications, according to the size, colour and material you require. Our goal is to make sure you are completely satisfied with your new door, which is why we only sell quality products installed by expert engineers. Want to know more about us?
About us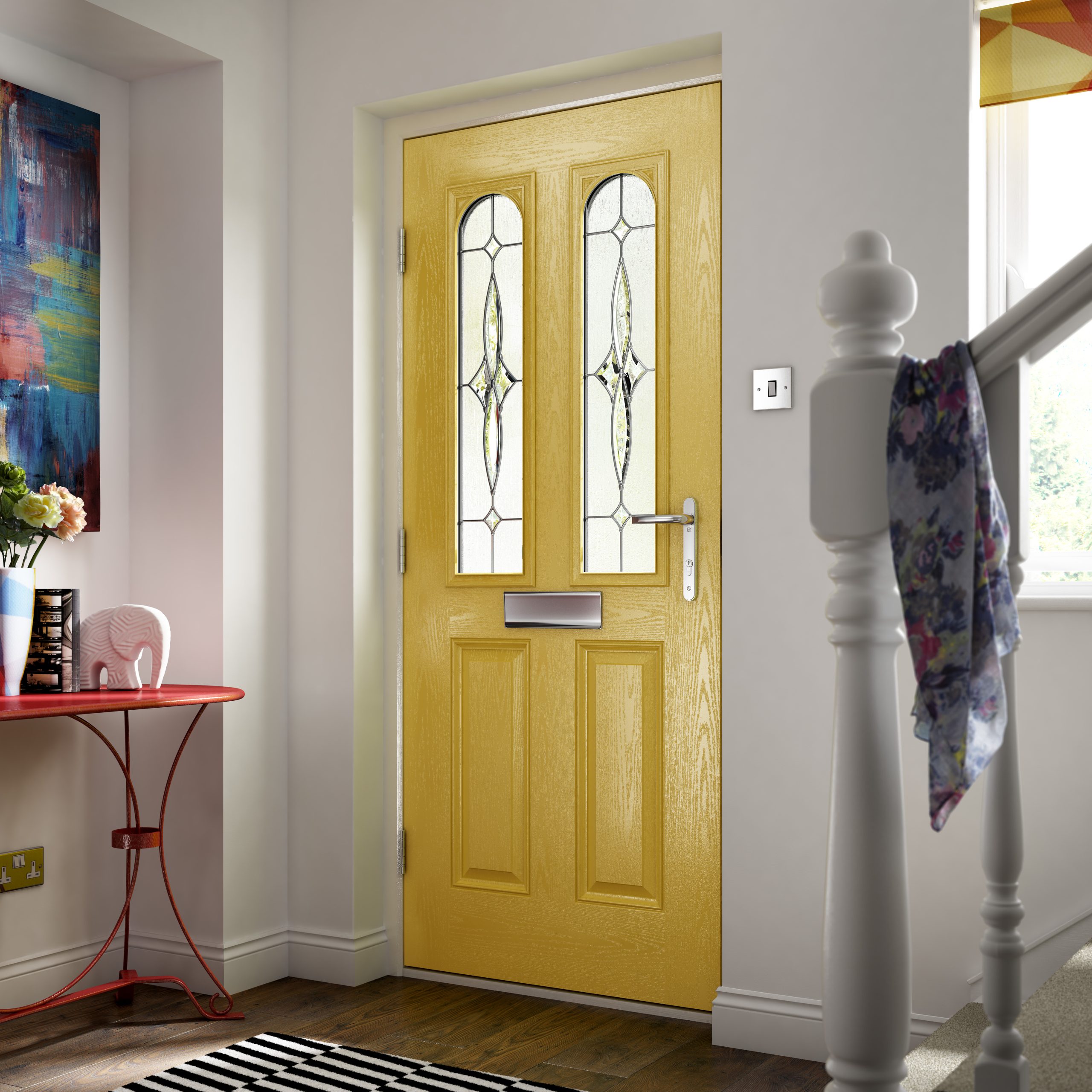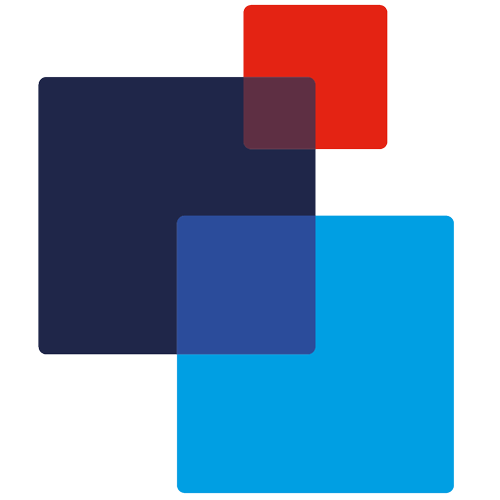 Thermally Efficient Doors
In October 2010, the British government brought in new legislation that requires replacement composite doors to have a U-rating (heat loss rating) of no more than 1.8W/m2k. If you're looking at a door's U-value, you want the number to be as low as possible.

Other energy scales used for front doors are from A+ to G, and you want to get as close to A+ as you can. By investing in a high quality, insulated and weatherproof front door, you can reduce your heating costs and reduce noise pollution at the same time.
Start Your Quote
You can begin your free quote now by using our online quoting engine. Just enter your design choices and some details, and our easy to use generator will provide you with a tailored price.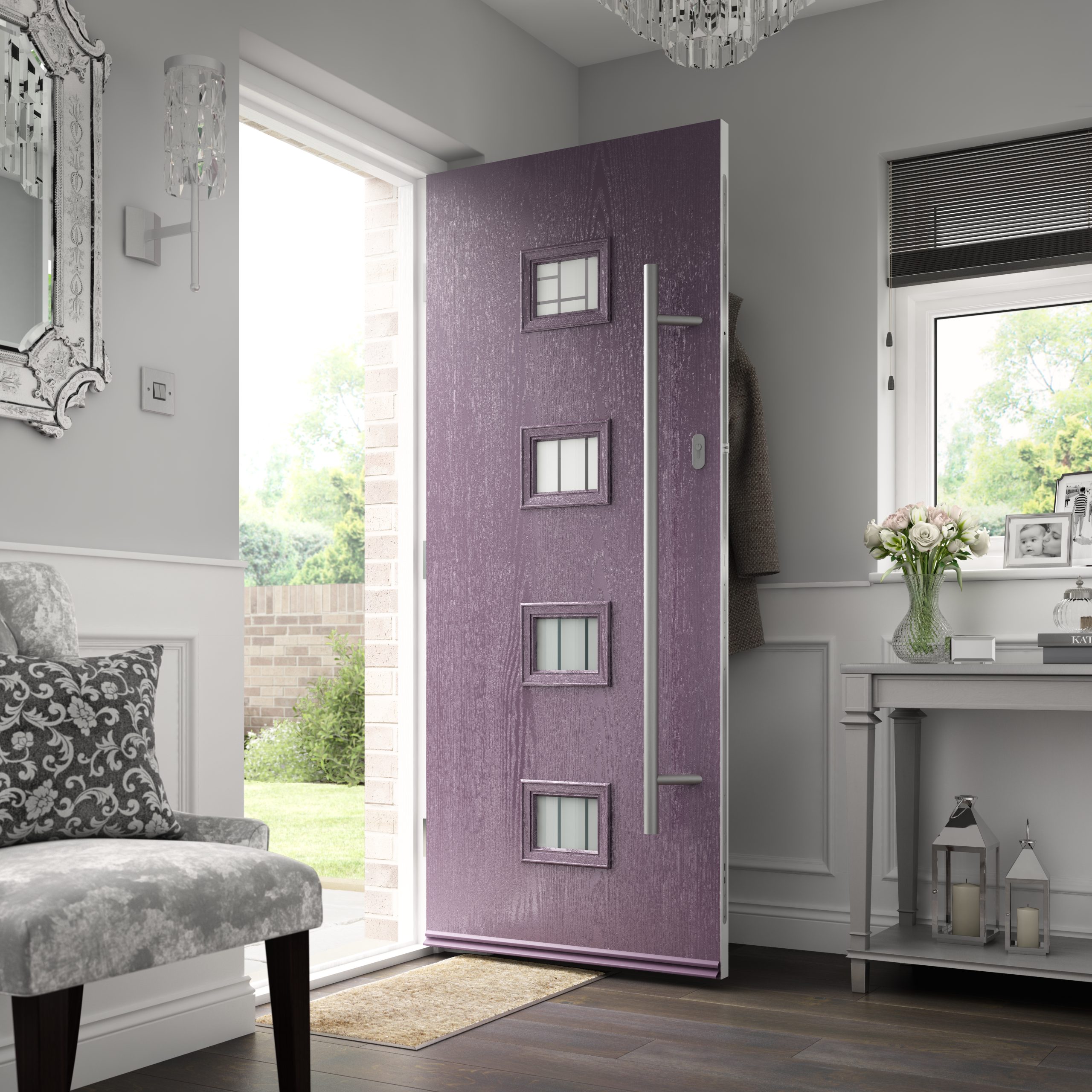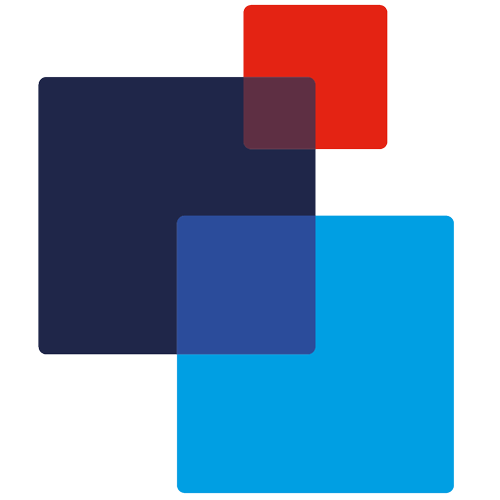 Want to Learn More?
Our highly secure doors are ideal for both front and back doors. If you'd like to read more about our energy efficient doors then download one of our brochures.
Learn More
Frequently Asked Questions
Have a look at some of the questions previous customers have been asking about our doors. If there's something you're still unclear on, contact us online or over the phone on 01275 878153 to talk to our expert team today.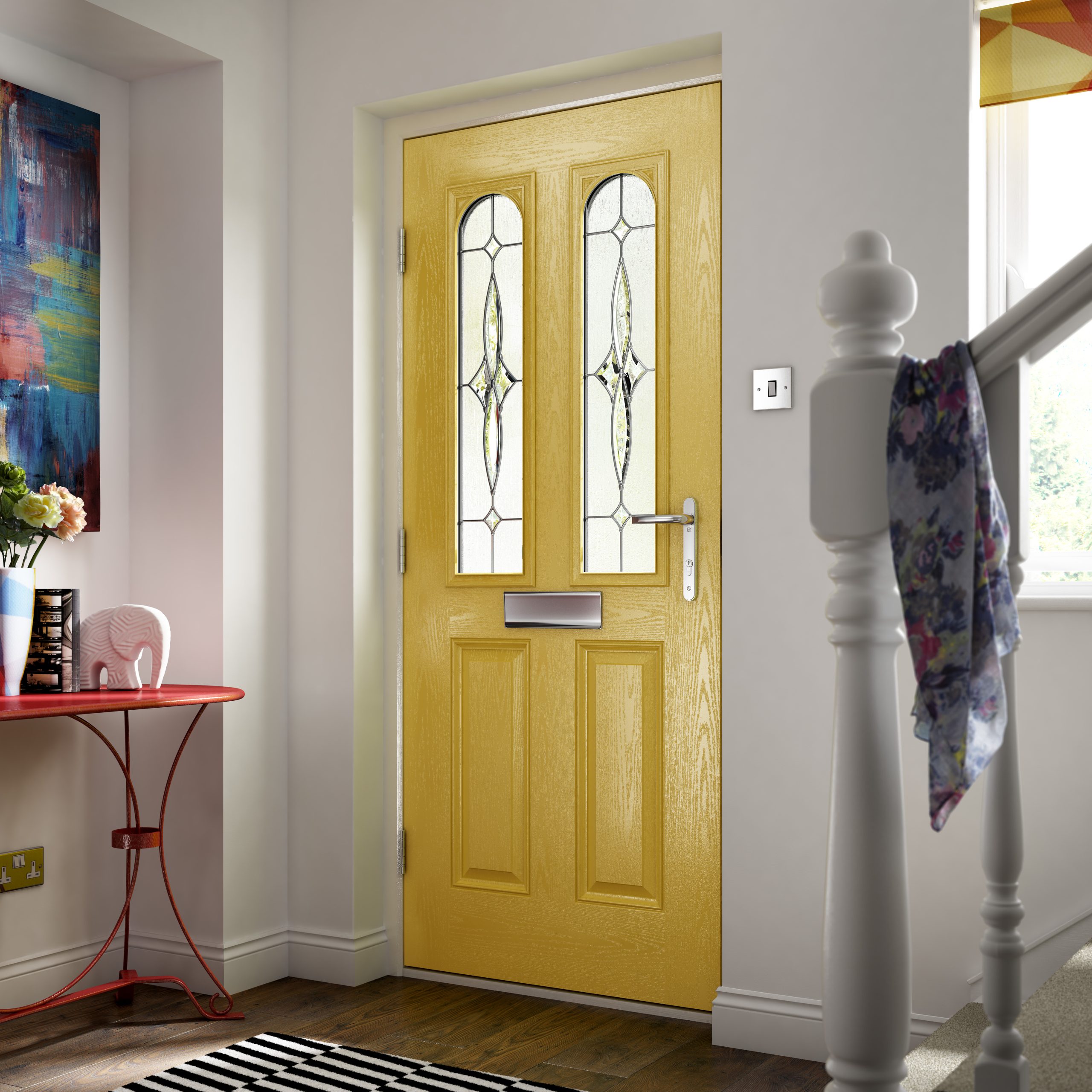 Get in Touch
We'd absolutely love to hear from you! Why not get in touch us today to learn more about our high quality doors? Or if you're ready, begin your free quote.
Contact Us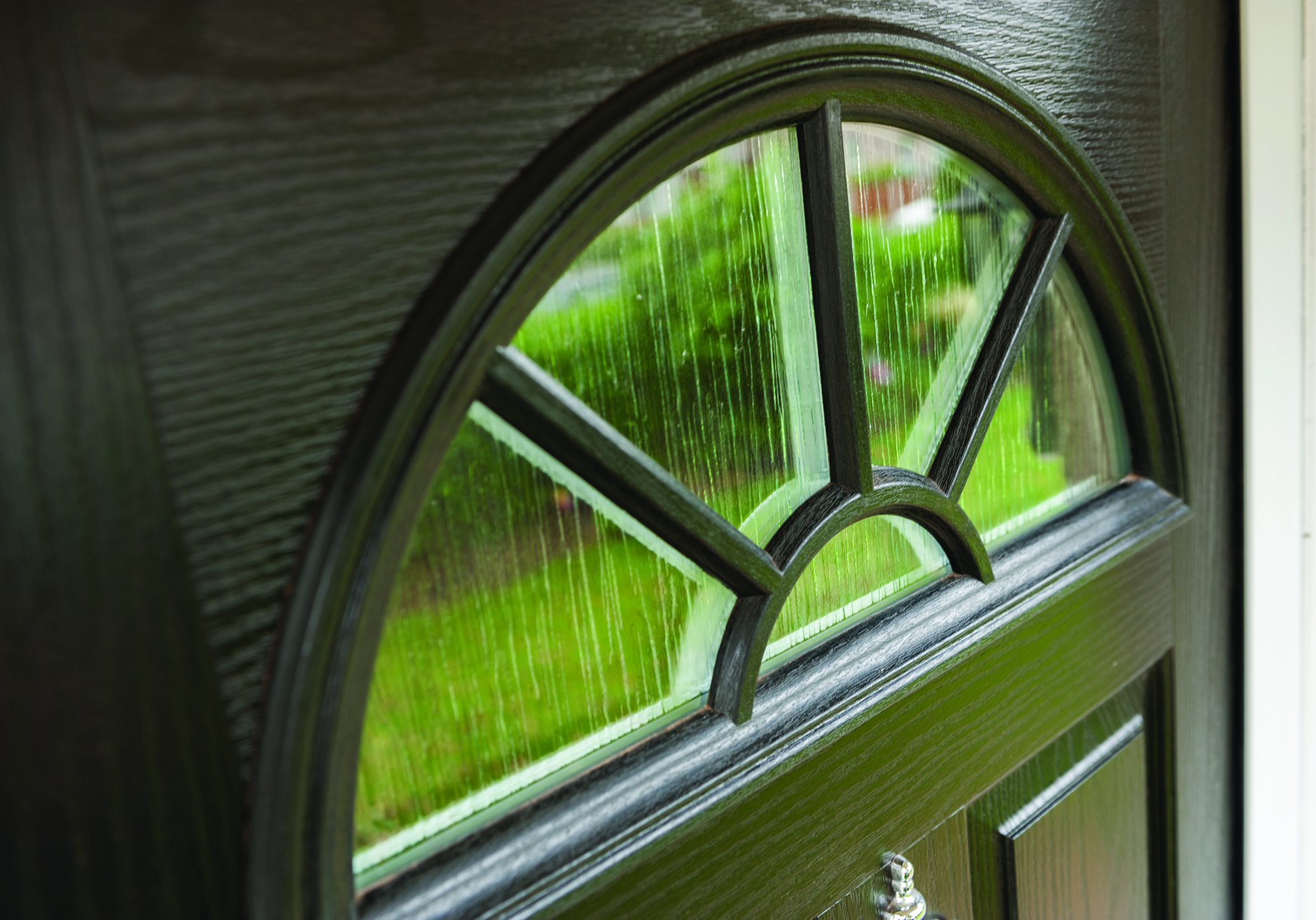 Finance Available
We recognise that it's not always possible to pay outright for new doors, windows or conservatories, which is why we offer finance options. We offer a a great range of help, including flexible monthly payments, interest free credit and buy now/pay later options. You can make your dream home improvement without breaking the bank.
View Finance Options