Our high end tilt & turn windows are both visually stunning and energy efficient, meaning that they can improve both the appearance and performance of your home! We have complete control over quality control, as we own our own manufacturing facility in Clevedon.
This means that when you choose Britannia for your new double glazing home improvement, you can be rest assured that you're going to get a highly durable, energy efficient installation. Our high end tilt & turn windows are the thermally retentive home improvement that your property deserves!
Get a FREE Window Quote
Select your favourite designs, input your specifications, and we'll send you a FREE window quote based on your design preferences.
Available Online, In-Store or At Home
Experience the freedom of obtaining the products you desire, tailored to your preferences. Our dedicated team is always available to assist you whenever you require assistance. Your satisfaction is our priority.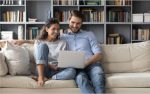 Online
Request a quote, use our digital designer or schedule a free one-to-one session with a design expert
Get a free online quote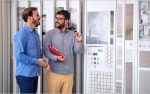 In Store
Visit your local showroom to explore our stunning product range and see for yourself.
Book a Showroom visit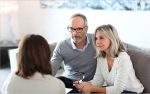 At Home
Have our friendly design expert over to discuss your project, advise and take measurements for an on-the-spot quote.
Book a home visit
High Quality
Our suppliers conform to strictly controlled and independently monitored Quality Management Systems such as ISO 9001, to ensure that everything is done correctly and according to best practise. Our windows are tested independently by British Standards for security, weather tightness and strength performance.
Energy Efficient
Our 'A' rated energy efficient and triple glazed tilt & turn windows are tested by the BFRC, which will save you money on your heating bills. By law your windows and doors have to meet strict thermal performance regulations but you can be rest assured that our products comfortably exceed current requirements.
Highly Durable
We have built up a great reputation over years of delivering a first class service and excellent products, including our tilt & turn windows, all from our Clevedon based facility. As a local company we are proud to offer British Standards BS7412/PAS24 for enhanced security to our customers.
Available Bespoke
Traditional, contemporary or modern; our versatile tilt & turn will create the look you want to complement and enhance your home. If you want tilt & turn windows that are as individual as you, our range of coloured and woodgrain windows offer you fifteen different colours and finishes!
Add Value
Having sleek, highly energy efficient tilt & turn windows added to your home could massively help to add value to the property! These highly secure windows are a great way to improve both the appearance and performance of your home, helping it to stand out from others in your area.
Superior Manufacturing
We have invested a lot into our multi million pound state of the art manufacturing facilities in Clevedon, enabling us to provide our customers with consistently high quality products at competitive prices. Our highly skilled factory workers take pride in their work, they really care about quality.
Customisation Options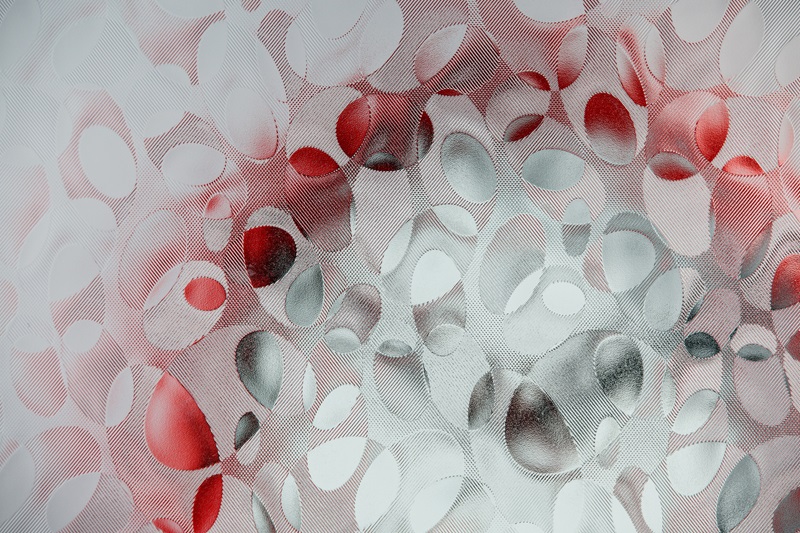 Cassini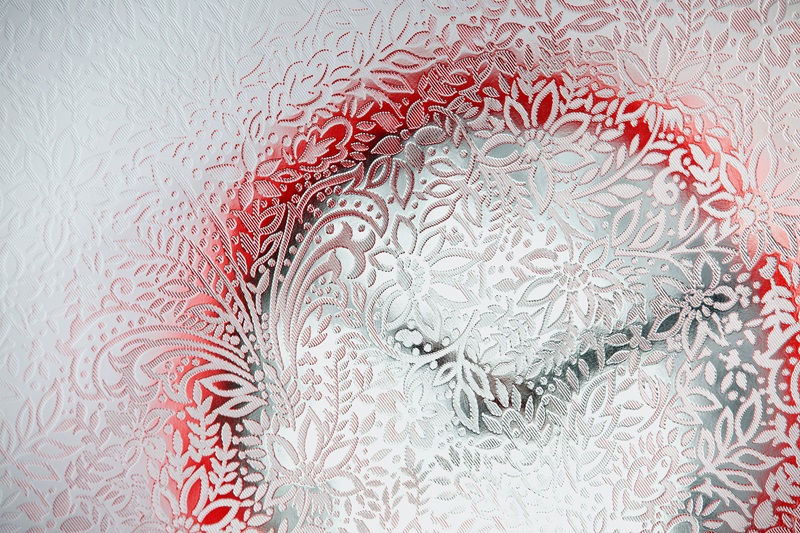 Chantilly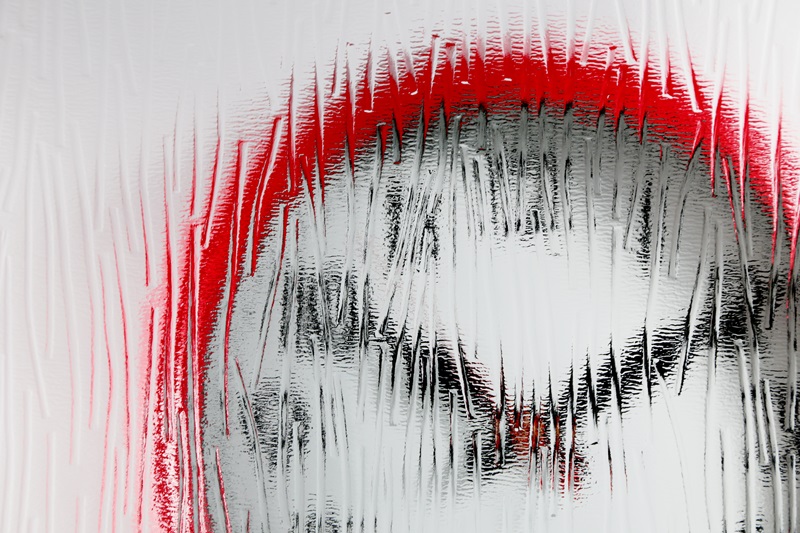 Charcoal Sticks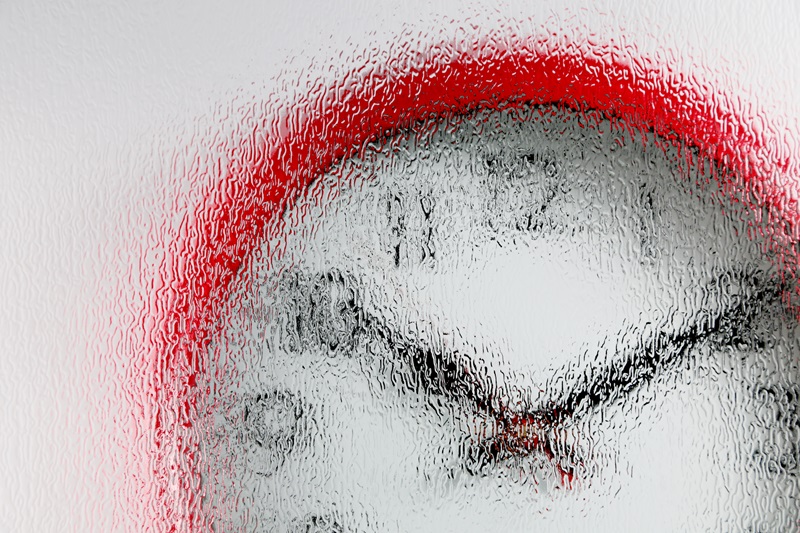 Contora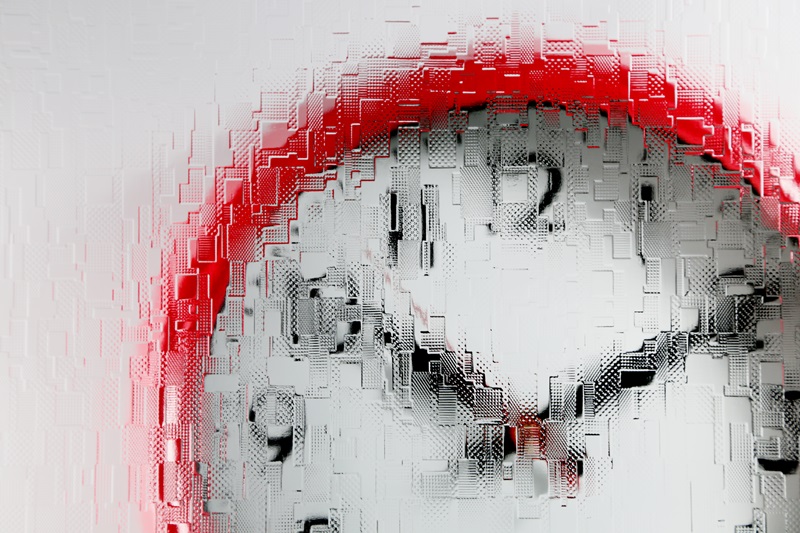 Digital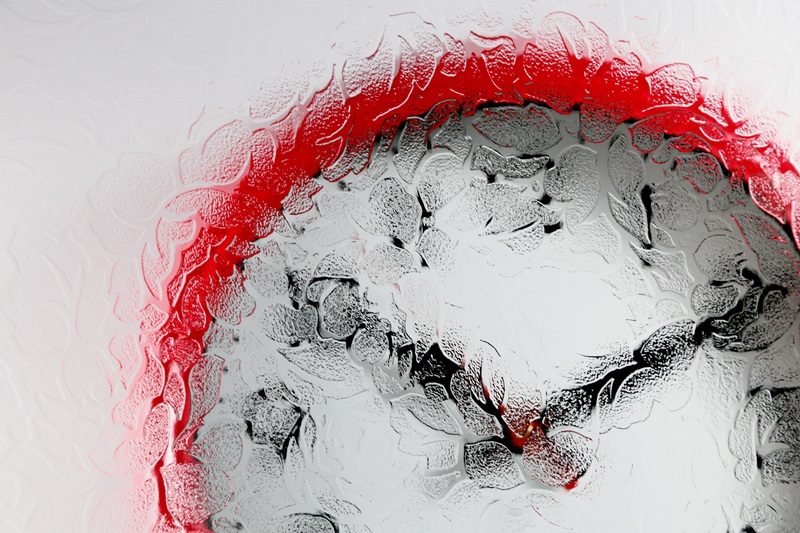 Florielle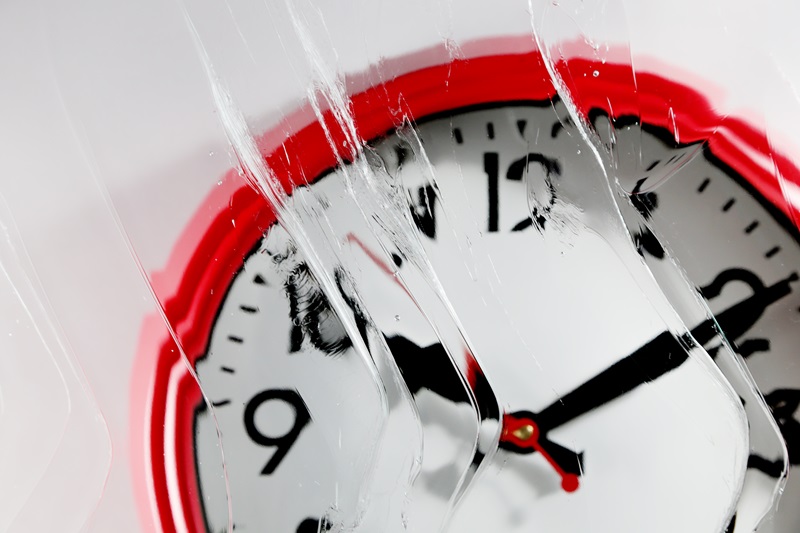 Warwick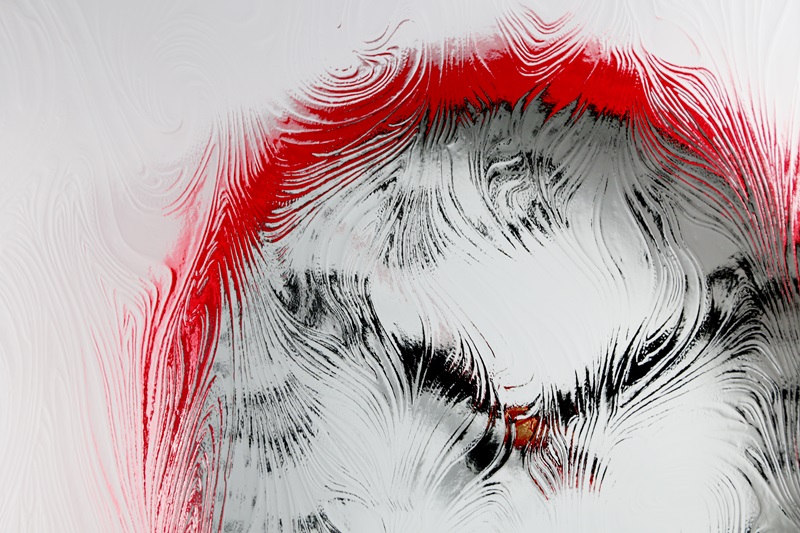 Taffeta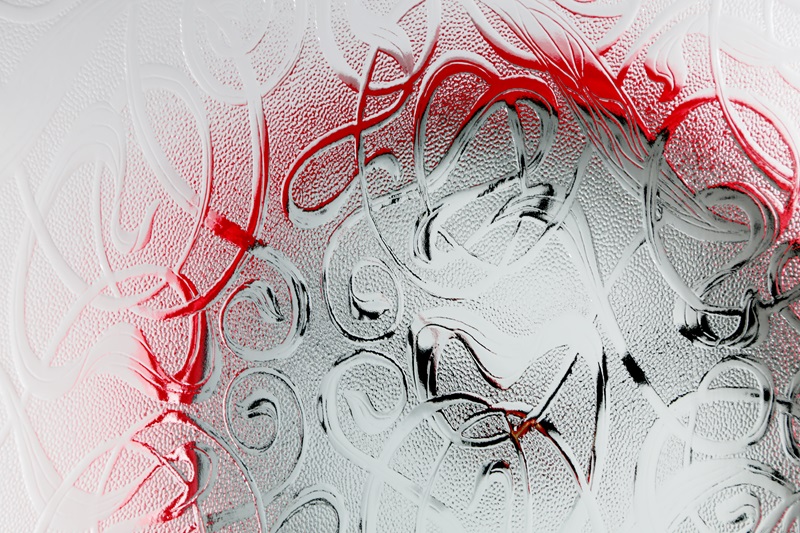 Everglade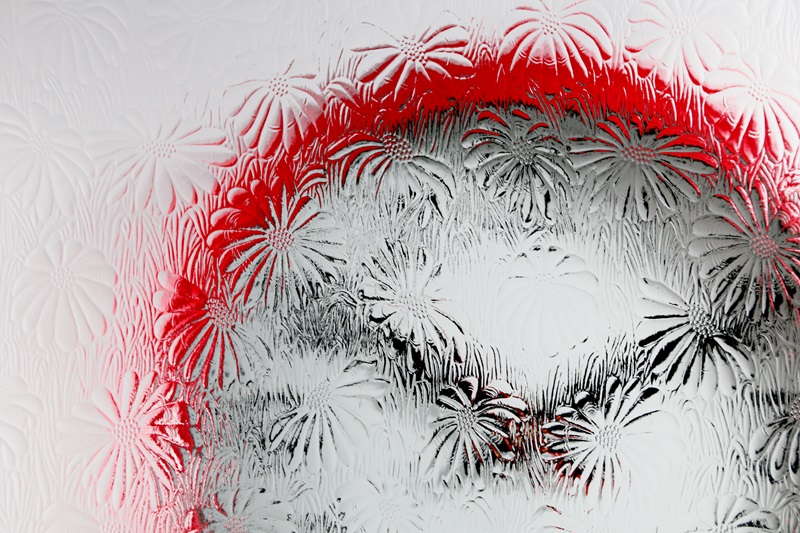 Mayflower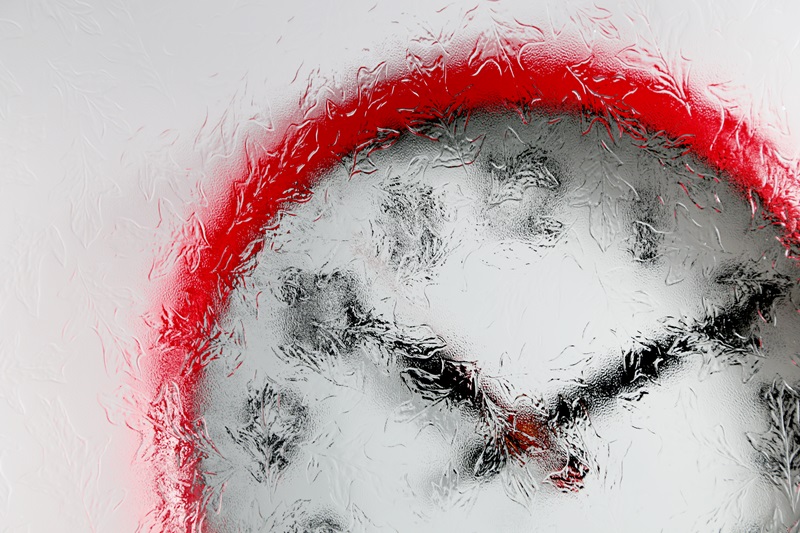 Oak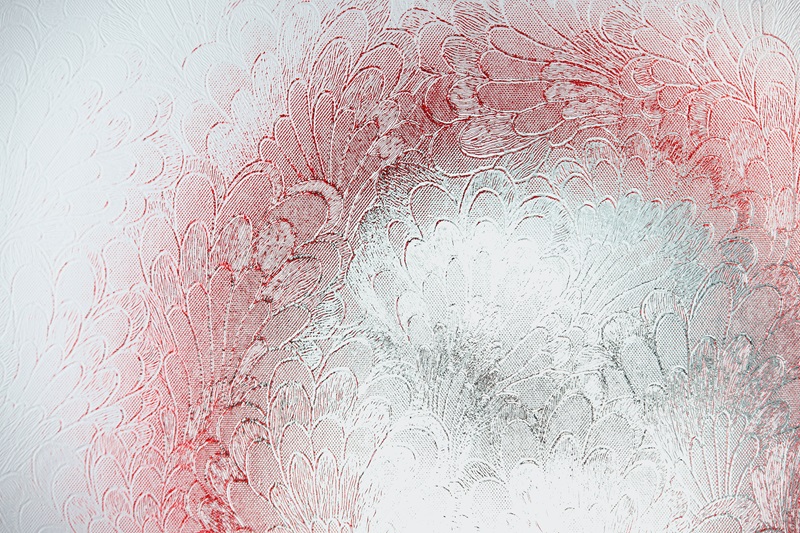 Pelerine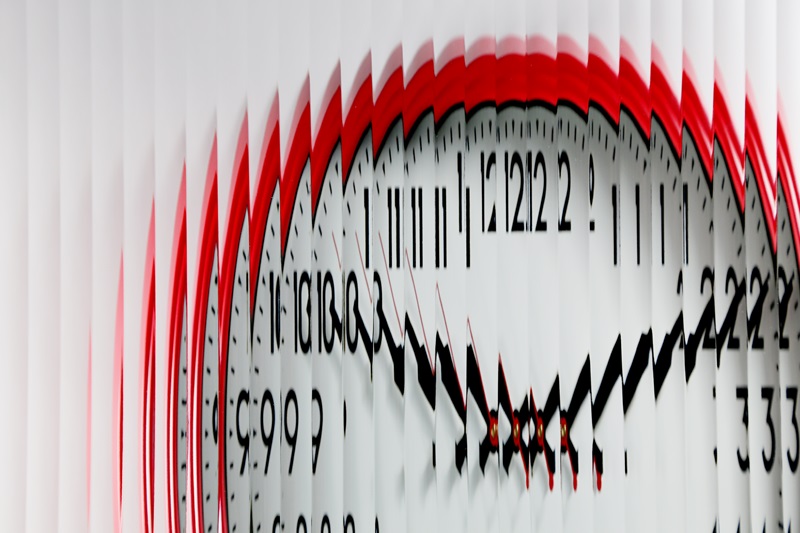 Reeded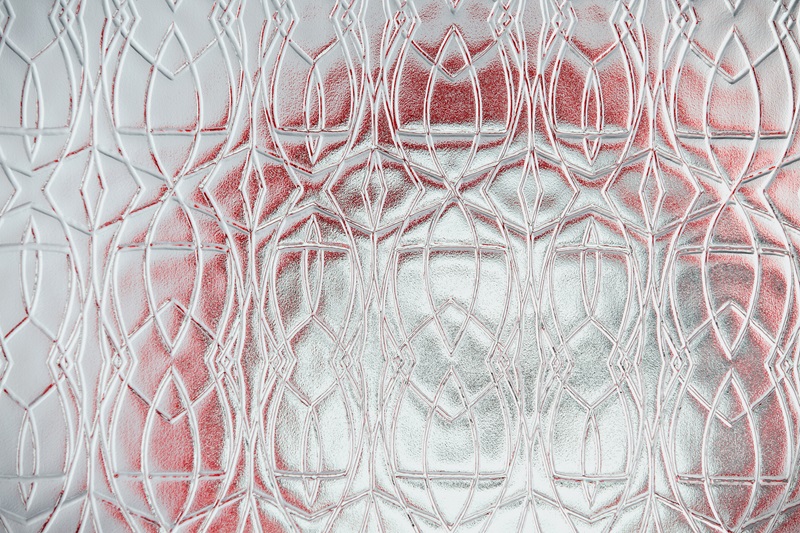 Tribal
Why Choose Tilt & Turn?
The best feature of tilt and turn windows is that they open in two different ways. First, they tilt open – most often this means you push the bottom of the window away from the frame. This means that you can get ventilation into your home, but the angle of the pane means that if there is a sudden burst of rain, the inside of your home won't get wet!
It is also possible for the windows to tilt open at the top, which is better for basements but doesn't offer the same protection against the rain.
Let The Outdoors In!
Tilt and turn windows are the best choice for when you can't decide which windows you want! A gorgeous addition to any home, these windows let you bring the outdoors, indoors – even in rainy British weather. Their opening mechanism gives you increased ventilation, and you can even angle the windows to encourage a breeze to enter your home.
Easy to clean and maintain, tilt and turn windows are one of our most popular window choices. Thanks to their fantastic functionality, these windows let the outdoors in when wanted.
Frequently Asked Questions
Take a look at some of the questions previous customers have asked regarding our casement windows. If there's something we haven't covered, contact us online or over the phone to talk to our expert team today.
Do tilt & turn windows open inwards or outwards?
Tilt and turn windows open both inwards and outwards, but in different ways. One mechanism allows the window to tilt open outwards or, If you want more air, you can open the window inwards on its side hinge.
How do you use tilt & turn windows?
You can use tilt and turn windows in two different ways, depending on how much air you want to let into your home. By tilting the window open, you will allow a small breeze into your home without having to worry about sudden bursts of changeable weather.
How much do tilt & turn windows cost?
We price our energy efficient tilt & turn windows very competitively, meaning you get a great quality home improvement at a great price. For a more specific tailored price, please use our online quoting engine.
How secure are they?
All of our windows are highly secure, just like our doors and conservatories. These windows have been engineered to be just as secure and durable as any other type of window, and each locking system is made to the high Secure by Design standards set by the Police Force.
Happy Customers
Meg Welch
Great job of our new front door. They couldn't have been more helpful and even fitted earlier than originally planned. Also gave great aftercare advice and at a very reasonable price! Would 100% recommend.
Annette Clemons
Cannot recommend Britannia Windows enough! Joe & Keith, the installers were great – explained what was to be done, showed me everything I needed to know upon completion, very considerate & tidied up really nicely. Very friendly guys who are an asset to the team!!
I LOVE my new windows & door. Such an improvement.
Rachel Godfrey
We have been extremely pleased with Britannia's service. From the initial quote through to installation they were great and really easy to communicate with. We had our conservatory roof replaced and they were by far the least pushy and most competitive in terms of pricing.
We can definitely recommend their services and will likely be returning again soon for a new front door!
Peter Burgess
Fantastic job from initial phone call through to final tidy-up.
Britannia provided great advice before purchasing my new windows and fitted them to a high standard being punctual and polite throughout.
No request was a problem and I will definitely be using them again and would recommend to friends and family.
Jerry G
Wow a fantastic job by both sales team and fitting team.
Sam provided excellent service and answered any questions that we had. Luke, Dave, Keith and Joe did a fab job at fitting the windows and doors. Never having had anything like this done before I was a little nervous but the guys were clean and tidy and the outcome is amazing.
Would highly recommend.