How long have you wanted to change your rattly, draughty windows for new, insulative ones but live in a conservation area? We are the local specialists in slimline aluminium windows and doors, replacement of steel windows (including Crittal® windows) and aluminium windows in a variety of colours and textured finishes.
We have a wide range of heritage windows, so you can choose the right one to fit in with the aesthetic of your home. Vertical sliding sash windows are available in uPVC, but with any finish you like. Our woodgrain finishes are virtually indistinguishable from real wood, but without the maintenance!
Get a FREE Window Quote
Select your favourite designs, input your specifications, and we'll send you a FREE window quote based on your design preferences.
Available Online, In-Store or At Home
Experience the freedom of obtaining the products you desire, tailored to your preferences. Our dedicated team is always available to assist you whenever you require assistance. Your satisfaction is our priority.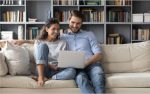 Online
Request a quote, use our digital designer or schedule a free one-to-one session with a design expert
Get a free online quote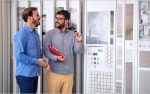 In Store
Visit your local showroom to explore our stunning product range and see for yourself.
Book a Showroom visit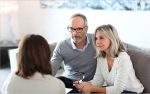 At Home
Have our friendly design expert over to discuss your project, advise and take measurements for an on-the-spot quote.
Book a home visit
Tailor Made
By manufacturing our heritage windows to your exact specification, we can ensure the best fit for your home. This is in terms of both style and performance. Made in our factory in Clevedon, we quality control every part of the manufacturing process to provide the very best double glazing.
10 Year Guarantee
When you choose uPVC and aluminium windows, you're choosing longevity. This is a major advantage of our heritage windows over the more traditional styles. With our 10 year guarantee included as standard, you're ensured at least a decade without hassle.
Double Glazed
All of the windows made in our Clevedon factory come double glazed as a standard. This ensures a baseline level of thermal efficiency that is sure to provide great performance for your home. We also have triple glazing options available for those looking for the best energy efficiency.
Expert Fitting
Fitting is one of the most important aspects of your journey with us. Particularly with heritage window installations, care and respect are of the utmost of importance. Our expertly trained team will deliver a smooth and professional fitting with a service that you can rely on.
40 Years' Experience
Britannia Windows knows a thing or two when it comes to double glazing. Having been established for more than 40 years, our business has a wealth of experience that sets us apart from the competition. When you choose us for your heritage windows, you're in safe hands.
Certass Approved
We have the backing of several major accreditations for our uPVC and aluminium windows as well as our service. Amongst these is our Certass accreditation. This approval is just another sign of our dedication to quality and excellence. We'll never compromise on quality for our heritage windows.
Customisation Options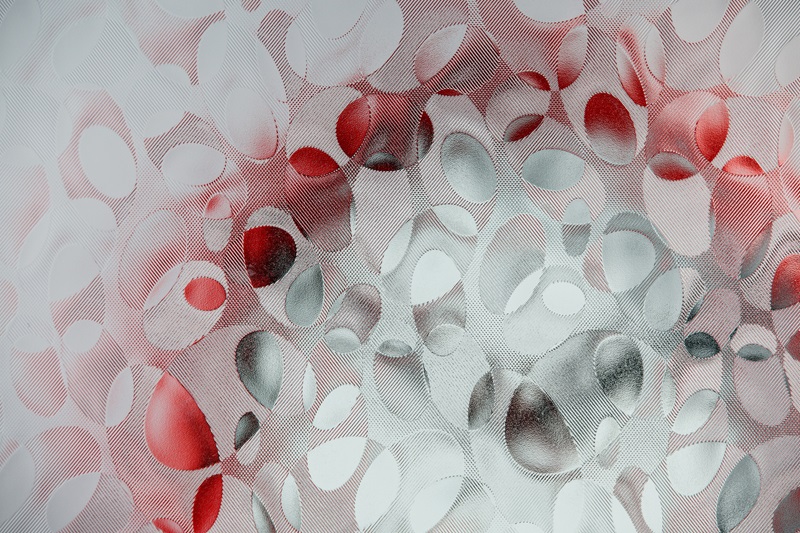 Cassini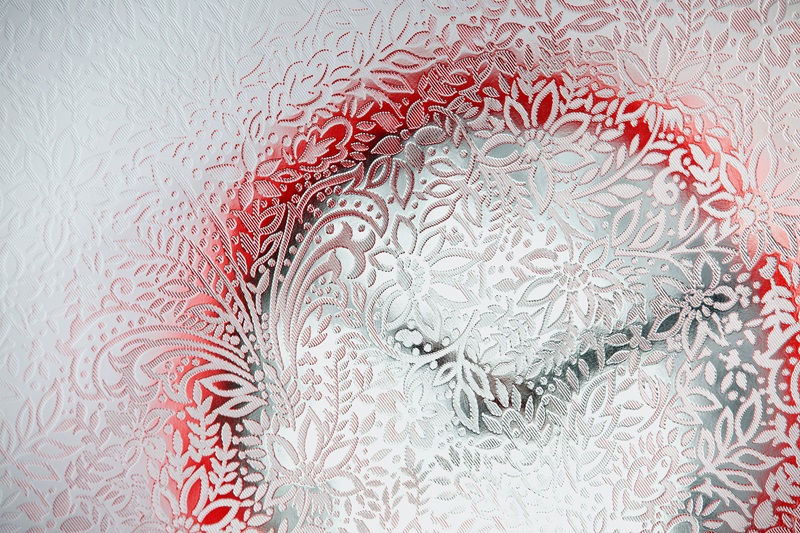 Chantilly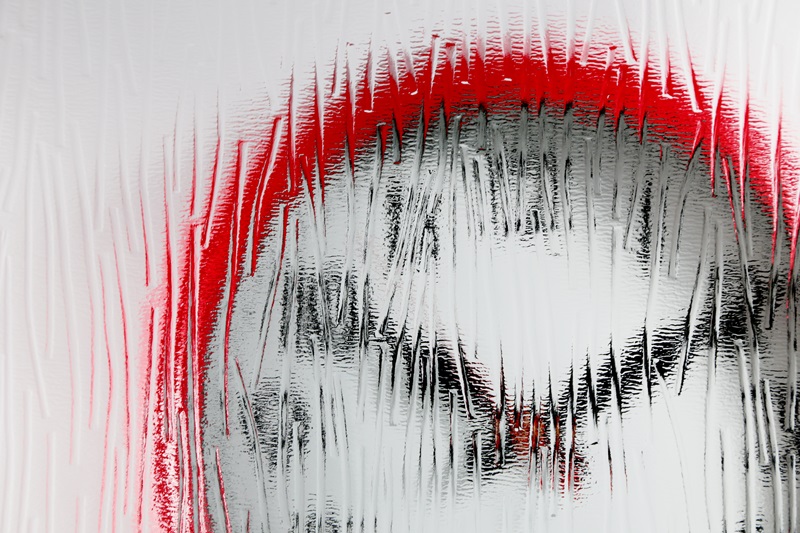 Charcoal Sticks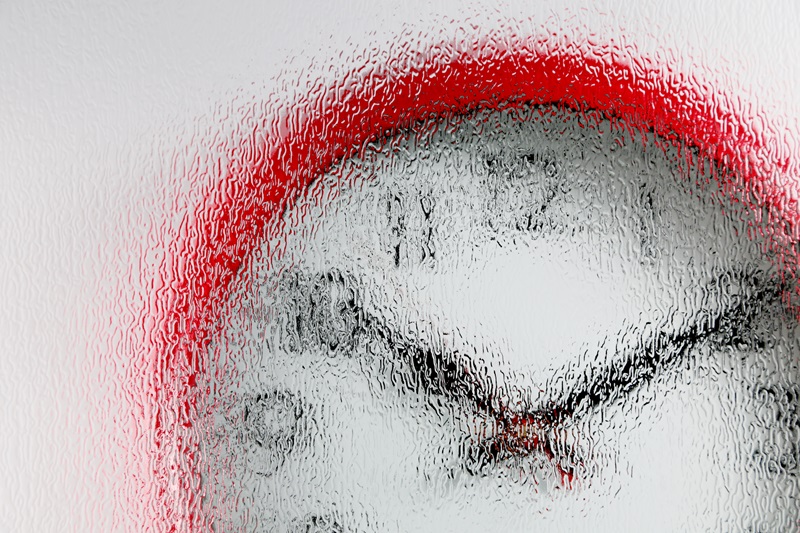 Contora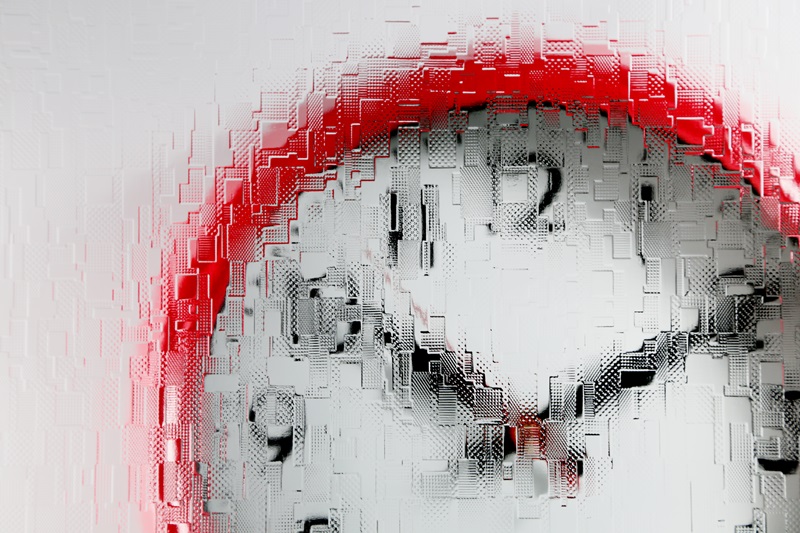 Digital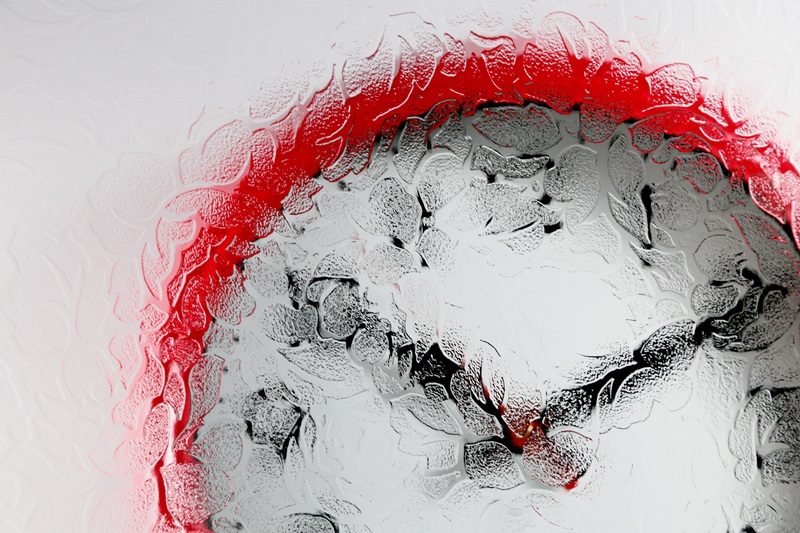 Florielle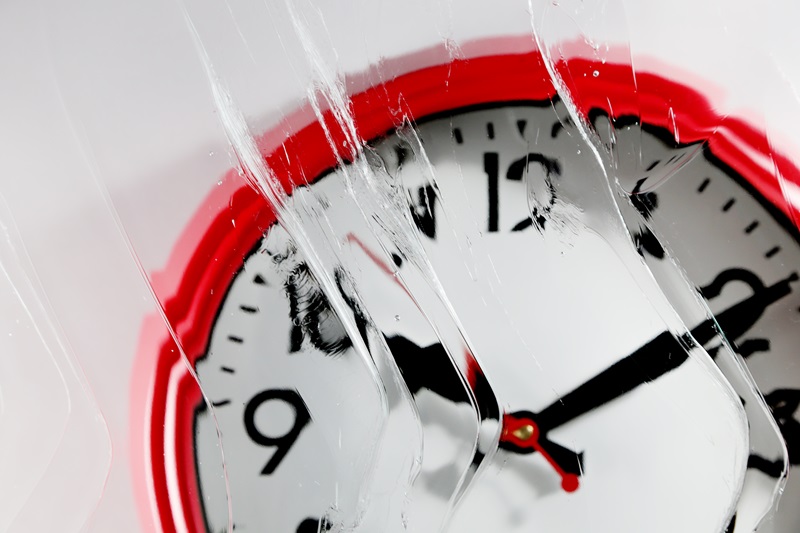 Warwick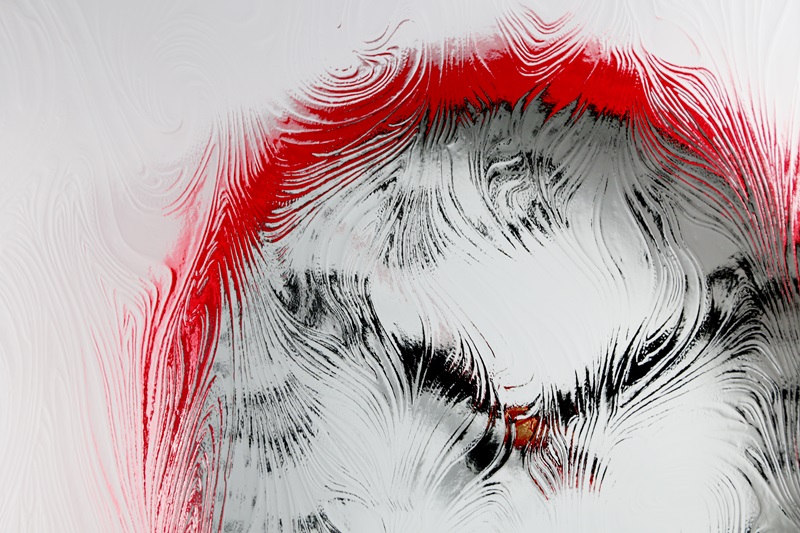 Taffeta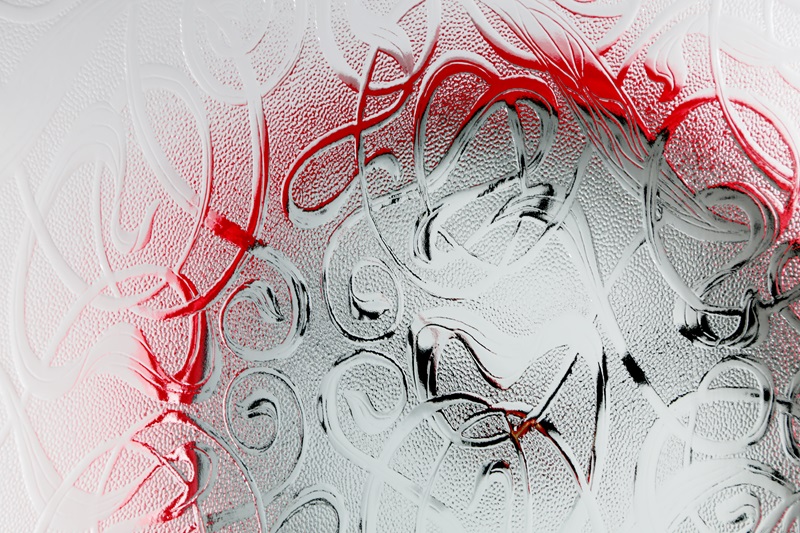 Everglade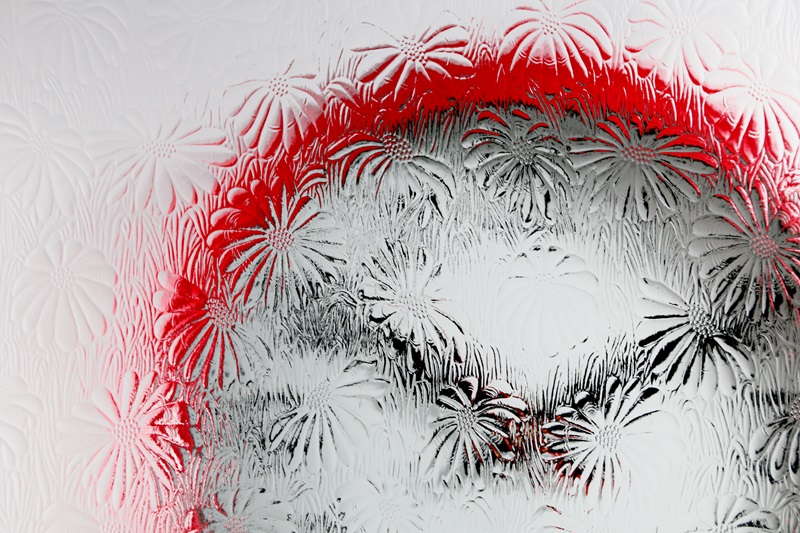 Mayflower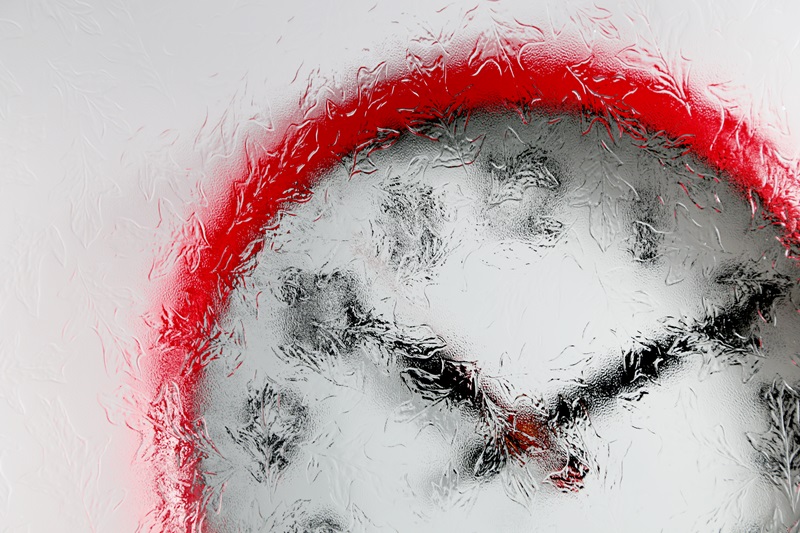 Oak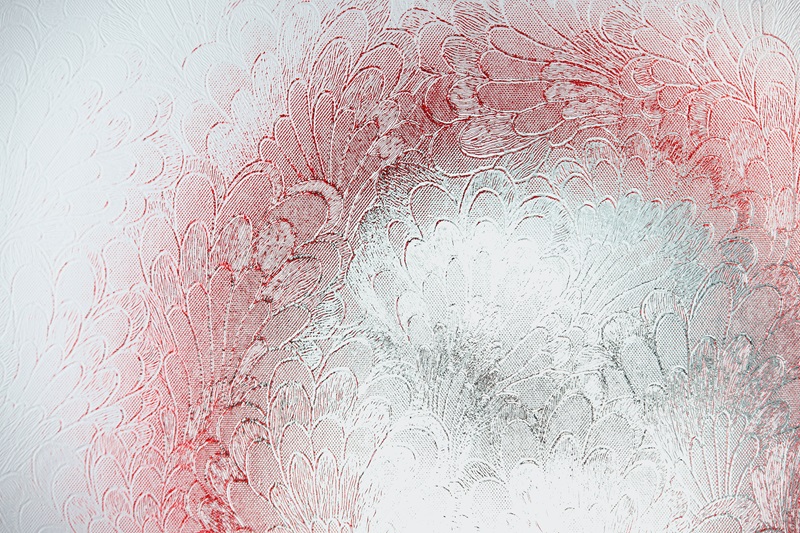 Pelerine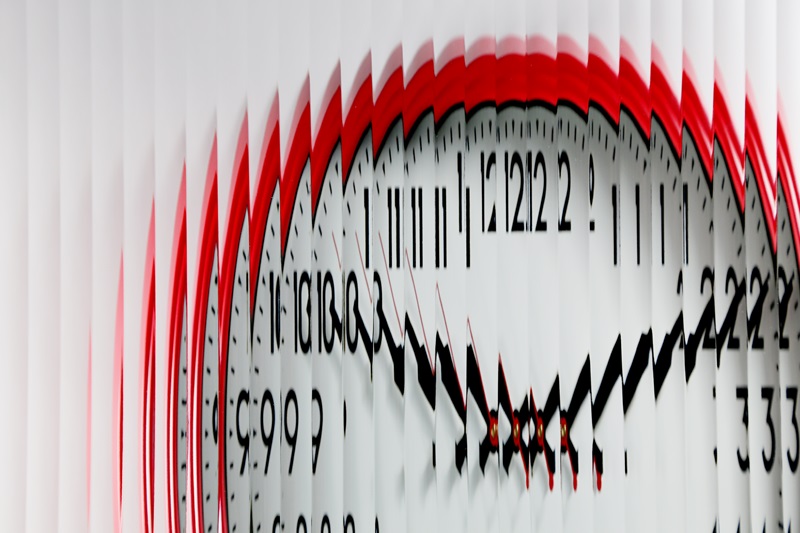 Reeded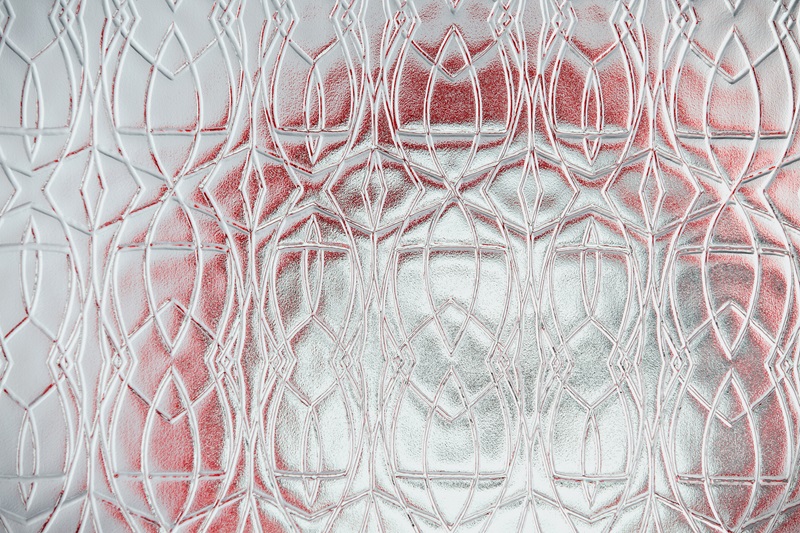 Tribal
Steel Replacement Heritage Windows
We have a range of steel replacement heritage windows that could transform your property. Modern slimline aluminium is a great replacement for these windows, granting many performance enhancements while retaining the original aesthetic. We can help you get windows you love that are in line with conservation area restrictions or approved for listed buildings.
As a result of upgrading to our heritage windows, you'll see the benefits of modern technology combined with traditional style. Many existing windows will be made of antiquated materials, which are heavily impacted by weathering and age. Modern aluminium, on the other hand, is resistant to this wear. As a result, you can have much harder wearing windows while capturing the original style.
Thermally Efficient Replacement Windows
Another reason why many are looking to upgrade to heritage windows is for increased thermal performance. If you are finding your current windows are draughty and poorly insulated, heating costs could be mounting. This being the case, by changing to our aluminium windows, you could help keep costs to a minimum. Help battle rising costs with our superior double glazed windows.
All of the windows we supply and install are made in house from our Clevedon based factory. Working on a made to measure process, we'll ensure our windows are the perfect fit for your property style. We can customise the colours and hardware of our windows to make sure we achieve the perfect vision you have in mind.
Frequently Asked Questions
What are Heritage windows?
When we offer Heritage windows, it means we are offering windows that have been specially designed to replace the windows originally installed in period or listed properties.
Do you have a showroom?
We have a range of showrooms available for customers to pay us a visit. You can find our showrooms in Bristol, Clevedon and throughout the South and South West. Speak to an expert today!
What are timber alternative windows?
Timber alternative windows are windows that have been designed to replicate the look of wood but without sanding, painting and general maintenance. They are often sold as Heritage windows as many PVCu wood finishes are now so good that they are allowed to be installed in period and listed properties.
Happy Customers
Meg Welch
Great job of our new front door. They couldn't have been more helpful and even fitted earlier than originally planned. Also gave great aftercare advice and at a very reasonable price! Would 100% recommend.
Annette Clemons
Cannot recommend Britannia Windows enough! Joe & Keith, the installers were great – explained what was to be done, showed me everything I needed to know upon completion, very considerate & tidied up really nicely. Very friendly guys who are an asset to the team!!
I LOVE my new windows & door. Such an improvement.
Rachel Godfrey
We have been extremely pleased with Britannia's service. From the initial quote through to installation they were great and really easy to communicate with. We had our conservatory roof replaced and they were by far the least pushy and most competitive in terms of pricing.
We can definitely recommend their services and will likely be returning again soon for a new front door!
Peter Burgess
Fantastic job from initial phone call through to final tidy-up.
Britannia provided great advice before purchasing my new windows and fitted them to a high standard being punctual and polite throughout.
No request was a problem and I will definitely be using them again and would recommend to friends and family.
Jerry G
Wow a fantastic job by both sales team and fitting team.
Sam provided excellent service and answered any questions that we had. Luke, Dave, Keith and Joe did a fab job at fitting the windows and doors. Never having had anything like this done before I was a little nervous but the guys were clean and tidy and the outcome is amazing.
Would highly recommend.