Renowned for its unique sloping roof, the gable end conservatory is both attractive and practical. Its high vaulted roof enhances surrounding outside light, which works to open up the room even further, creating a spacious atmosphere. Timelessly beautiful, set your home apart from the rest with our unique gable conservatories.
A conservatory with a little more personality, the gable design has a distinctive glass roof section at the front, which you can make plain or craft your own design. Without the style restrictions of a Victorian or Edwardian conservatory, you have the freedom to decide on the shape and style. Craft the perfect gable front conservatory to suit the unique look of your home.
Customisation Options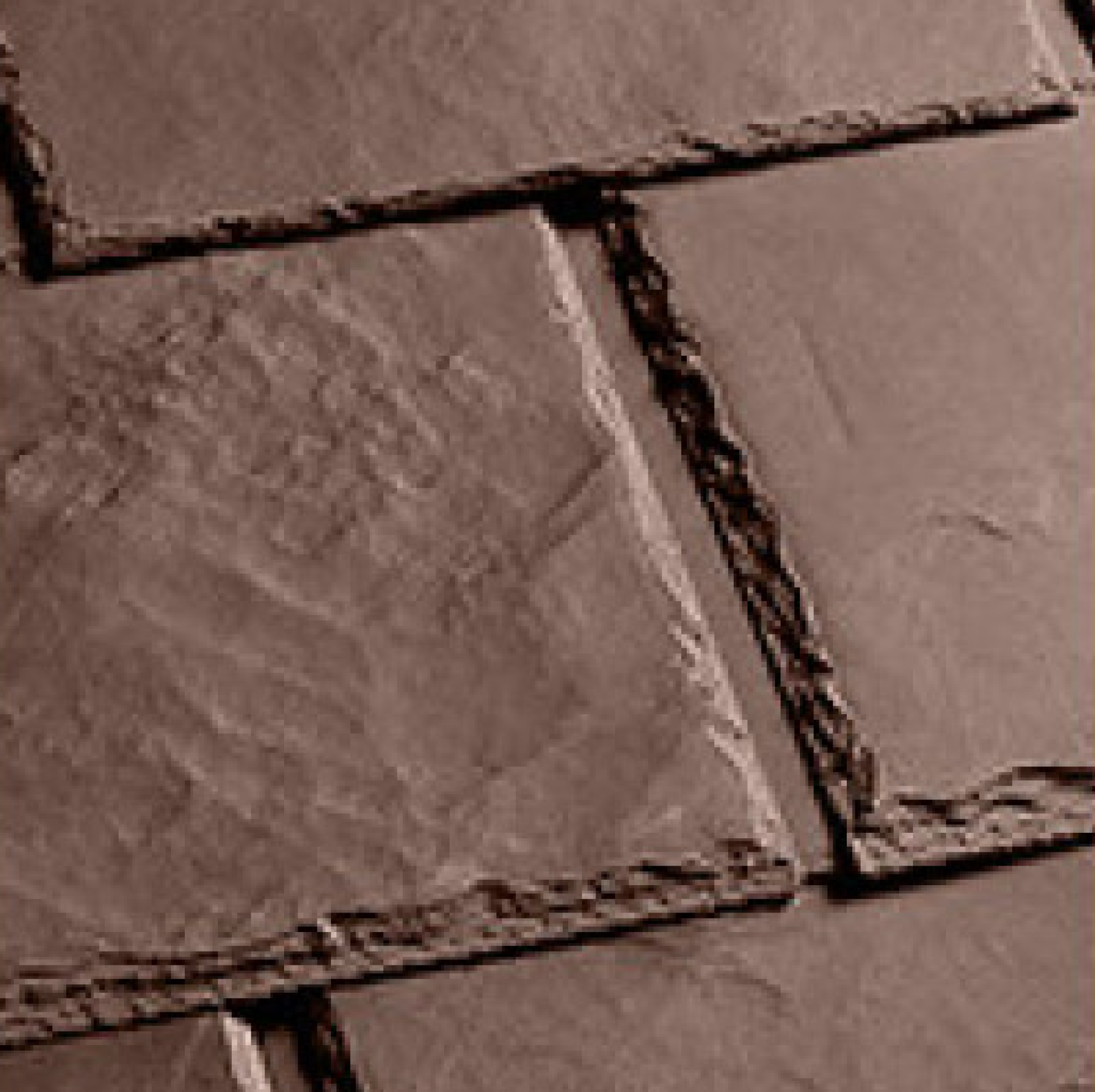 Harvest Brown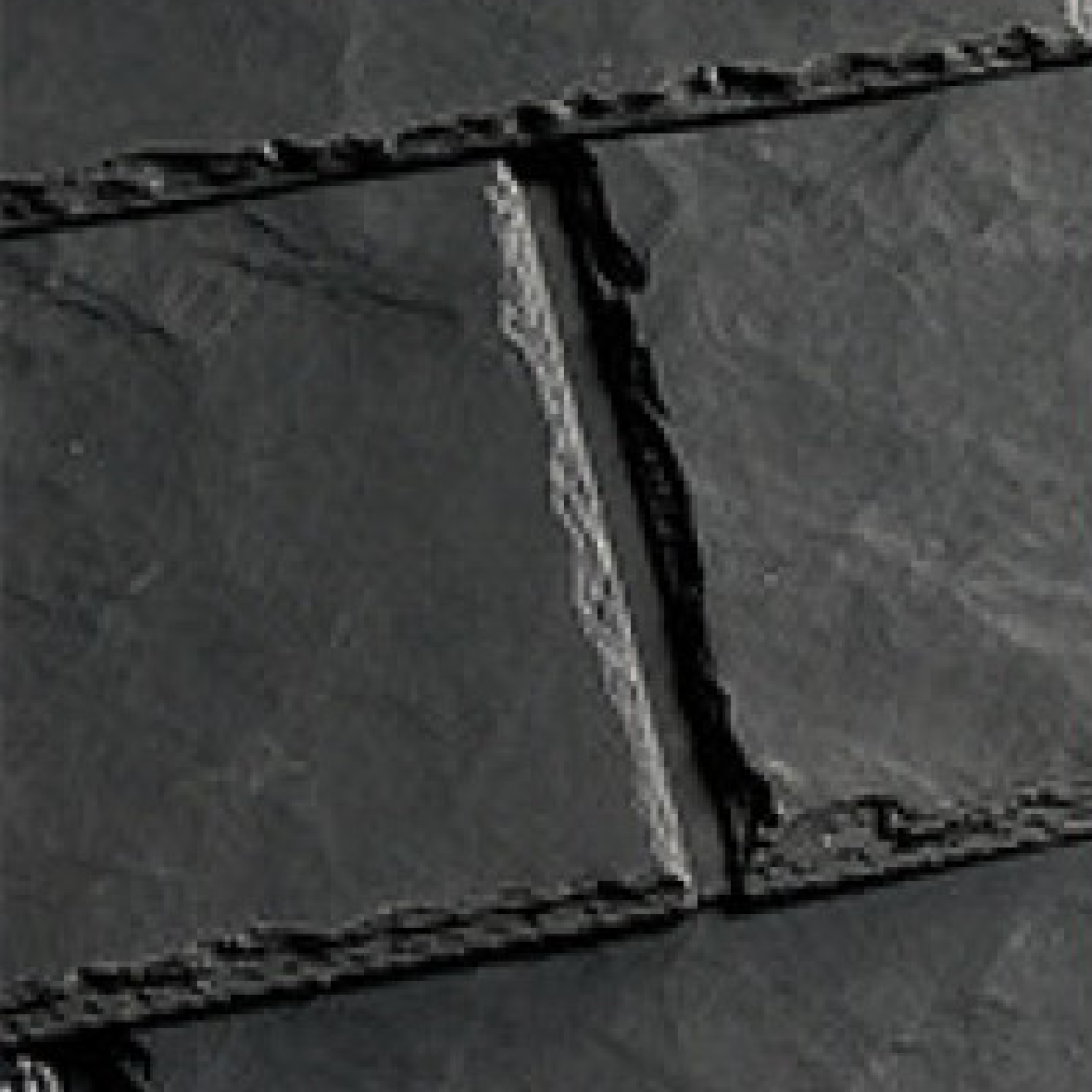 Carbon Grey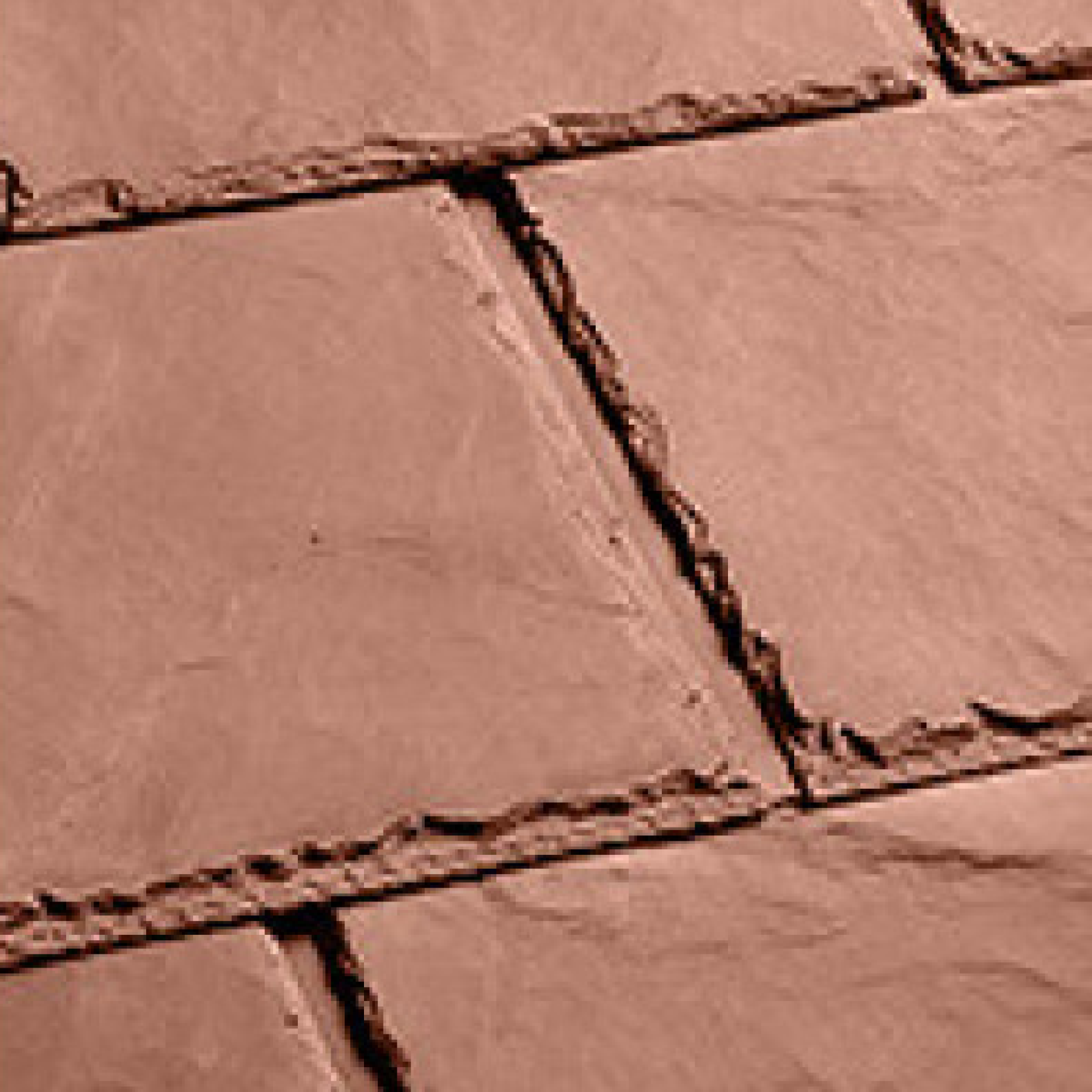 Terra Brick
Get 3 FREE designs in 2 simple steps.
Find the perfect living space for your home with our user-friendly conservatory contact form. No matter what design you're looking for, you can find the ideal designs for your home with our services.
Available Online, In-Store or At Home
Experience the freedom of obtaining the products you desire, tailored to your preferences. Our dedicated team is always available to assist you whenever you require assistance. Your satisfaction is our priority.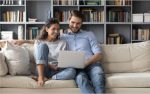 Online
Request a quote, use our digital designer or schedule a free one-to-one session with a design expert
Get a free online quote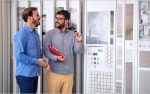 In Store
Visit your local showroom to explore our stunning product range and see for yourself.
Book a Showroom visit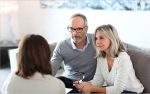 At Home
Have our friendly design expert over to discuss your project, advise and take measurements for an on-the-spot quote.
Book a home visit
40 Years of Experience
When entrusting your home to a double glazing company, you want to ensure you're working with experienced professionals. With over four decades of industry experience, we have the expertise you need. Trust Britannia for your gable conservatories.
Accreditations
You don't have to just take our word for the quality of our gable conservatories. We have a wealth of accreditation that ensures our gable end conservatories live up to expectations. With approval from Certass as well as Secured by Design, you can expect the best.
Made in the UK
We operate a little differently here at Britannia. As our name suggests, all of our gable conservatories are manufactured right here in the UK. From our Clevedon based factory, we can keep a close eye on the entire manufacturing process for the best quality.
Quality Materials
Modern materials will help to ensure the lasting quality of your gable front conservatory. Made with the latest uPVC available, our gable conservatories will offer a wealth of benefits. Weatherproof, long lasting and hassle free, you'll fall in love with your new space.
Finance Options Available
Choosing to rebuild or redesign your gable conservatory can be a big commitment. This being the case, we can offer a range of finance services that could help you spread the cost of payment. Explore our full range of finance options online today!
10 Year Guarantee
We are extremely confident in the quality of our gable conservatory installations. This being the case, we offer a ten year guarantee with all of our gable end conservatory fittings. That means you'll be able to enjoy at least a decade of hassle free use from your new space.
Made to Measure Gable Conservatories
Part of the beauty of a gable end conservatory is how adaptable it is. It looks stunning on both modern and period properties alike. Its design replicates that of a Georgian, gothic style which was often seen on rich estates. Our gable end conservatories come in a range of finishes, meaning you can either pick a more contemporary design to suit your property or a more traditional finish. The choice is completely yours!
Made from the latest and highest quality materials, our gable conservatories will complement your home with excellent thermal efficiency. Made from leading supplier Ultraframe and fully Building Regulations compliant, you'll enjoy a comfortable space you can use all year round. Forget about being too hot or too cold; you'll enjoy being just right.
Maximum Space, Maximum Light
Thanks to the unique design of the roof, gable conservatories offer those within plenty of space. Expanding the profile of your home, you'll have a new versatile area that you can use for a range of applications. At the same time, natural light will flood in, allowing you to create a bright and welcoming space. This can also make your home seem even larger than it really is.
You'll be able to enjoy complete peace of mind with your new gable conservatory. Featuring multi point locking and Secured by Design status, potential intruders will be kept at bay. At the same time, a wealth of weatherproofing features will ensure even the worst British weather will have no effect. Enjoy your new gable end conservatory with none of the hassle with our range.
Frequently Asked Questions
What is a gable conservatory?
A gable – or gable-end – conservatory is a classic and elegant conservatory style that stands out. Rather than having a roof that slopes back towards the house, the front of the conservatory is completely upright and forms a triangle.
Why choose a gable conservatory?
A gable conservatory is a great choice to add some extra space to your home. As it has a square or rectangular shape, it is great for maximising the square footage of your home and making it easier to furnish.
Do you have a showroom?
Come and see our range of gable conservatories in person in our showrooms in Bristol and Clevedon, as well as across the South East and South West.
Happy Customers
Meg Welch
Great job of our new front door. They couldn't have been more helpful and even fitted earlier than originally planned. Also gave great aftercare advice and at a very reasonable price! Would 100% recommend.
Annette Clemons
Cannot recommend Britannia Windows enough! Joe & Keith, the installers were great – explained what was to be done, showed me everything I needed to know upon completion, very considerate & tidied up really nicely. Very friendly guys who are an asset to the team!!
I LOVE my new windows & door. Such an improvement.
Rachel Godfrey
We have been extremely pleased with Britannia's service. From the initial quote through to installation they were great and really easy to communicate with. We had our conservatory roof replaced and they were by far the least pushy and most competitive in terms of pricing.
We can definitely recommend their services and will likely be returning again soon for a new front door!
Peter Burgess
Fantastic job from initial phone call through to final tidy-up.
Britannia provided great advice before purchasing my new windows and fitted them to a high standard being punctual and polite throughout.
No request was a problem and I will definitely be using them again and would recommend to friends and family.
Jerry G
Wow a fantastic job by both sales team and fitting team.
Sam provided excellent service and answered any questions that we had. Luke, Dave, Keith and Joe did a fab job at fitting the windows and doors. Never having had anything like this done before I was a little nervous but the guys were clean and tidy and the outcome is amazing.
Would highly recommend.