All homes are unique. Each of us has our own special little touches that we like to add to make the homes we live in reflect our personalities and preferences. Our bespoke conservatories are no exception. We can create made to measure conservatories that are perfect for you and your household. Get in touch with our team today!
All of our classic conservatory styles can be combined in any formation to make a P, T or L shape conservatory, which really maximises the space on your property. No home is too big or small for a conservatory, which is why our bespoke conservatories are perfect for adding to those tricky empty spaces surrounding your house. Whatever your needs, a bespoke conservatory will suit your home.
Customisation Options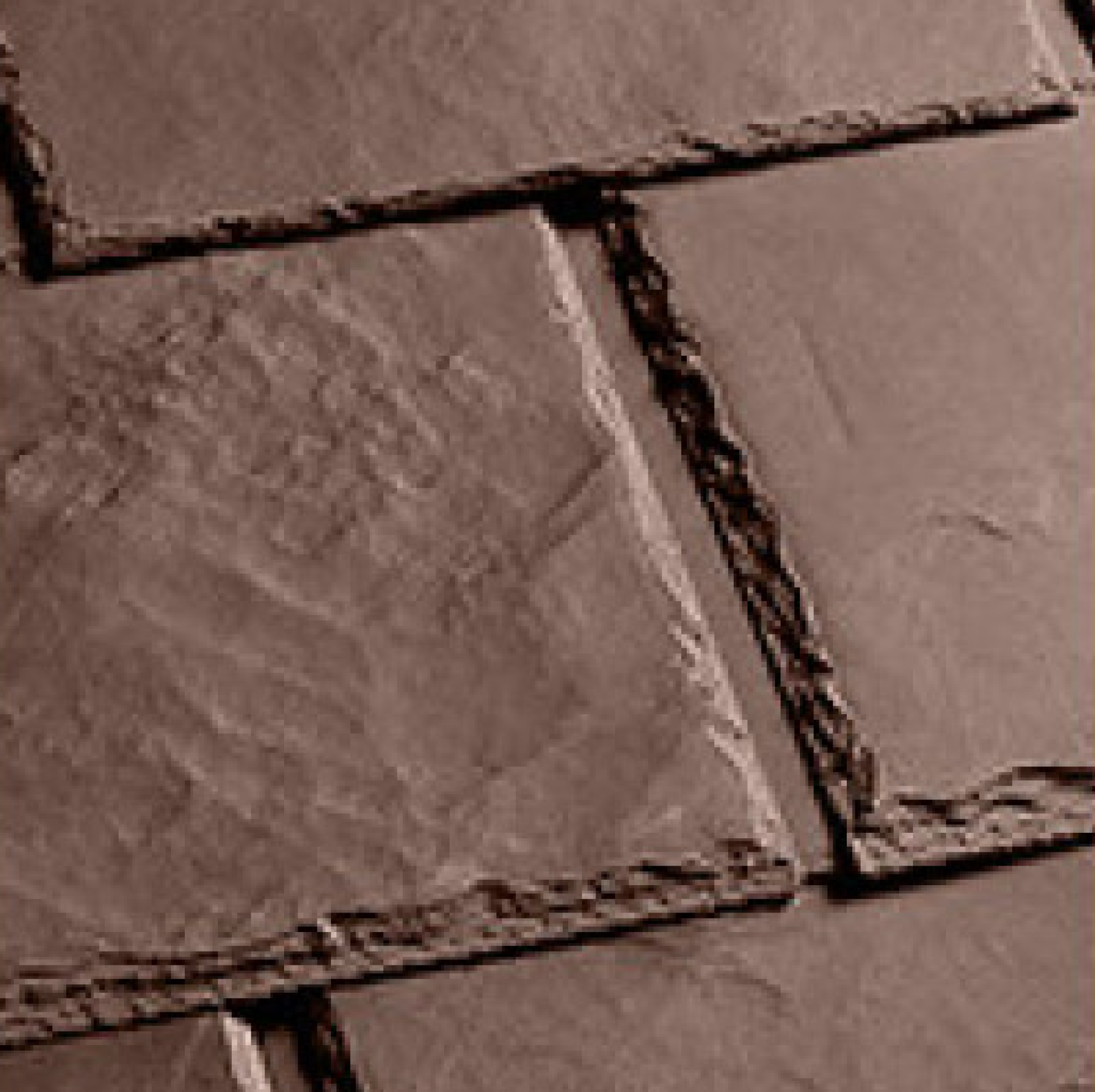 Harvest Brown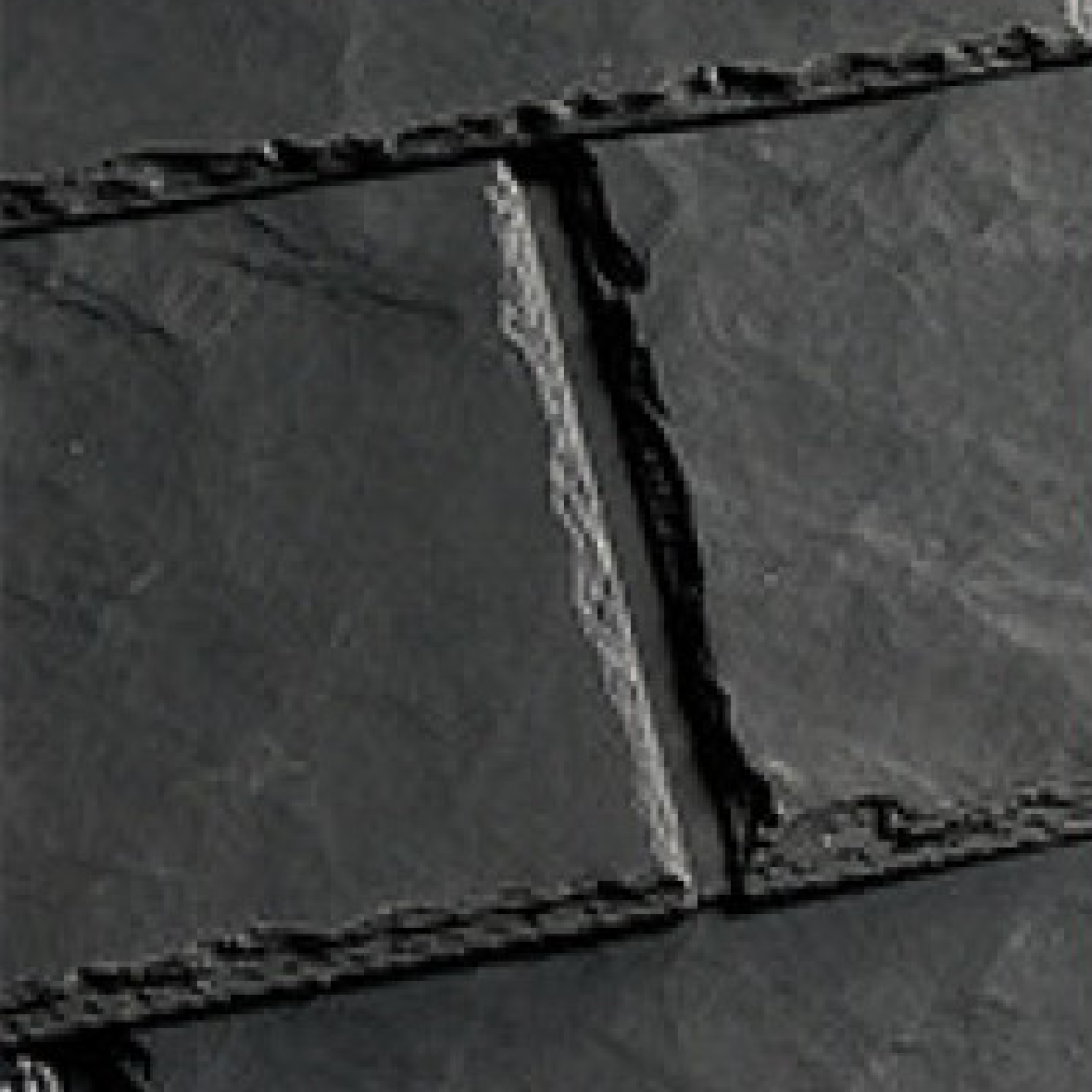 Carbon Grey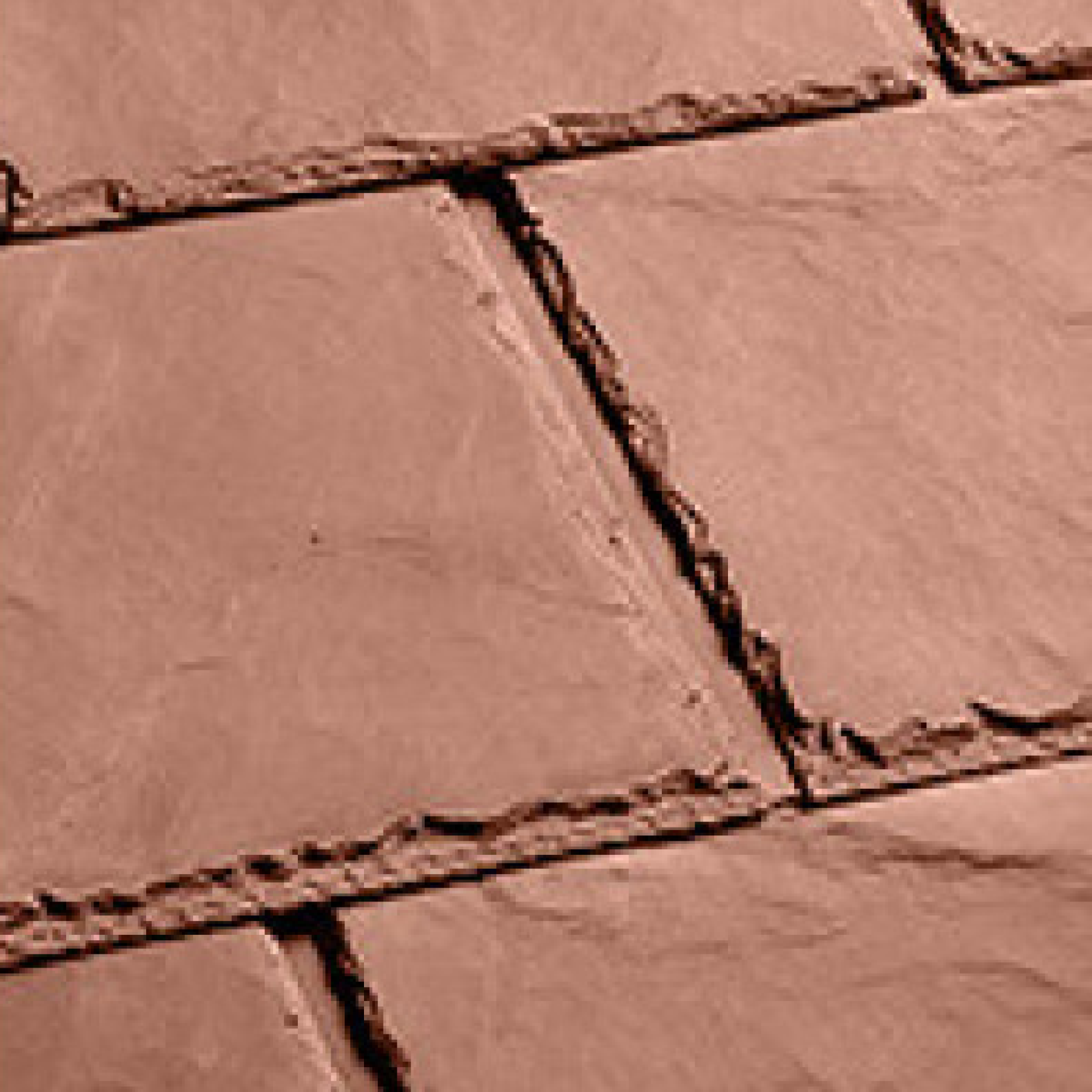 Terra Brick
Get 3 FREE designs in 2 simple steps.
Find the perfect living space for your home with our user-friendly conservatory contact form. No matter what design you're looking for, you can find the ideal designs for your home with our services.
Available Online, In-Store or At Home
Experience the freedom of obtaining the products you desire, tailored to your preferences. Our dedicated team is always available to assist you whenever you require assistance. Your satisfaction is our priority.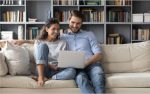 Online
Request a quote, use our digital designer or schedule a free one-to-one session with a design expert
Get a free online quote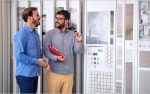 In Store
Visit your local showroom to explore our stunning product range and see for yourself.
Book a Showroom visit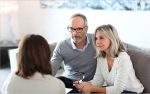 At Home
Have our friendly design expert over to discuss your project, advise and take measurements for an on-the-spot quote.
Book a home visit
Made in the UK
All of our bespoke conservatories will be manufactured in Clevedon here in the UK. This affords a variety of benefits. Being made locally, we can keep a close eye on quality control to ensure the best finished product. It also means we can offer a made to measure service.
10 Year Guarantee
Britannia have full confidence in our installations and our bespoke conservatories. This being the case, we are pleased to offer a ten year guarantee across our made to measure conservatories. You'll have total peace of mind with Britannia.
Range of Styles
You'll be spoilt for choice when you work with us. As a result of our made to measure, Clevedon based process, we can offer a huge range of styles and finishes. You'll be able to create the perfect bespoke conservatory for your needs and wants.
Accredited
We have a dedication to quality here at Britannia. This is reflected in the high performance of our bespoke conservatories. But you don't have to take our word for it! We have accreditation from Which? Trusted Traders Certass and Secured by Design.
Finance Options
Adding a bespoke conservatory to your home can make a huge impact on your property. To help make the decision easier, we offer a range of finance options. Take a look at our finance page today to see how you can spread the cost.
Smooth Fitting
We rigorously train our installation teams here at Britannia to ensure the best quality service. This being the case, our bespoke conservatory fittings are a smooth and efficient process. Rest easy knowing you're in safe hands with Britannia.
Expand Your Home with a Bespoke Conservatory
If you've never lived in a home with a conservatory before, then you're missing out! There's nothing better than basking in the light of your conservatory on a warm summer's day or socialising with friends as you watch the sunset through the glass panes. Providing you with extra, versatile space, you'll have a new area that you can use for virtually any purpose.
Conservatories are incredibly practical. They are a great way to let light flood into your property. If your adjoining room to the conservatory is on the small side, adding a conservatory is a great way to create the illusion of a larger area. Extra light helps open up the space. Grant your home a warm and inviting area with our made to measure conservatories.
Thermally Efficient Conservatories
Thermal efficiency is more important now than ever. Energy bills are always rising, and thermal efficiency is the best way to combat this. With a more energy efficient home, you can find yourself relying on central heating less. In turn, this can help keep the cost of living down and fight rising energy prices. This is where our bespoke conservatories come in.
Manufactured in our Clevedon based factory, our bespoke conservatories are made to be fully building regulation compliant. This includes complying with a range of thermal efficiency standards. Combined with our modern uPVC double glazing, you can be sure of a warm and cosy space all year round. Contact our team about our made to measure conservatories today.
Frequently Asked Questions
What is a bespoke conservatory?
A bespoke conservatory is anything you want it to be! We offer an extensive range of styles and tailored features so you can find the perfect style and size for your home.
Can I put cornices on my bespoke conservatory?
At Britannia, we have a wide variety of cornice options. Cornice is Italian for "ledge" and can elevate your conservatory's look and give it a real wow factor.
Can I use decorative glass on my bespoke conservatory?
When you come to us for a bespoke conservatory, we like to put you and your vision first. We offer a huge range of decorative glass, either in classic or bespoke designs.
Happy Customers
Meg Welch
Great job of our new front door. They couldn't have been more helpful and even fitted earlier than originally planned. Also gave great aftercare advice and at a very reasonable price! Would 100% recommend.
Annette Clemons
Cannot recommend Britannia Windows enough! Joe & Keith, the installers were great – explained what was to be done, showed me everything I needed to know upon completion, very considerate & tidied up really nicely. Very friendly guys who are an asset to the team!!
I LOVE my new windows & door. Such an improvement.
Rachel Godfrey
We have been extremely pleased with Britannia's service. From the initial quote through to installation they were great and really easy to communicate with. We had our conservatory roof replaced and they were by far the least pushy and most competitive in terms of pricing.
We can definitely recommend their services and will likely be returning again soon for a new front door!
Peter Burgess
Fantastic job from initial phone call through to final tidy-up.
Britannia provided great advice before purchasing my new windows and fitted them to a high standard being punctual and polite throughout.
No request was a problem and I will definitely be using them again and would recommend to friends and family.
Jerry G
Wow a fantastic job by both sales team and fitting team.
Sam provided excellent service and answered any questions that we had. Luke, Dave, Keith and Joe did a fab job at fitting the windows and doors. Never having had anything like this done before I was a little nervous but the guys were clean and tidy and the outcome is amazing.
Would highly recommend.