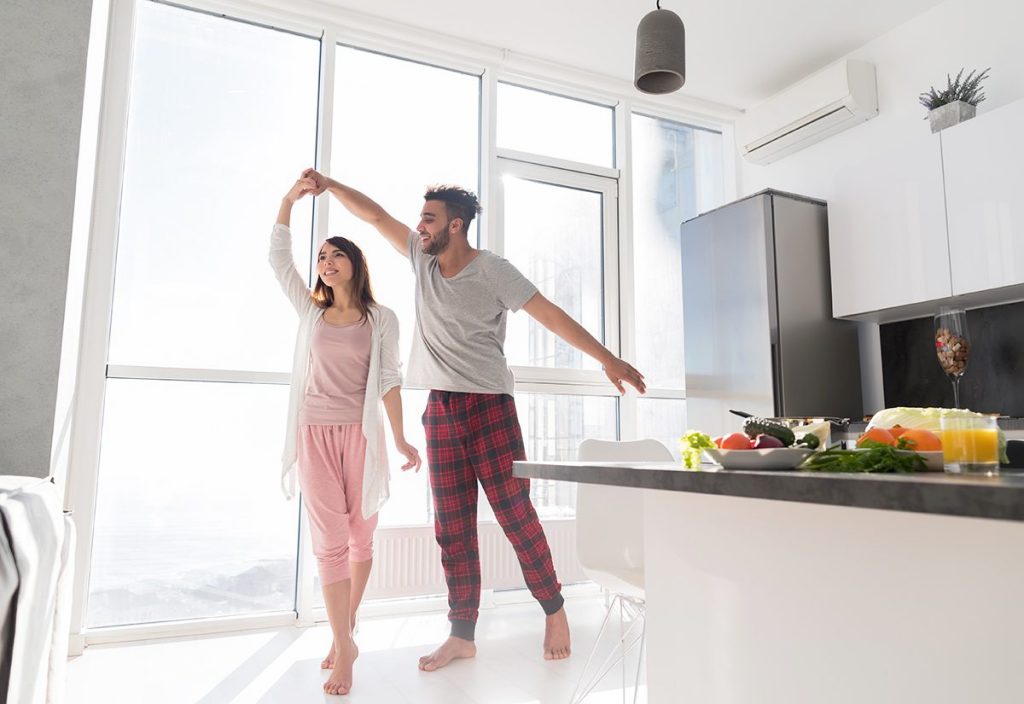 Finance options
Posted. 9 June 2020
Tags. Family,

Flexible monthly payments

Interest free credit

 Buy now / pay later

No finance required
Making home improvements is an investment, and you will see the return on investment in the years to come; whether that is in reduced heating bills, or by adding value to your home when you come to sell. 
We know it's not always easy to pay for your new windows, doors or conservatory outright, and we don't think that should mean you can't have them! We offer a range of finance options that we hope will let you make the home improvements you've been looking for without breaking the bank. 
We offer flexible monthly payments, interest free credit and buy now, pay later options. Whichever option you choose, we will tailor your payment plan to your specific requirements, so you can enjoy your upgraded home without the financial stress.
If you are looking to give your home a new lease of life with new windows, a set of patio doors or even extend your property with a new conservatory, but you're worried about the cost, then contact us today. One of our friendly experts will be happy to talk you through any worries you have and find a solution that works for you. 
At Britannia Windows, our customers are the most important part of our job. If you have any questions or concerns, we will always do our best to talk to you on the phone or in person, either during a home visit or at one of our showrooms. Contact us today and get the home you deserve!