We manufacture our highly durable uPVC casement windows in our advanced manufacturing facility in Clevedon. This means that we have total autonomy over quality control, guaranteeing you high quality double glazing home improvement solutions.
These particular windows, as well as being highly secure, are fiercely energy efficient. This means that they can help to lower your energy bills
Get a FREE Window Quote
Select your favourite designs, input your specifications, and we'll send you a FREE window quote based on your design preferences.
Available Online, In-Store or At Home
Experience the freedom of obtaining the products you desire, tailored to your preferences. Our dedicated team is always available to assist you whenever you require assistance. Your satisfaction is our priority.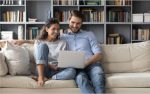 Online
Request a quote, use our digital designer or schedule a free one-to-one session with a design expert
Get a free online quote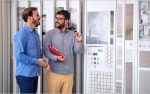 In Store
Visit your local showroom to explore our stunning product range and see for yourself.
Book a Showroom visit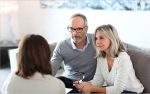 At Home
Have our friendly design expert over to discuss your project, advise and take measurements for an on-the-spot quote.
Book a home visit
Thermally Retentive
Our 'A' rated energy efficient and triple glazed windows are tested by the BFRC, which will save you money on your heating bills. By law your windows and doors have to meet strict thermal performance regulations but you can be rest assured that our products exceed current requirements.
Available Bespoke
One of our most popular windows, we tailor these casement windows to your exact specifications and manufacture them in our state of the art factory, before sending them to be installed by our expert engineers. They are available in various frames and colour finishes so you can make sure these casement windows fit the aesthetic of your home.
High End
Highly versatile, our casement windows are attached to a frame using one or more hinges; they can open inwards or outwards, and the window can be top hung or side hung. Top hung casement windows have hinges at the top and they open from the bottom of the window frame, meaning they keep out the rain if you leave a window open.
Elite Manufacturing
We have invested millions of pounds into one of the most state of the art manufacturing facilities in the UK. This enables us to provide you with consistently high quality products at exceptionally good prices. Our loyal factory workers are well trained and take pride in their work, they really care about quality.
Add Value
Having new energy efficient casement windows installed in your home is a great way to add to the property's value. Make your South or South West home the envy of your neighbours with our visually stunning, high performance double glazed casement windows. Improve the appearance and performance of property.
Guaranteed Longevity
We have built up a great reputation over years of delivering a first class service and excellent products, all from our local, no nonsense all-about-you company. This is thanks in part to the ten year guarantees we offer with each of our casement window installations as standard. When you choose us, you choose long lasting home improvements.
Customisation Options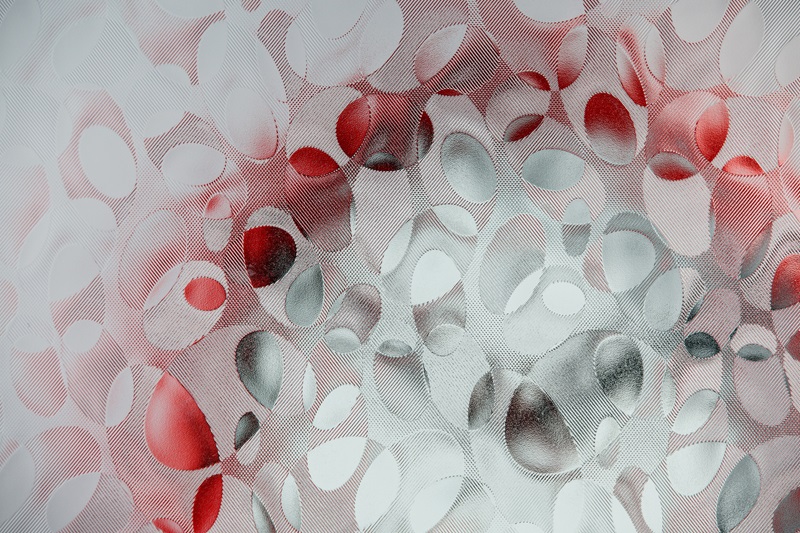 Cassini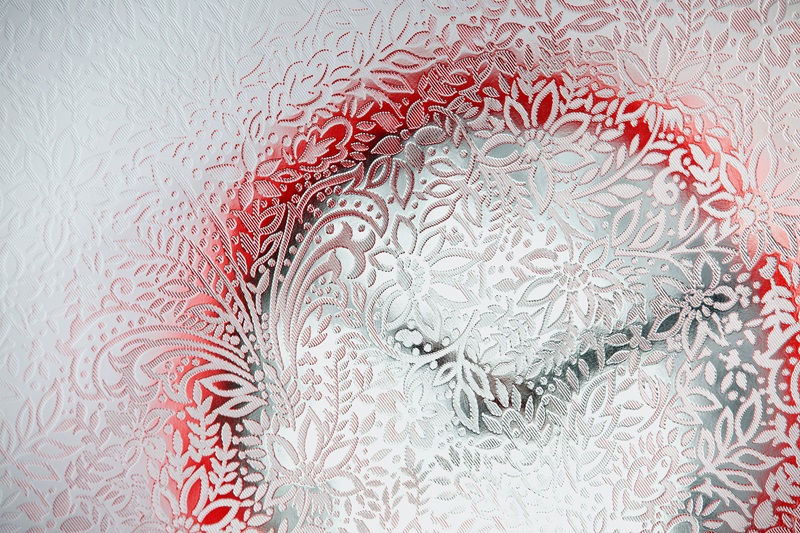 Chantilly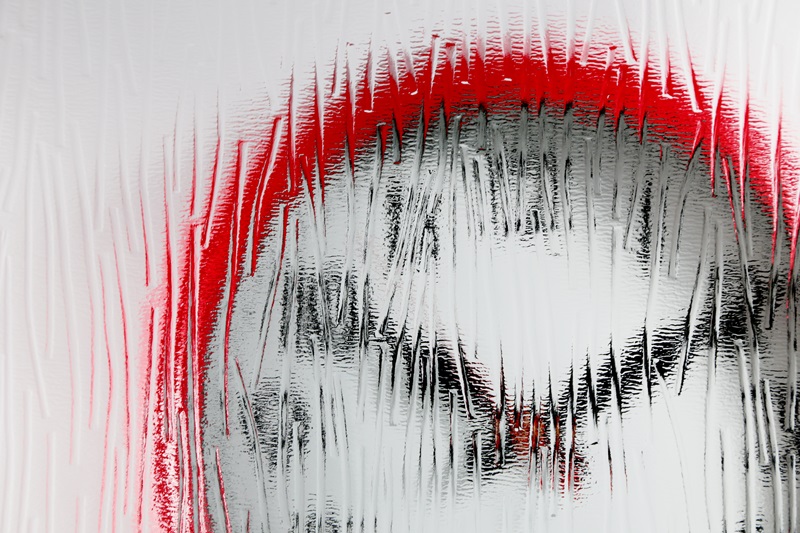 Charcoal Sticks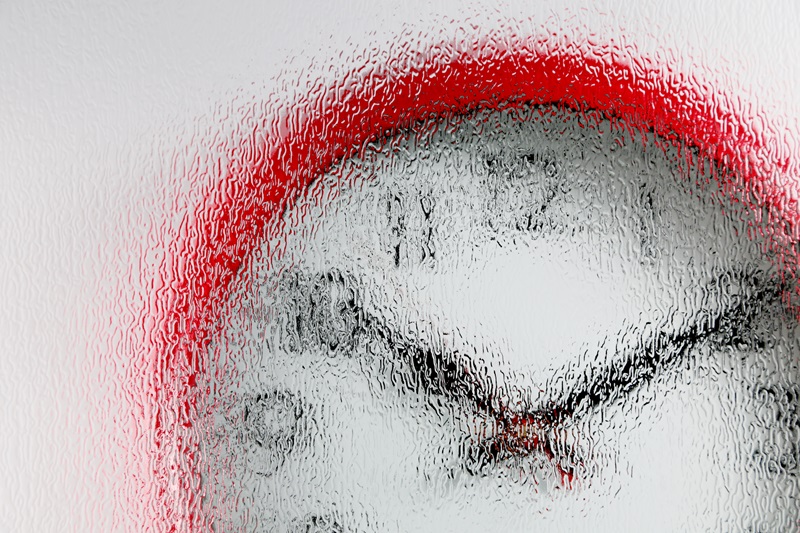 Contora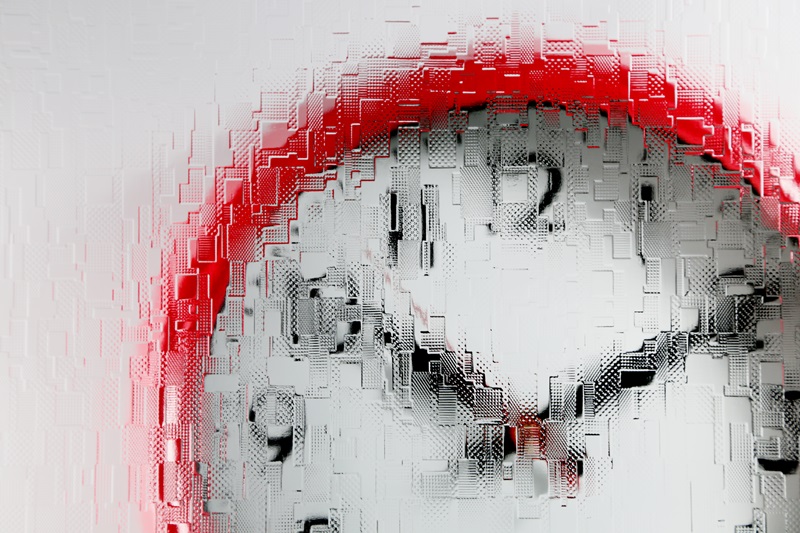 Digital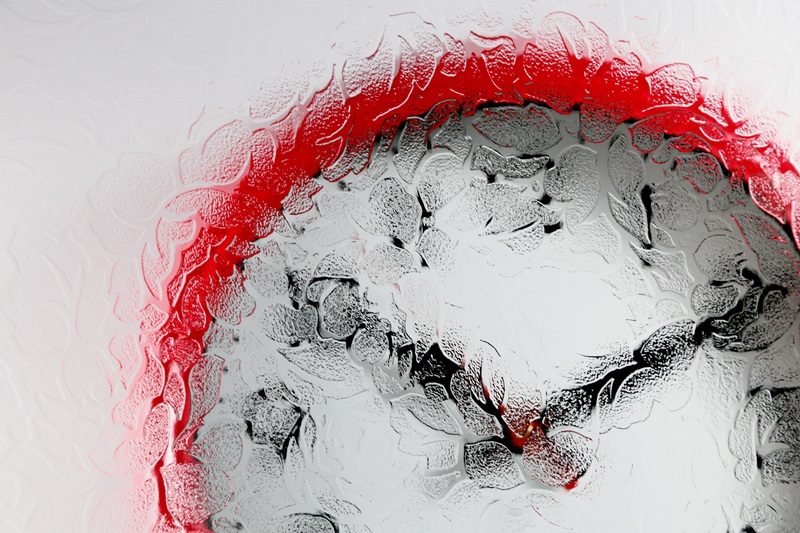 Florielle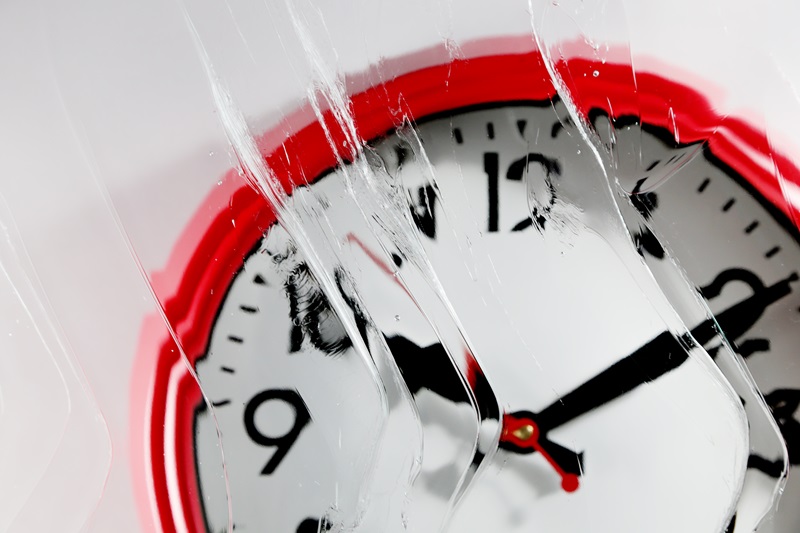 Warwick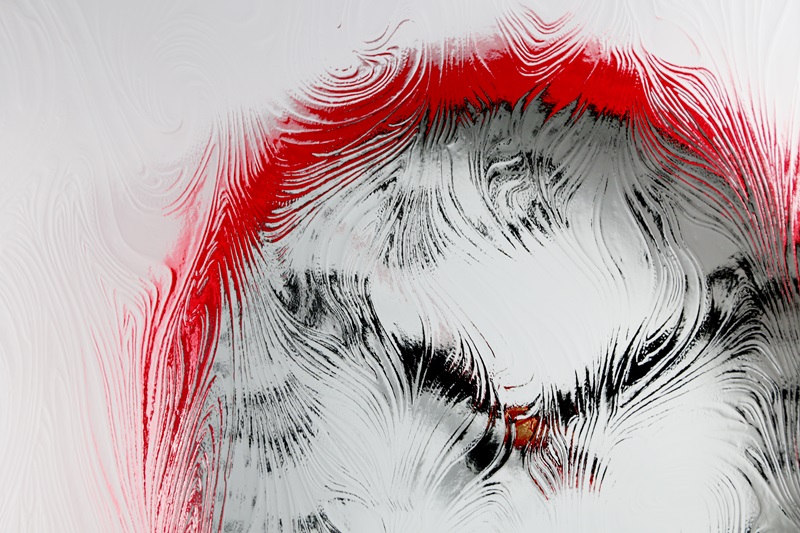 Taffeta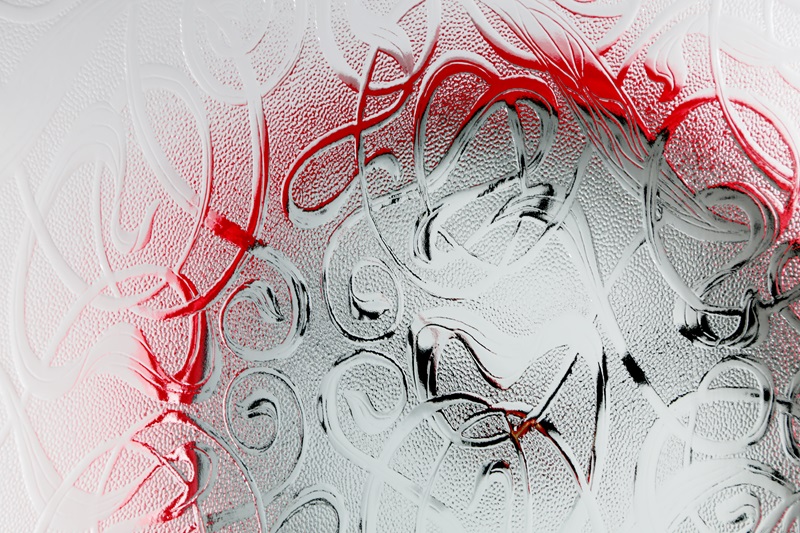 Everglade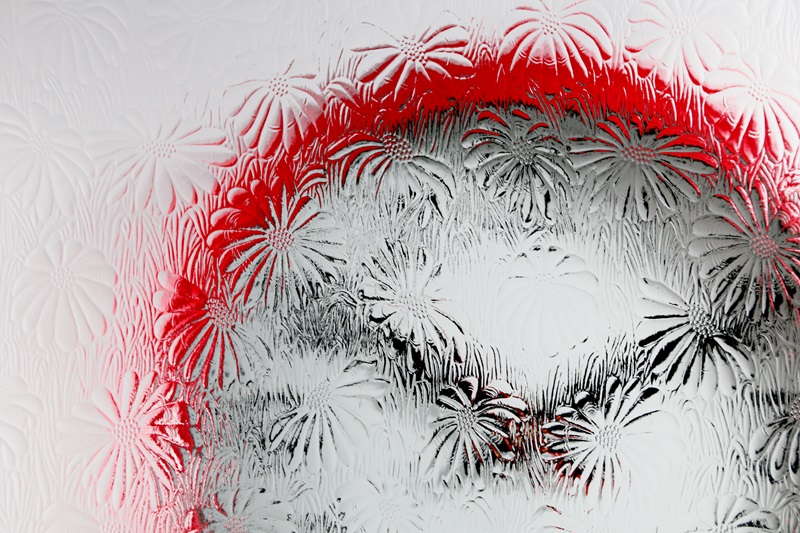 Mayflower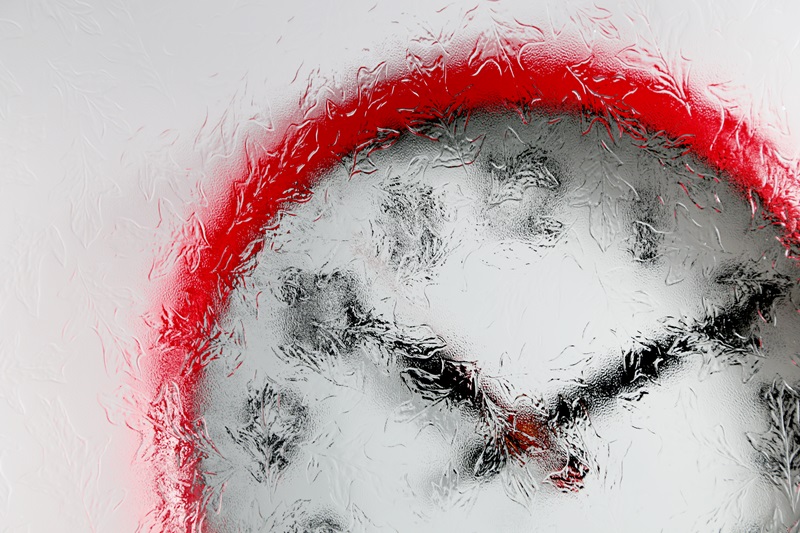 Oak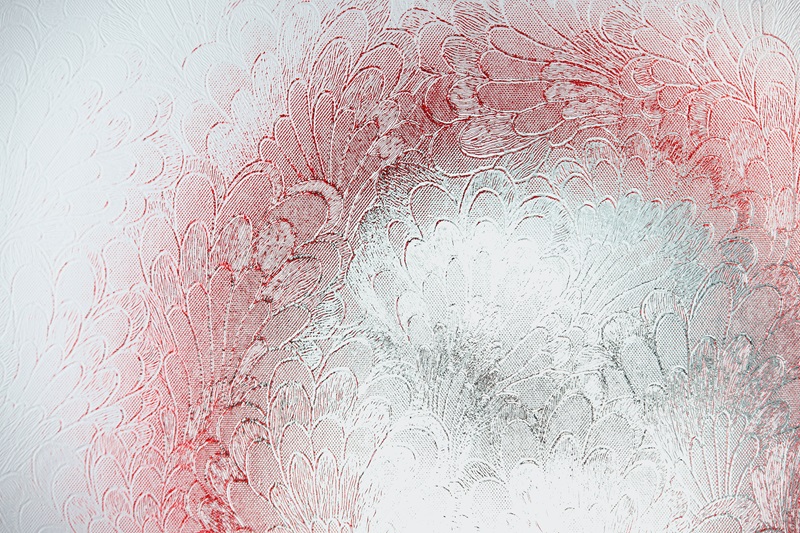 Pelerine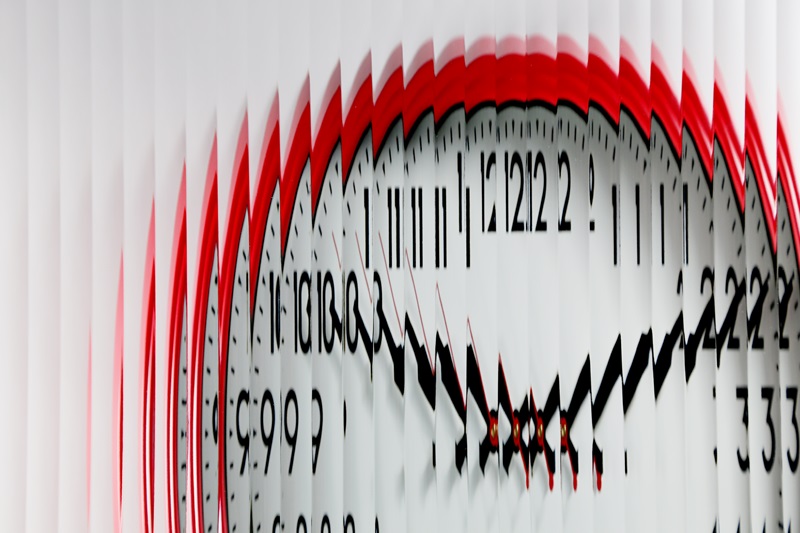 Reeded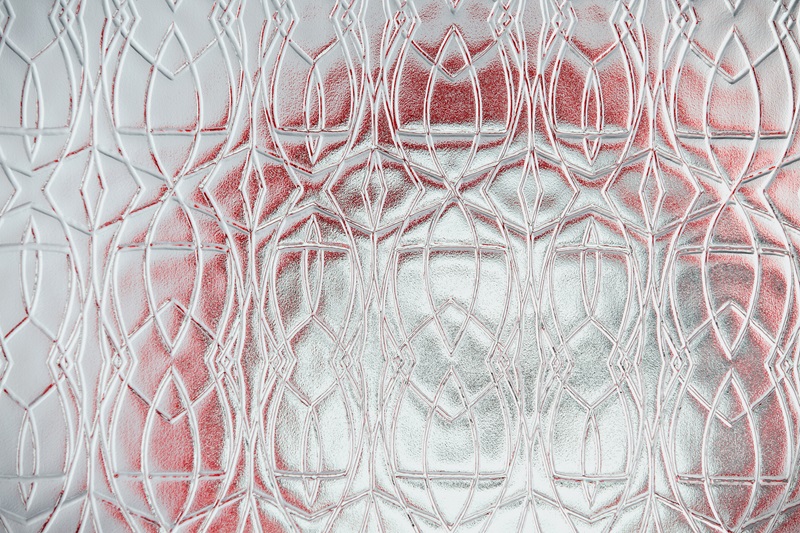 Tribal
The Popular Choice
Our new and improved casement windows now have more security, better insulation and reduced noise pollution, which means you will spend less on energy bills, and you can enjoy a restful, quiet home, no matter where you are.
These casement windows are available upon request with Secured By Design certification, part of the Official Police Security Initiative, which seeks to achieve sustainable reductions in crime through high-quality and innovative design.
Contemporary uPVC Windows
All our uPVC casement windows are crafted using the latest multi-chambered technology to achieve the very best thermal and weather performance. This works to trap in pockets of warm air and maintain the temperature in your home. The gasket delivers a continuous seal to keep windows draught free.
State-of-the art multi-locking security features, wide choice of styles and configurations and colours make for a perfect fit.
Frequently Asked Questions
Take a look at some of the questions previous customers have asked regarding our casement windows. If there's something we haven't covered, contact us online or over the phone to talk to our expert team today.
Are casement windows worth it?
They are a brilliant way to let in light and air, ensuring your room has a fresh feel to it. Our double glazed casement windows are also good insulators, as the compression seal technology fits snugly to the window sash, creating a tight seal which prevents cold air from getting in and warm air escaping. This helps you to save on your energy bills.
Casement windows are also ideal for those who have limited mobility: a crank mechanism opens and closes the window, which requires little effort. In many cases, casement windows can be simply shut and opened with one hand.
How energy efficient are these windows?
Casement windows are fully sealed as an airtight seal is created by the window sash pressing against the frame when closed. This stops the cold outside air from getting in, whilst ensuring that any inside warmth doesn't escape. As this naturally insulates your home, you won't need to spend as much on energy bills: your room will feel warmer without even having to turn the thermostat.
For maximum energy efficiency, casement windows can be double or even triple glazed. Not only does this mean you spend even less money on heating your home.
How expensive are casement windows?
The prices of casement windows can vary greatly, meaning there is no single figure of cost. The price of a casement window depends on the material used, the time taken to fit the windows, and how much work needs to be done to fit the window. 
For a more specific tailored estimate please use our free online quoting engine!
What is a casement window?
Casement windows are one of our most versatile window designs. The window sash is attached to the outer frame with hinges that are hidden in a euro groove – this means they cannot be seen from the outside. You can opt for single windows, paired windows or any variety of casement windows within the same frame. Casement windows open outwards and are protected from sudden winds with friction hinges.
Although the most common way for a casement window to open is using side hinges, you can also choose top-hung casement windows. Still unsure? Check out our other window styles!
How secure are they?
The special hook shaped locks that insert directly into the frame of casement windows make them very difficult to break from the outside. Whilst intruders may try to pry them open, casement windows make this very hard to do, and their multi-locking system adds another element of protection.
At Britannia, our casement windows have the added benefit of being covered by the Official Police Security Initiative, Secured By Design.
Happy Customers
Meg Welch
Great job of our new front door. They couldn't have been more helpful and even fitted earlier than originally planned. Also gave great aftercare advice and at a very reasonable price! Would 100% recommend.
Annette Clemons
Cannot recommend Britannia Windows enough! Joe & Keith, the installers were great – explained what was to be done, showed me everything I needed to know upon completion, very considerate & tidied up really nicely. Very friendly guys who are an asset to the team!!
I LOVE my new windows & door. Such an improvement.
Rachel Godfrey
We have been extremely pleased with Britannia's service. From the initial quote through to installation they were great and really easy to communicate with. We had our conservatory roof replaced and they were by far the least pushy and most competitive in terms of pricing.
We can definitely recommend their services and will likely be returning again soon for a new front door!
Peter Burgess
Fantastic job from initial phone call through to final tidy-up.
Britannia provided great advice before purchasing my new windows and fitted them to a high standard being punctual and polite throughout.
No request was a problem and I will definitely be using them again and would recommend to friends and family.
Jerry G
Wow a fantastic job by both sales team and fitting team.
Sam provided excellent service and answered any questions that we had. Luke, Dave, Keith and Joe did a fab job at fitting the windows and doors. Never having had anything like this done before I was a little nervous but the guys were clean and tidy and the outcome is amazing.
Would highly recommend.