This conservatory style features a flat front and a square or rectangular symmetrical shape. This makes the Georgian conservatory style a really handy shape for laying out furniture and plants with no wasted space. The conservatory typically has a high, sloping roof style that gives a spectacular vaulted effect. Your conservatory floods with light, making it a bright, airy and uplifting room.
Long gone are the days of a conservatory space that's too hot in summer and too cold in winter. Instead, modern conservatories will offer your home a space you can use all year round. Made from thermally efficient materials and the latest double glazing, our Georgian conservatories will keep your home cosy no matter the weather or season!
Customisation Options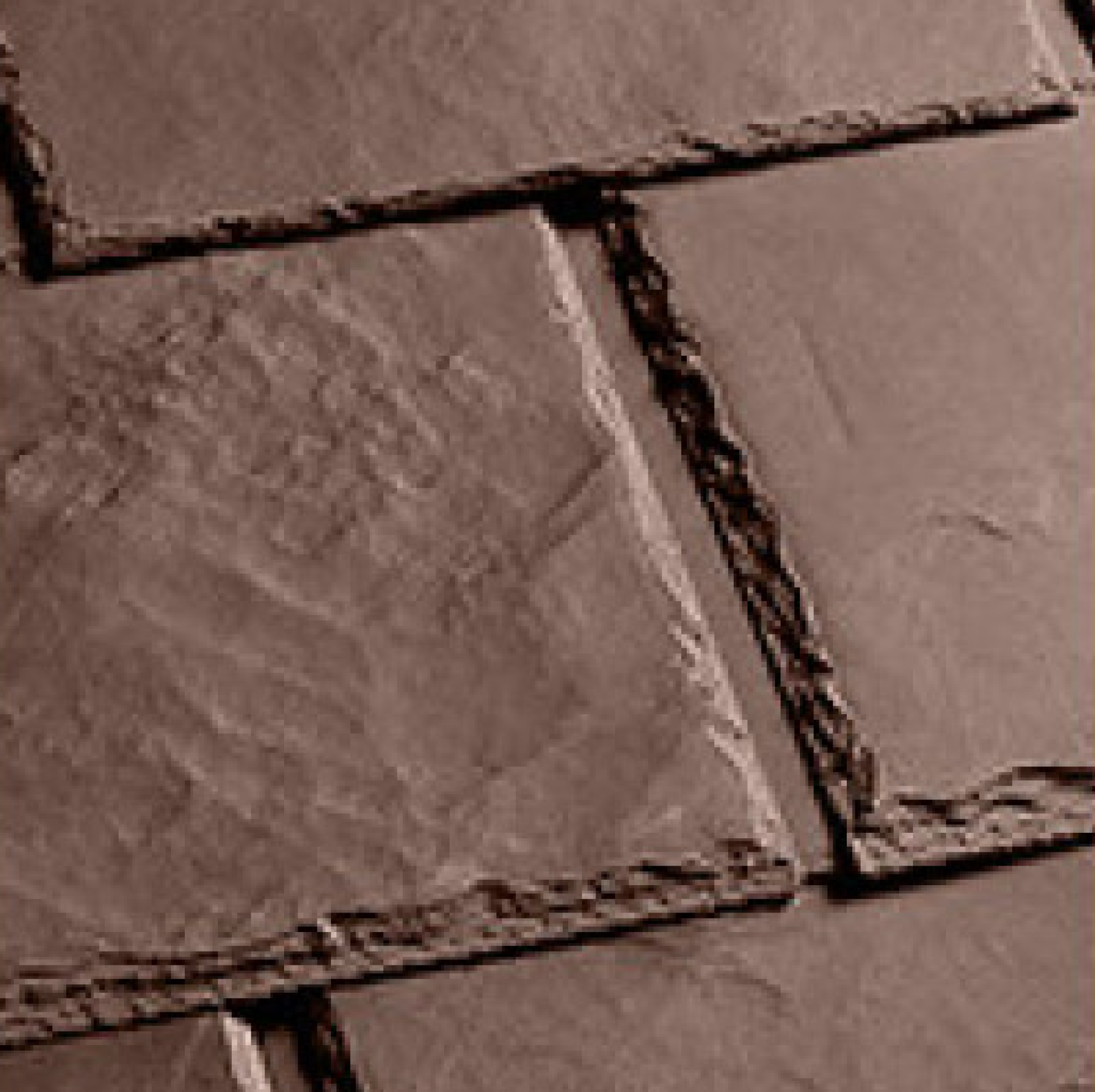 Harvest Brown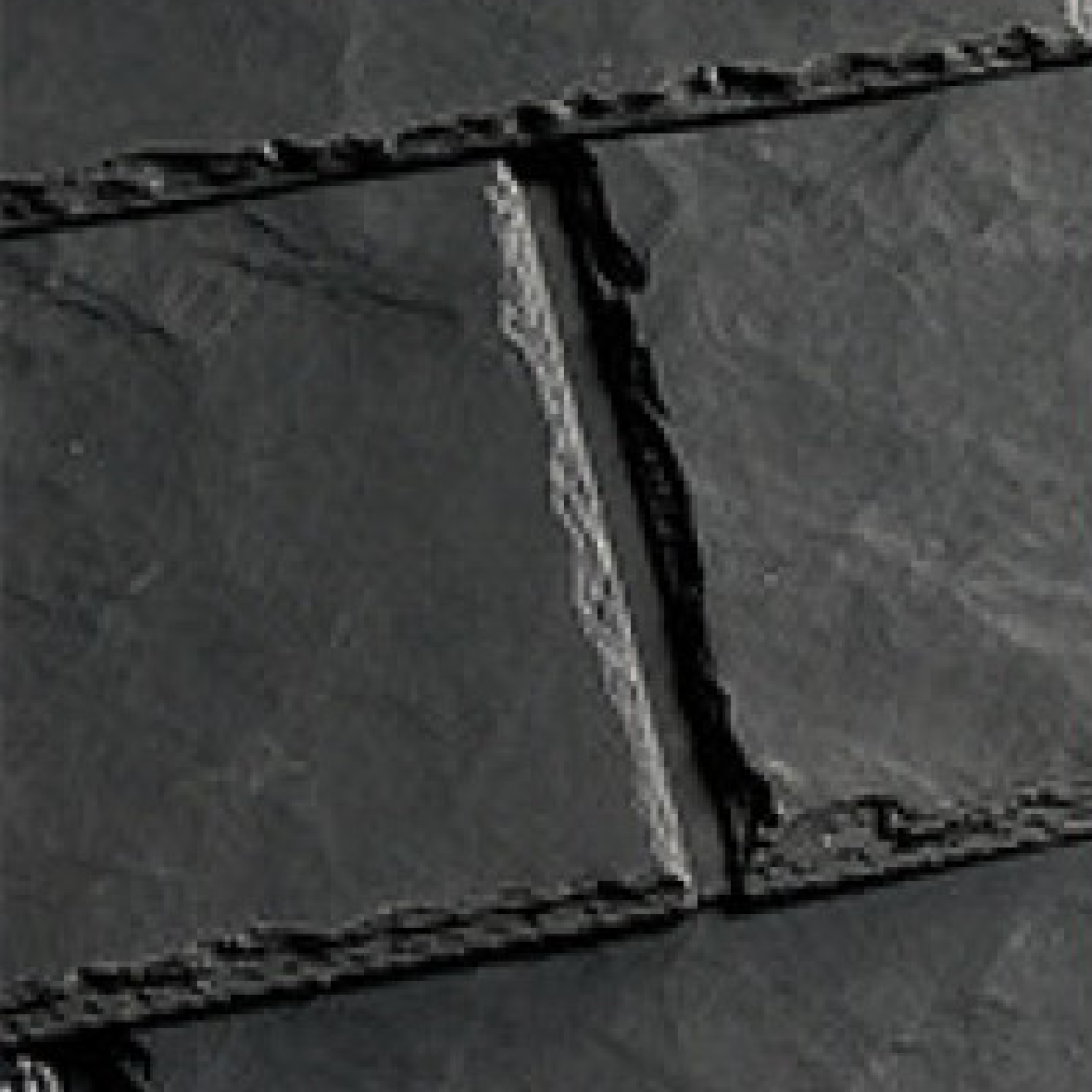 Carbon Grey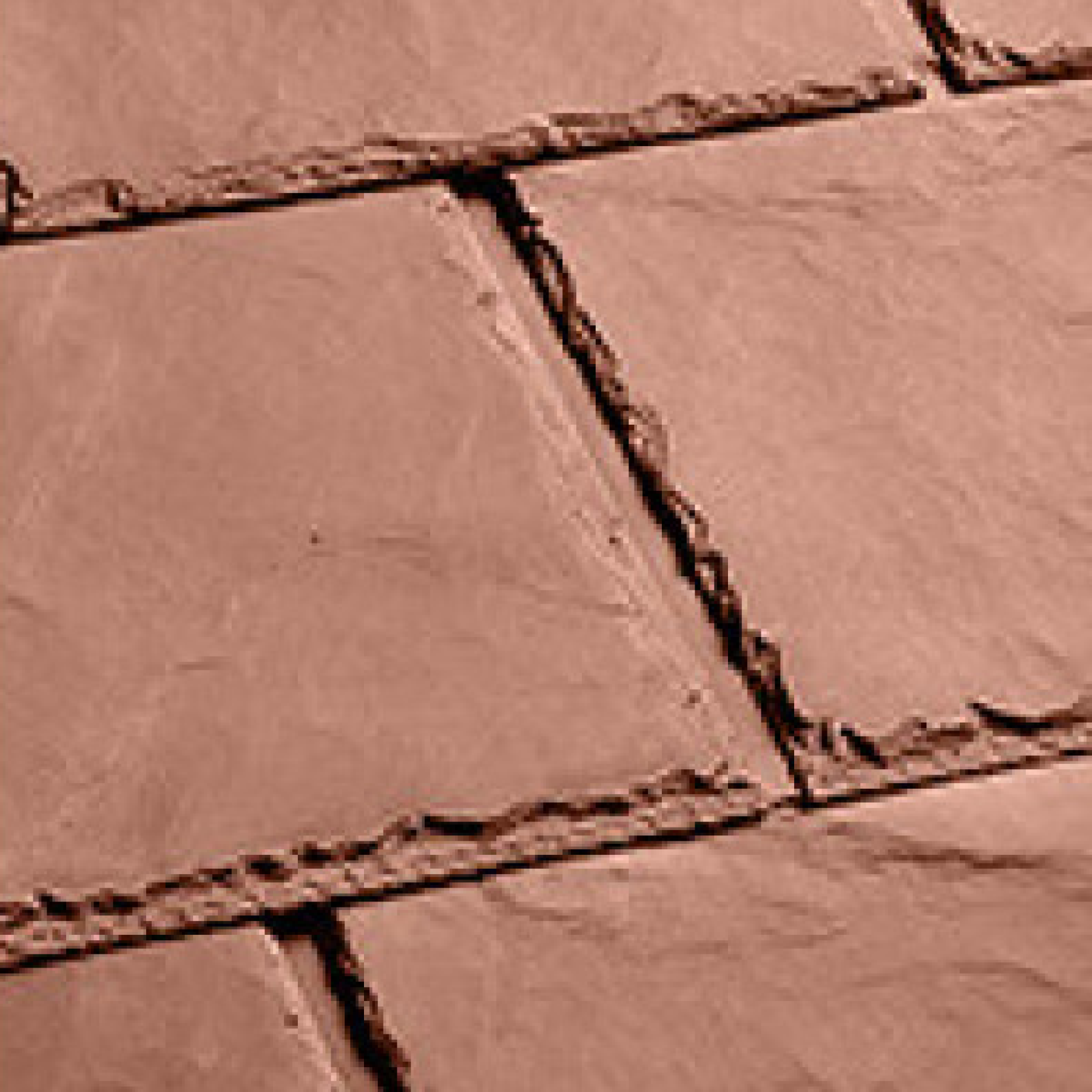 Terra Brick
Get 3 FREE designs in 2 simple steps.
Find the perfect living space for your home with our user-friendly conservatory contact form. No matter what design you're looking for, you can find the ideal designs for your home with our services.
Available Online, In-Store or At Home
Experience the freedom of obtaining the products you desire, tailored to your preferences. Our dedicated team is always available to assist you whenever you require assistance. Your satisfaction is our priority.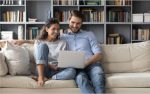 Online
Request a quote, use our digital designer or schedule a free one-to-one session with a design expert
Get a free online quote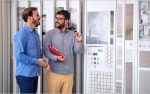 In Store
Visit your local showroom to explore our stunning product range and see for yourself.
Book a Showroom visit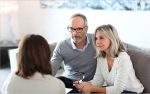 At Home
Have our friendly design expert over to discuss your project, advise and take measurements for an on-the-spot quote.
Book a home visit
Decades of Experience
Experience is something that can only be gained with years of hard work and persistence. We're proud to have operated as a business for over 40 years! During that time, we have built up the expertise we need to deliver an excellent service.
Smooth Fitting
Once you've found the perfect Georgian conservatory for your home, the next biggest step is fitting. Our expert team is rigorously trained to ensure the installation process is as smooth as possible. Enjoy a hassle free experience with Britannia Windows.
Made to Measure
Every customer will have a different situation for their new conservatory extension. This being the case, and alongside our in house Clevedon based factory, we make every Georgian conservatory to measure. The result? A perfect fit every time.
Minimal Upkeep
With a modern conservatory, you don't have to worry about spending hours cleaning your home. Made from the latest uPVC materials, our Georgian conservatories will require just the occasional hosing down in order to stay looking their best.
Local Experts
We have local branches and showrooms dotted throughout the South of England. This enables us to give your home the quality treatment that it deserves for your new Georgian conservatory. With branches in Clevedon, Bristol, and across the South East and South West, you're never too far from us.
Class Leading Suppliers
Britannia partners with the best suppliers in the industry to deliver the highest quality conservatory extensions. For our Georgian conservatories, we are partnered with Ultraframe, who are class leading in terms of thermal efficiency, weatherproofing and noise reduction.
Naturally Light Georgian Conservatories
Combining traditional styles with the latest technology, our Georgian conservatory is the best of both worlds. Distinguish your house from others with the unique heritage look these conservatories can add to your home. Be safe in the knowledge that the most modern technology has been used to ensure you and your family can enjoy a well protected and warm living space all year round.
Not only does our Georgian conservatory add an extra living space to your home, but it also helps to brighten up your property. Letting in vast amounts of sunlight, your space will be bright and inviting for any guest. Perfect for relaxing in if you want the heat of the summer without the harmful UV rays, our conservatory is a must have!
Perfect for any use 365 Days a Year
Adding to the profile of your home with a Georgian conservatory will offer a plethora of options. Thanks partly to its superior insulation, you'll be able to use your new conservatory space for any purpose. Looking for a new home gym or office space? Look no further than our range of expertly crafted conservatories.
Going hand in hand with its versatility, you'll be able to use your Georgian conservatory 365 days a year. Built to modern Building Regulations, you'll have a solid structure that feels as much like an extension of your home as a conservatory. Enjoy never having to compromise with a conservatory from Britannia Windows.
Frequently Asked Questions
Can I have decorative glass in my Georgian conservatory?
Absolutely! At Britannia, we offer many different types of decorative glass, from coloured, leaded, or textured glass.
Do you offer finance?
We have a range of finance options available to customers, including for our Georgian conservatories. Take a look at our finance page to see the full range that we offer.
Do you have a showroom?
Come and pay a visit to one of our showrooms to see our Georgian conservatories in person today. We have showrooms in Bristol, Clevedon and throughout the South East and South West.
Happy Customers
Meg Welch
Great job of our new front door. They couldn't have been more helpful and even fitted earlier than originally planned. Also gave great aftercare advice and at a very reasonable price! Would 100% recommend.
Annette Clemons
Cannot recommend Britannia Windows enough! Joe & Keith, the installers were great – explained what was to be done, showed me everything I needed to know upon completion, very considerate & tidied up really nicely. Very friendly guys who are an asset to the team!!
I LOVE my new windows & door. Such an improvement.
Rachel Godfrey
We have been extremely pleased with Britannia's service. From the initial quote through to installation they were great and really easy to communicate with. We had our conservatory roof replaced and they were by far the least pushy and most competitive in terms of pricing.
We can definitely recommend their services and will likely be returning again soon for a new front door!
Peter Burgess
Fantastic job from initial phone call through to final tidy-up.
Britannia provided great advice before purchasing my new windows and fitted them to a high standard being punctual and polite throughout.
No request was a problem and I will definitely be using them again and would recommend to friends and family.
Jerry G
Wow a fantastic job by both sales team and fitting team.
Sam provided excellent service and answered any questions that we had. Luke, Dave, Keith and Joe did a fab job at fitting the windows and doors. Never having had anything like this done before I was a little nervous but the guys were clean and tidy and the outcome is amazing.
Would highly recommend.