Maintain your home's traditional charm while enjoying all the benefits that come with a modern sliding sash window. Sash windows have been a stylish window choice in the UK for centuries, but single glazed, timber-framed windows simply don't perform in comparison to modern technology.
Sash windows have remained popular because of their excellent ventilation and aesthetic appeal. Now you don't have to sacrifice any of those elements to have modern, high-performance windows that give you light, ventilation and ease of use.
Get a FREE Window Quote
Select your favourite designs, input your specifications, and we'll send you a FREE window quote based on your design preferences.
Available Online, In-Store or At Home
Experience the freedom of obtaining the products you desire, tailored to your preferences. Our dedicated team is always available to assist you whenever you require assistance. Your satisfaction is our priority.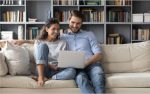 Online
Request a quote, use our digital designer or schedule a free one-to-one session with a design expert
Get a free online quote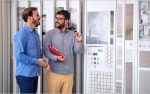 In Store
Visit your local showroom to explore our stunning product range and see for yourself.
Book a Showroom visit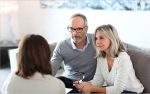 At Home
Have our friendly design expert over to discuss your project, advise and take measurements for an on-the-spot quote.
Book a home visit
Decades of Experience
Britannia is proud to have been providing the highest quality uPVC windows since 1982. With over four decades of experience, our team has the knowledge and the skills to provide the very best service. You're in safe hands when you choose us for your new sash windows.
Family Run Business
Britannia started as a family run business back in 1982, and it's still the case to this day! We believe this sets us apart from the competition. We value our service and your time by putting the customer first and helping to give the smoothest experience. For a personal touch, look no further.
10 Year Guarantee
We have full confidence in the installation of our sash windows. In fact, it's for this reason we go the extra mile. With all of our fittings, we include a 10 year guarantee. This reflects both our confidence in our work and our dedication to homeowners. Enjoy at least a decade without hassle.
Made to Measure
A one size fits all process doesn't fit in with what we believe. After all, every homeowner's house will be unique and distinctive to their personality and tastes. By making all of our double glazing, including our sash windows in house, we can tailor them to reflect your distinct choices.
Accredited Windows
While we stand by the quality of our double glazed windows and our service, you don't have to just take our word for it! We have a range of accreditations, including Secured by Design and Certass. This just goes to show the inherent quality of the products we produce here at Britannia Windows.
Dedicated Showrooms
Our website showcases all of the stylish and high performance windows we supply and install. However, nothing quite beats seeing them in person. If you'd like to take an up close and personal look at our sash windows visit one of our showrooms in either Bristol, Clevedon or throughout cities in the South of England.
Customisation Options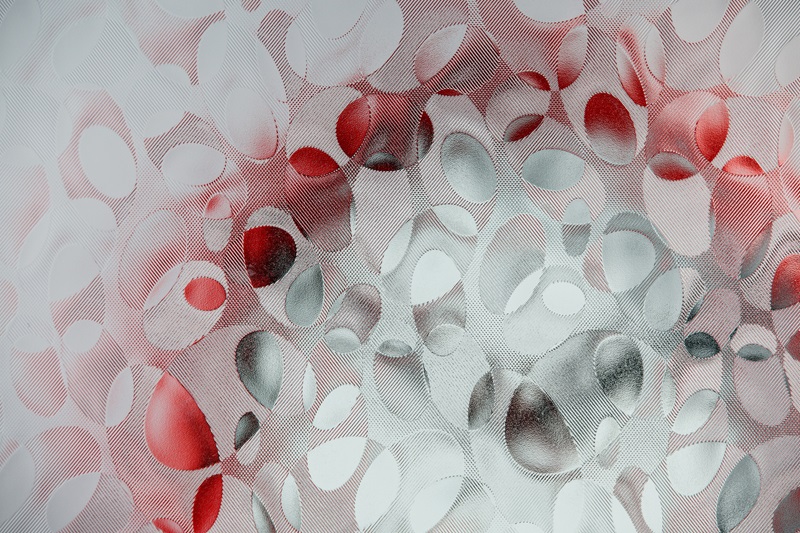 Cassini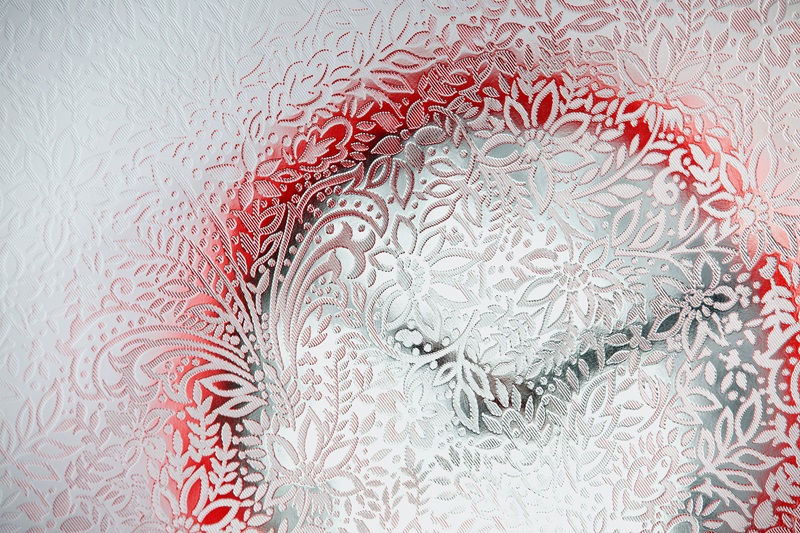 Chantilly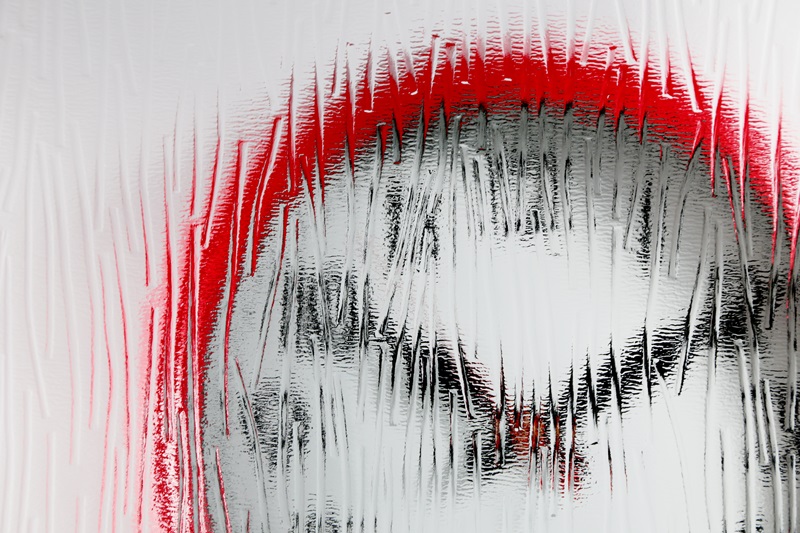 Charcoal Sticks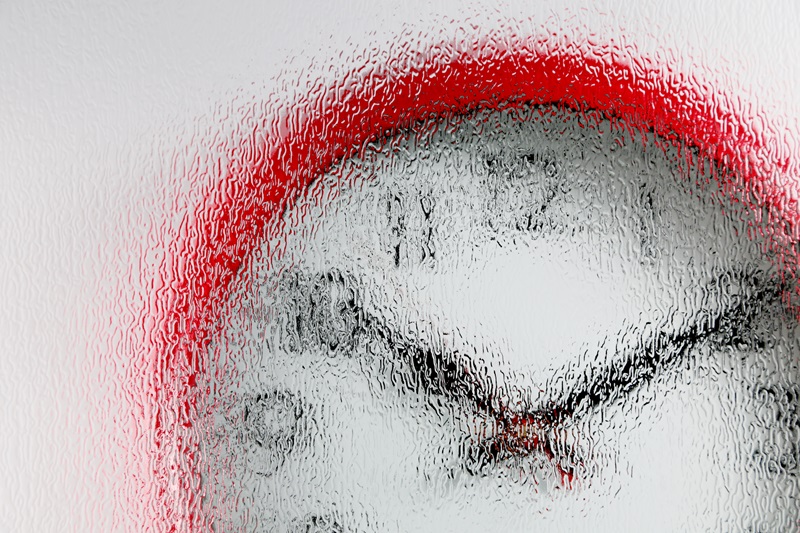 Contora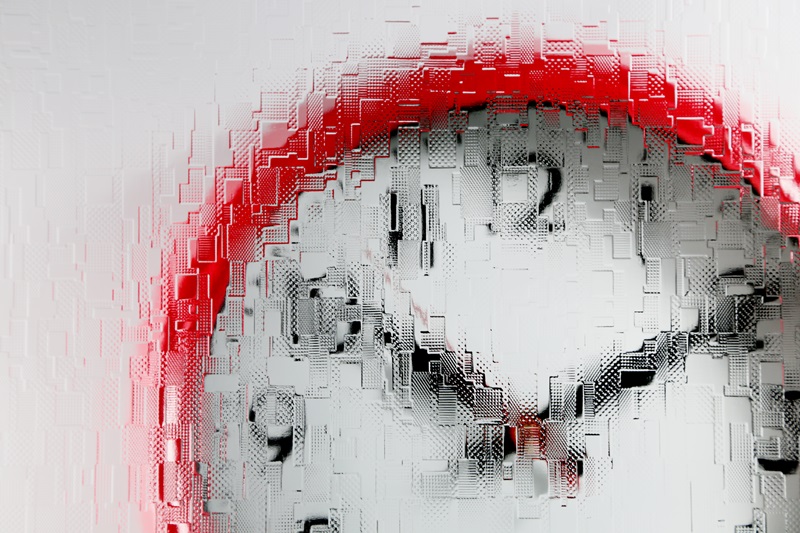 Digital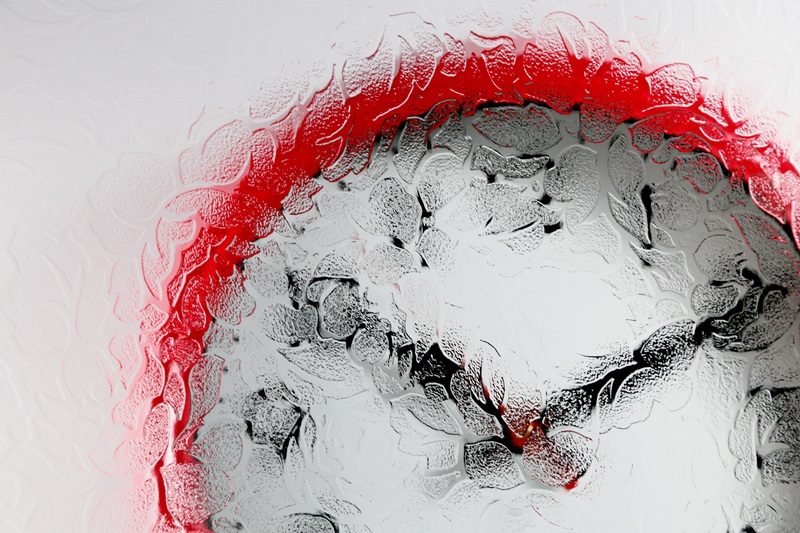 Florielle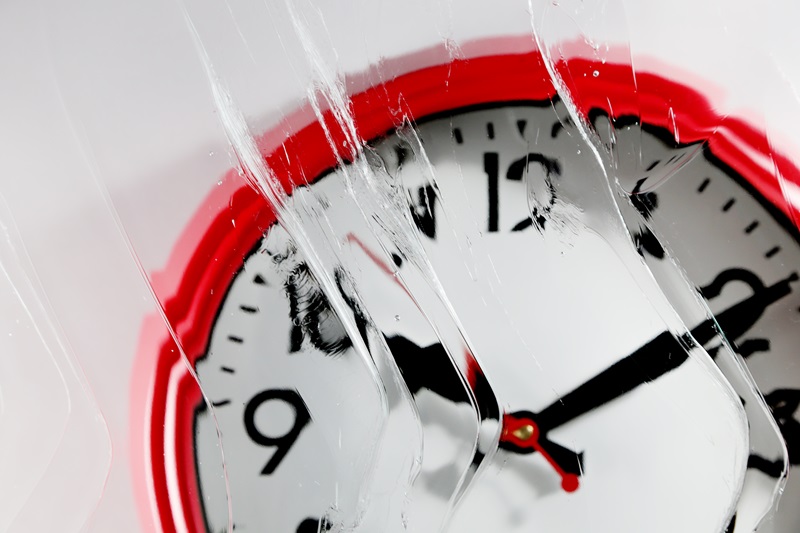 Warwick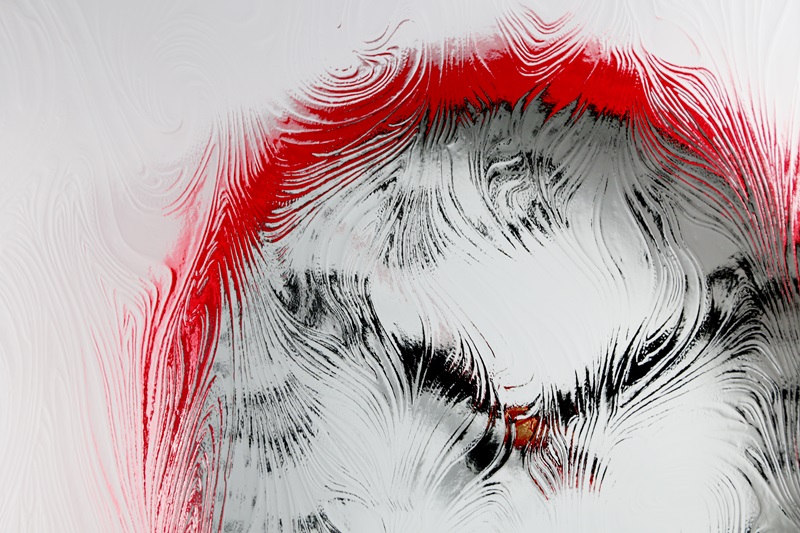 Taffeta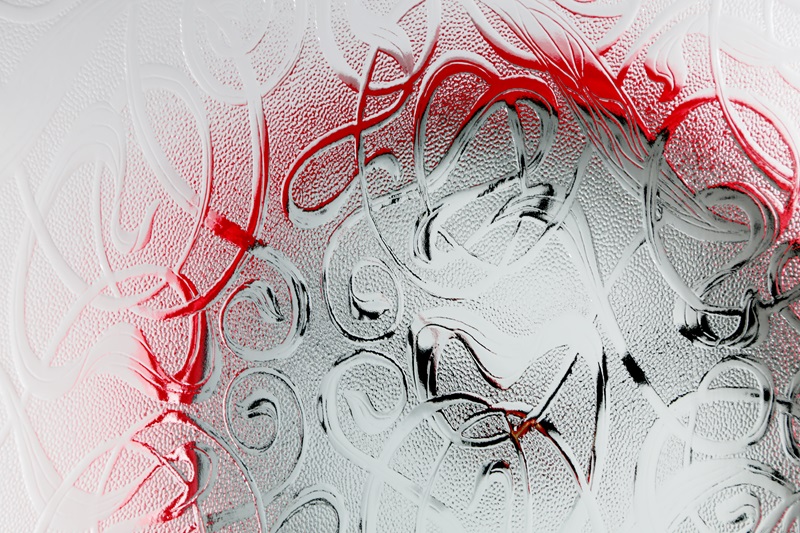 Everglade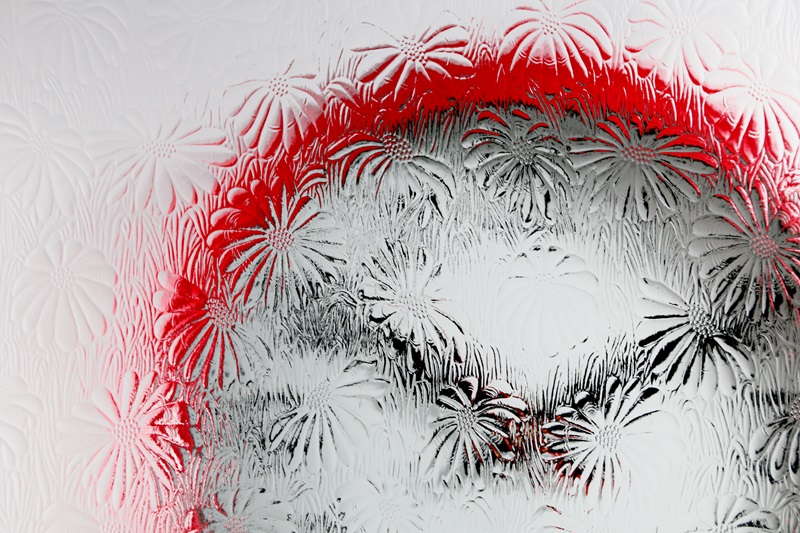 Mayflower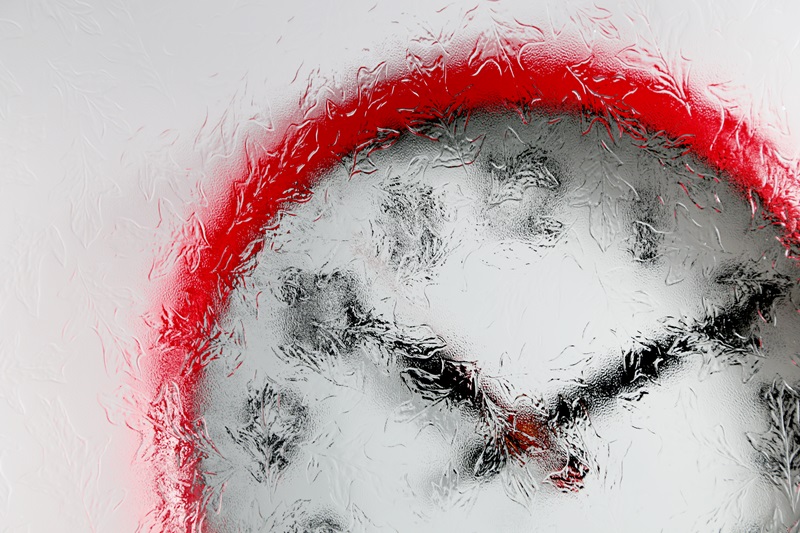 Oak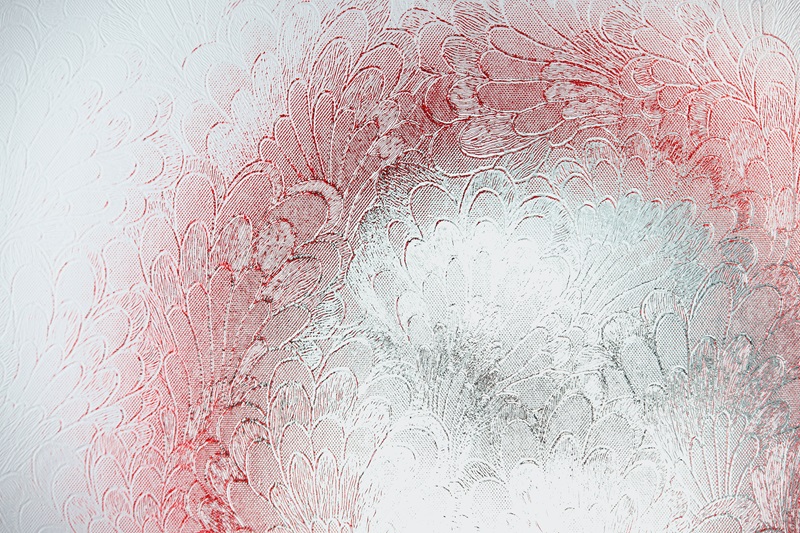 Pelerine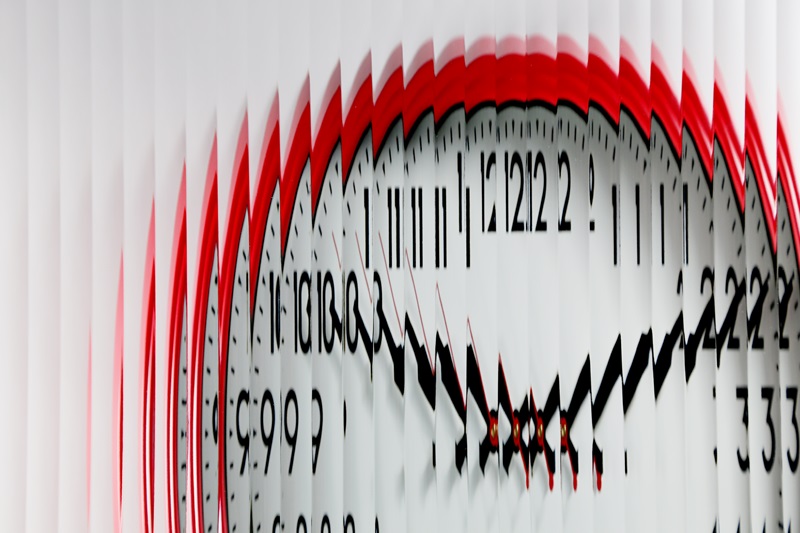 Reeded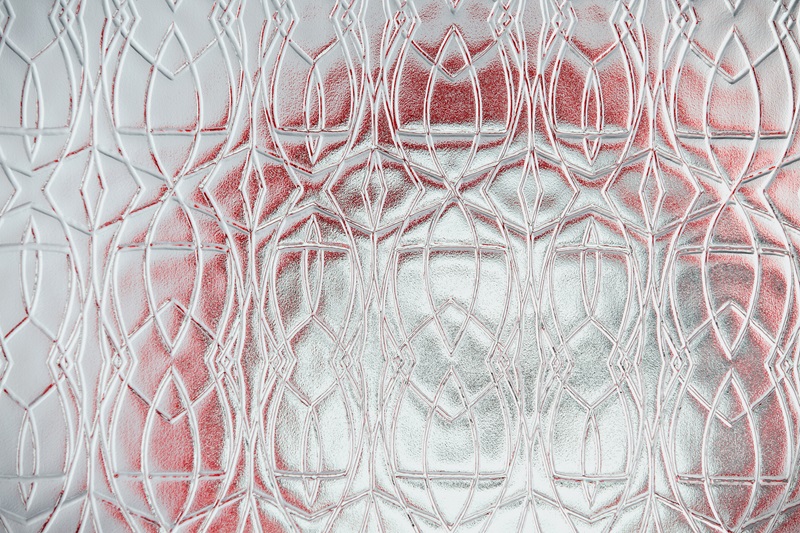 Tribal
Smooth Operation Sash Windows
The easy gliding operating system means that opening and closing are smooth, while the upper and lower windows tilt inward for safe cleaning and ultimate ventilation. Robust design and aesthetically pleasing appearance, our vertical sliding sash windows bring out the character of any home. With near-invisible joints and the grace of the run-through sash horn.
While sash windows harken back to a more traditional style, their modern construction gives a variety of benefits. Being made of high quality uPVC, these windows will withstand the effects of weathering. Unlike traditional wood and materials, modern uPVC doesn't rot, warp or swell in the same way. This means that your new uPVC windows will withstand even the harshest of weather.
Energy Efficient Double Glazing
Double glazed uPVC windows, such as our sash windows, are a great addition to the modern home. With their modern design, they'll help you create an energy efficient environment. For you as a homeowner, that will bring a couple of key benefits. With greater energy efficiency, you could experience less temperature fluctuations through the months. This could even mean a reduction in energy bills!
Security is a top concern for us here at Britannia windows. We want to make sure that your uPVC windows keep your home truly safe and secure. Modern uPVC profiles such as those used in our sash windows are impact resistant. Combined with our double glazing and multi point locking systems, you'll enjoy a secure environment. You and your family are in safe hands with Britannia.
Frequently Asked Questions
How does a window sash work?
Consisting of two or more panels, a sash window works by having at least one panel that can move vertically up or down. If your window is single hung this means that just one panel moves.
Do you have a showroom?
Even better, we have a few! We have a range of showrooms throughout the south of England where you can see our sash windows in person. Visit us in Bristol, Clevedon or across cities in the South East and South West today!
Where are your sash windows made?
We manufacture all of our sash windows from our base in Clevedon. By manufacturing in house, we can offer the highest quality as well as a range of customisation options.
How secure are they?
They are a brilliant way to let in light and air, ensuring your room has a fresh feel to it. Our double glazed casement windows are also good insulators, as the compression seal technology fits snugly to the window sash, creating a tight seal which prevents cold air from getting in and warm air escaping. This helps you to save on your energy bills.
Happy Customers
Meg Welch
Great job of our new front door. They couldn't have been more helpful and even fitted earlier than originally planned. Also gave great aftercare advice and at a very reasonable price! Would 100% recommend.
Annette Clemons
Cannot recommend Britannia Windows enough! Joe & Keith, the installers were great – explained what was to be done, showed me everything I needed to know upon completion, very considerate & tidied up really nicely. Very friendly guys who are an asset to the team!!
I LOVE my new windows & door. Such an improvement.
Rachel Godfrey
We have been extremely pleased with Britannia's service. From the initial quote through to installation they were great and really easy to communicate with. We had our conservatory roof replaced and they were by far the least pushy and most competitive in terms of pricing.
We can definitely recommend their services and will likely be returning again soon for a new front door!
Peter Burgess
Fantastic job from initial phone call through to final tidy-up.
Britannia provided great advice before purchasing my new windows and fitted them to a high standard being punctual and polite throughout.
No request was a problem and I will definitely be using them again and would recommend to friends and family.
Jerry G
Wow a fantastic job by both sales team and fitting team.
Sam provided excellent service and answered any questions that we had. Luke, Dave, Keith and Joe did a fab job at fitting the windows and doors. Never having had anything like this done before I was a little nervous but the guys were clean and tidy and the outcome is amazing.
Would highly recommend.