Due to the rising costs of energy, it has never been more important for homeowners to ensure that their home is as energy efficient as possible. Our Victorian conservatories can help improve the thermal retention of your home. Thanks to modern uPVC, which is far superior to the material of the same name from the 80's, and Britannia's advanced double glazing – these conservatories can help make your home more energy efficient.
Our Victorian conservatory styles consist of the three-facet Victorian, featuring a bay front with three main windows at wide angles, and the five-facet Victorian. This conservatory style also has a bay front but with five main windows for space as well as aesthetics.
Customisation Options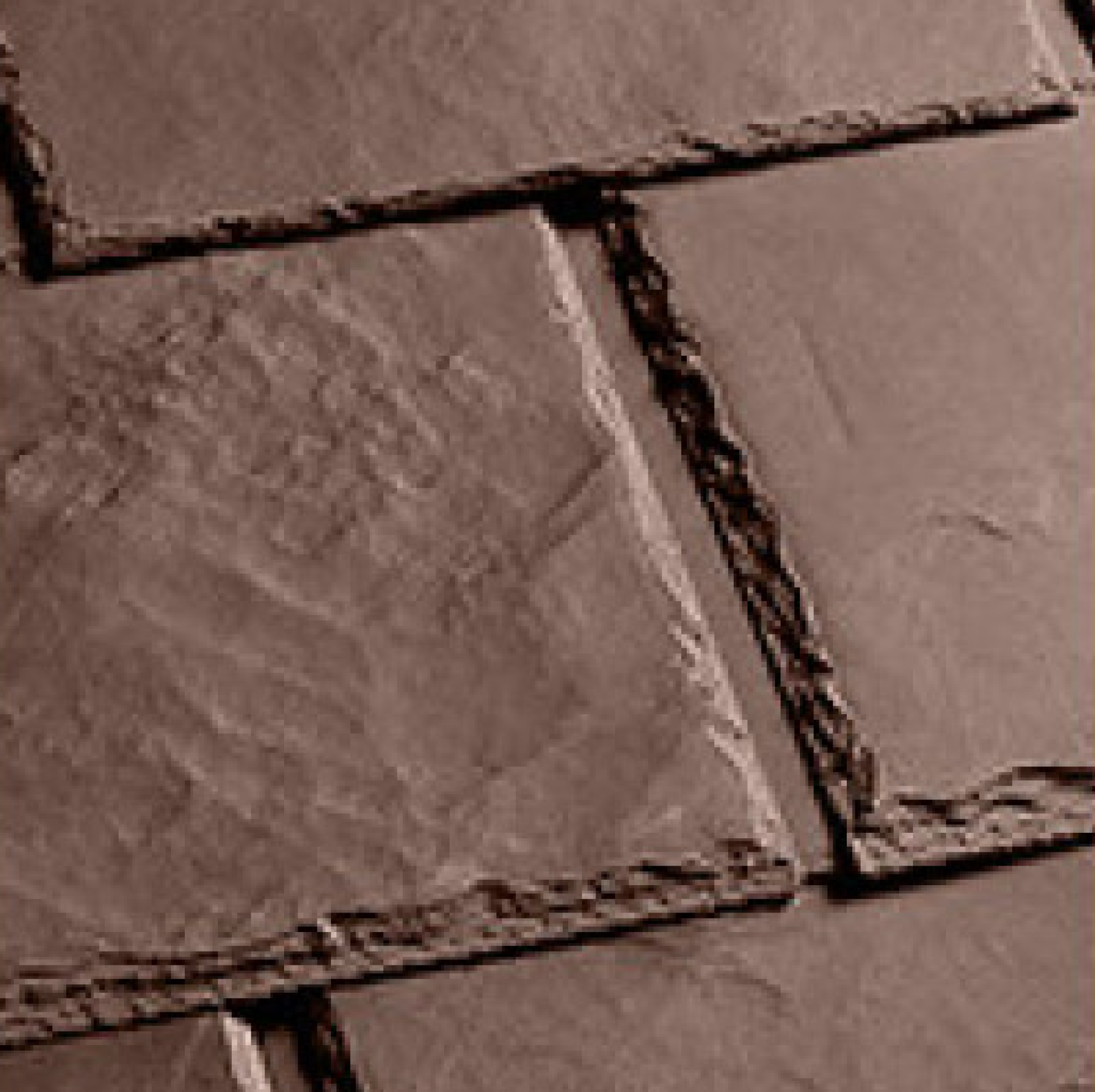 Harvest Brown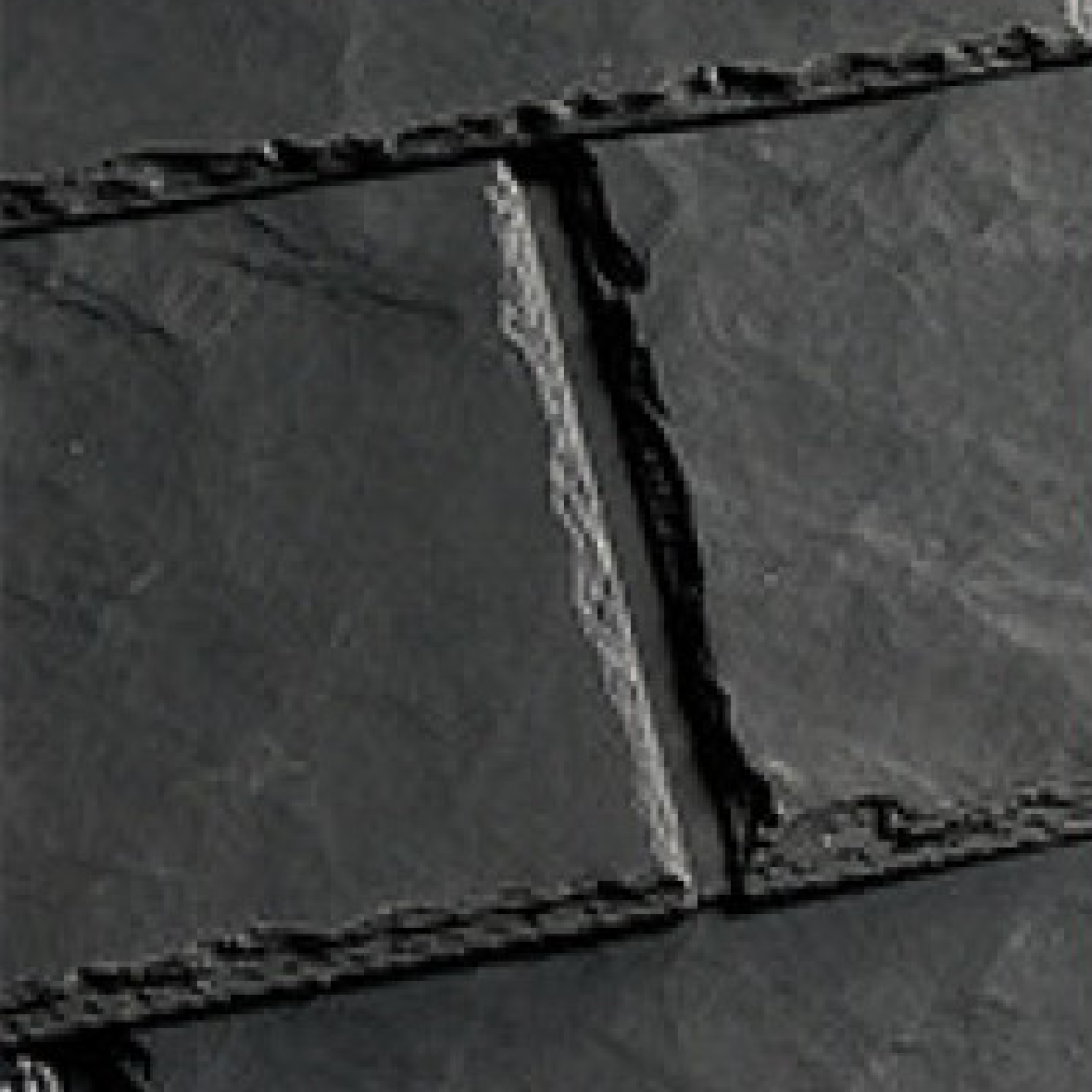 Carbon Grey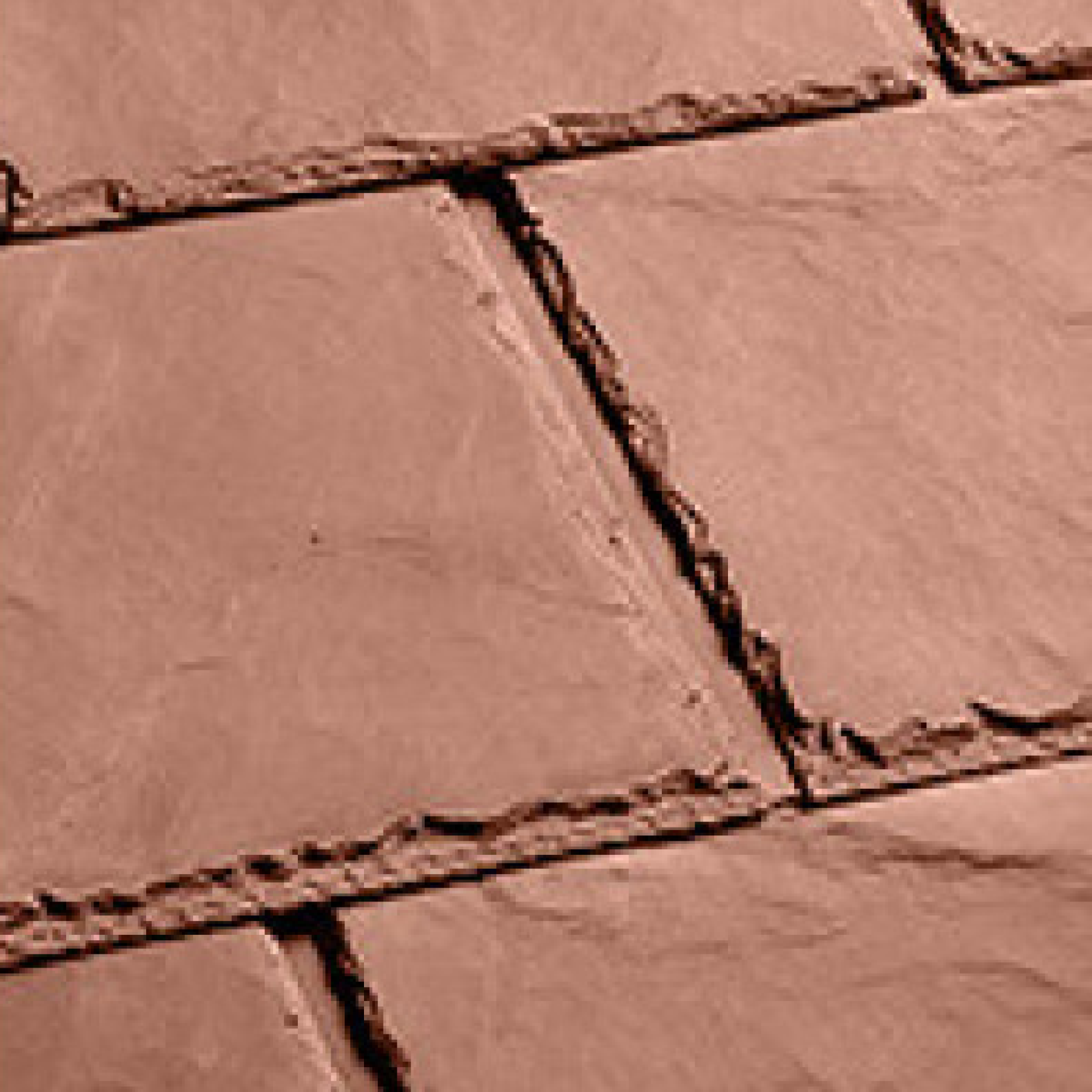 Terra Brick
Get 3 FREE designs in 2 simple steps.
Find the perfect living space for your home with our user-friendly conservatory contact form. No matter what design you're looking for, you can find the ideal designs for your home with our services.
Available Online, In-Store or At Home
Experience the freedom of obtaining the products you desire, tailored to your preferences. Our dedicated team is always available to assist you whenever you require assistance. Your satisfaction is our priority.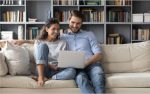 Online
Request a quote, use our digital designer or schedule a free one-to-one session with a design expert
Get a free online quote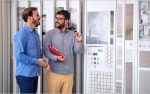 In Store
Visit your local showroom to explore our stunning product range and see for yourself.
Book a Showroom visit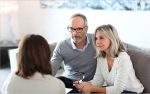 At Home
Have our friendly design expert over to discuss your project, advise and take measurements for an on-the-spot quote.
Book a home visit
Thermally Retentive
There's no better time to add a new thermally efficient conservatory than now. With the cost of living increasing, our advanced conservatories are the perfect alternative to conservatories that get too hot in the summer and too cold in the winter that can only be used half the year!
Made in the UK
All of our conservatories are made in the UK, and we're delighted to say that. We manufacture all of our goods, including our Victorian conservatories, in our Clevedon factory. We can then work with homeowners to customise their conservatory thanks to this.
Expert Installers
Your home is likely one of the most significant items in your life. We know this. When installing your Victorian conservatory, our qualified staff will treat your home with the utmost respect. We'll provide a skilled installation service with tender loving care.
Leading Suppliers
For homeowners who come to us, we only offer the best.. To ensure that our selection of double glazing lives up to expectations, we work with top suppliers. This means that our state-of-the-art Victorian conservatories are constructed using only the finest materials.
Ten Year Guarantee
We have complete faith in the performance of our products. As with the rest of our collection, our Victorian Conservatories come with a standard 10 year guarantee. This guarantees that your new home upgrades will last for a very long time. Don't compromise on quality; go with Britannia.
Improved Efficiency
We know that homeowners care about the security of their conservatories. Of course. That's why we ensure that our Victorian conservatories are highly secure. These installations are built from robust materials and feature modern security measures
What is a Victorian Conservatory?
A Victorian conservatory is a classic conservatory that is easily recognisable due to its rounded bay shape and pitched roof. You can decide whether you want a three-facet bay conservatory, which is simpler and reminiscent of three facet bow windows at the front of Victorian terrace houses, or you can choose a five-facet bay conservatory. 
This provides a smoother curve, but the windows will be slightly smaller to accommodate the different sections. You can also choose whether you want a wall installed with your Victorian conservatory or if you want the glass panels to reach down to the ground.
If you're searching for a bit of Victorian inspiration, browse our gallery below or pop into our local showroom: we will be more than happy to show you around! Once you've found your perfect Victorian conservatory, visit your nearest showroom to arrange a visit from our specialist surveyors.
Competitively Priced Conservatories
Classic, timeless and elegant, our Victorian inspired conservatories offer traditional yet stylish designs that look impressive on both contemporary and period properties alike. Our Victorian conservatories boast a unique curved front – this design really is the gift your home deserves.
Not only are our Victorian conservatories a stylish addition to any home: they are also incredibly practical. Victorian conservatories add space to your home, perfect for entertaining guests in, or simply relaxing in as you watch the day pass. If your home has small windows, our Victorian conservatories are also a great way to brighten up your property.
A worthwhile investment, these Victorian conservatories also add value to your home. This is because they add usable extra space as well as lasting for decades, making them both practical and durable. So why not get a free quote now?
Frequently Asked Questions
How much is a Victorian conservatory?
The price of a Victorian conservatory will fluctuate depending on its size and materials. 
For a more exact answer, check out our online quoting engine. Simply enter some measurements and product choices and it'll give you a tailored, no obligation quote!
How popular are Victorian conservatories?
Victorian conservatories are one of the most popular styles in the UK. This is because its eye catching and ornate design can work equally well on period properties and modern builds. The pitched roof means that there is less maintenance as debris and fallen leaves slide off the roof in the rain while still letting in the sunlight.
Because of the Victorian conservatory's classic bay shape, it fits stylishly into your garden, the shape is also perfect for a cosy reading nook inside. These conservatories are popular – and for good reason! Contact us today to find out how you can improve your home with a Victorian conservatory.
What materials are Victorian conservatories made from?
At Britannia, the choice is in your hands! Our expert advisors can suggest materials that they think will work best for you to help you choose. uPVC is generally the most popular option because it is affordable, durable and is available in a variety of different finishes.
Aluminium is another good possibility; as it is stronger than uPVC the frames can be made slimmer, so your garden views are less obstructed. Timber conservatories are also available but they require much more maintenance to keep them performing well long term. Why not contact us to see which material would work best for your conservatory?
Why choose a Victorian conservatory?
There are multiple reasons why a Victorian conservatory could be a great choice for your home. If your property has period features, then this style of conservatory can perfectly complement the traditional look of your home. 
Victorian conservatories can often feature ornate and eye-catching design, so even for modern homes it can serve as a stylish addition. The multifaceted bay style also gives you a panoramic view of your garden and lets the sun in from all possible angles. Victorian conservatories are a timeless design that are still in fashion today!
Happy Customers
Meg Welch
Great job of our new front door. They couldn't have been more helpful and even fitted earlier than originally planned. Also gave great aftercare advice and at a very reasonable price! Would 100% recommend.
Annette Clemons
Cannot recommend Britannia Windows enough! Joe & Keith, the installers were great – explained what was to be done, showed me everything I needed to know upon completion, very considerate & tidied up really nicely. Very friendly guys who are an asset to the team!!
I LOVE my new windows & door. Such an improvement.
Rachel Godfrey
We have been extremely pleased with Britannia's service. From the initial quote through to installation they were great and really easy to communicate with. We had our conservatory roof replaced and they were by far the least pushy and most competitive in terms of pricing.
We can definitely recommend their services and will likely be returning again soon for a new front door!
Peter Burgess
Fantastic job from initial phone call through to final tidy-up.
Britannia provided great advice before purchasing my new windows and fitted them to a high standard being punctual and polite throughout.
No request was a problem and I will definitely be using them again and would recommend to friends and family.
Jerry G
Wow a fantastic job by both sales team and fitting team.
Sam provided excellent service and answered any questions that we had. Luke, Dave, Keith and Joe did a fab job at fitting the windows and doors. Never having had anything like this done before I was a little nervous but the guys were clean and tidy and the outcome is amazing.
Would highly recommend.