Considering the thermal efficiency of your home is more important than ever. Britannia's double glazed windows and doors allow your home in Clevedon to retain warmth and prevent overheating. A comfortable home space should be created all year round, which can enable you to spend less on central heating. While being more cost efficient, your new double glazing can also help to improve your carbon footprint!
Get 3 FREE designs in 2 simple steps.
Select your favourite designs, send us a photo of the back of your house and we'll send you 3 personalised Living Spaces superimposed onto the back of your home.
Available Online, In-Store or At Home
Experience the freedom of obtaining the products you desire, tailored to your preferences. Our dedicated team is always available to assist you whenever you require assistance. Your satisfaction is our priority.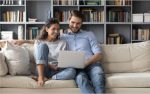 Online
Request a quote, use our digital designer or schedule a free one-to-one session with a design expert
Get a free online quote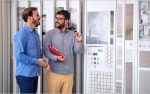 In Store
Visit your local showroom to explore our stunning product range and see for yourself.
Book a Showroom visit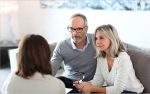 At Home
Have our friendly design expert over to discuss your project, advise and take measurements for an on-the-spot quote.
Book a home visit
Highly Experienced
You can entrust our team of experienced installers with your Bristol home. After all, we've been in the double glazing business for over 40 years and have secured a reputation for delivering fantastic results.
Customisable Options
At Britannia, we don't take on a 'one size fits all' approach. Instead, we design each double glazing installation with you in mind. This way, we can deliver a solution that meets your exact requirements.
Large Assortment
Our extensive range of double glazing products means you are never at a loss for options. We'll design your bespoke glass to fit your home perfectly.
Financing Available
We understand that funding your new double glazing installation can be difficult. That is why we offer a variety of finance options to help spread the cost over a timeframe that suits your personal circumstances.
Trusted Family Business
We are a second generation family business that has followed our professional ways of working since 1982. You can count on us for a consistent delivery.
10 Years Guaranteed
Even though we are convinced that you will be impressed with our products, we include a 10 year guarantee as standard. This is so that you can feel confident that your new double glazing purchase will last at least 10 years.
Customisation Options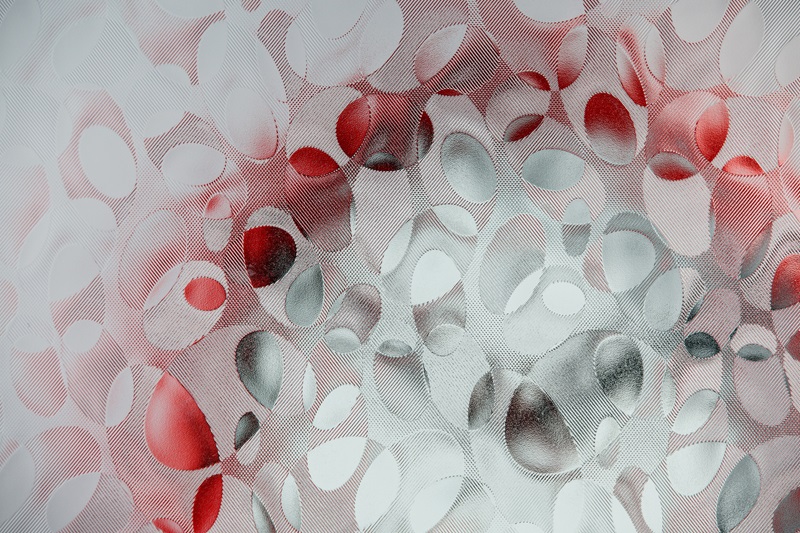 Cassini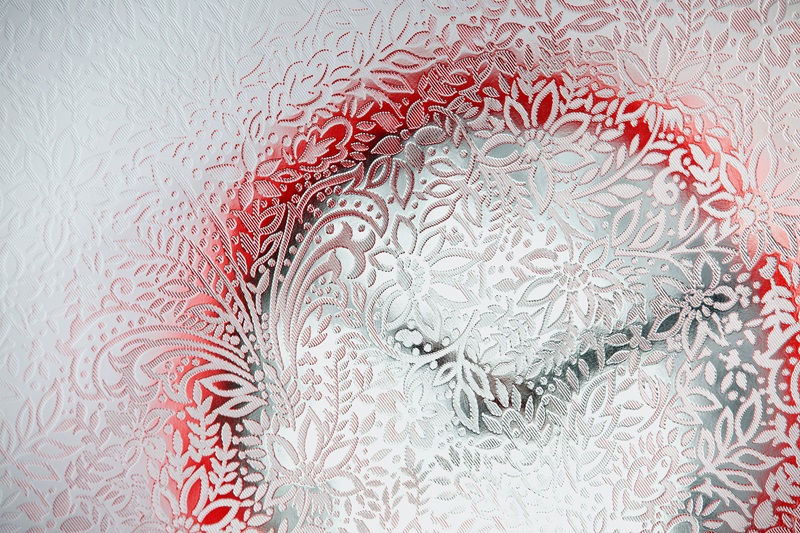 Chantilly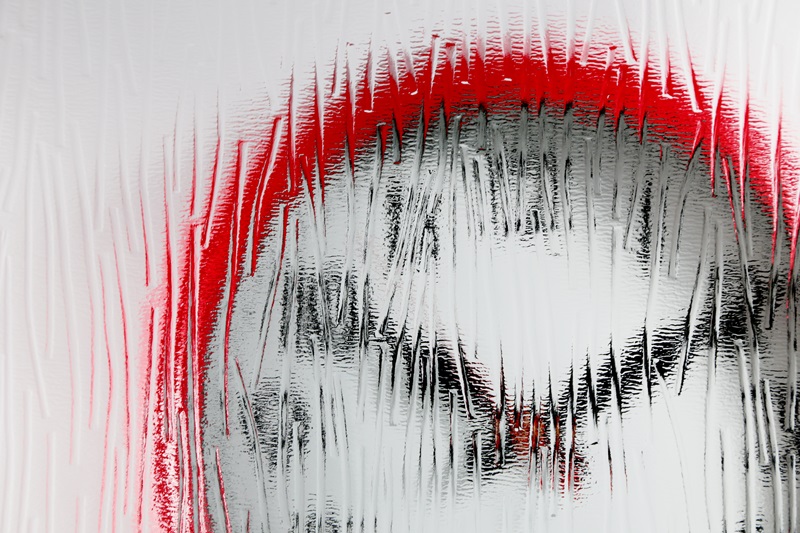 Charcoal Sticks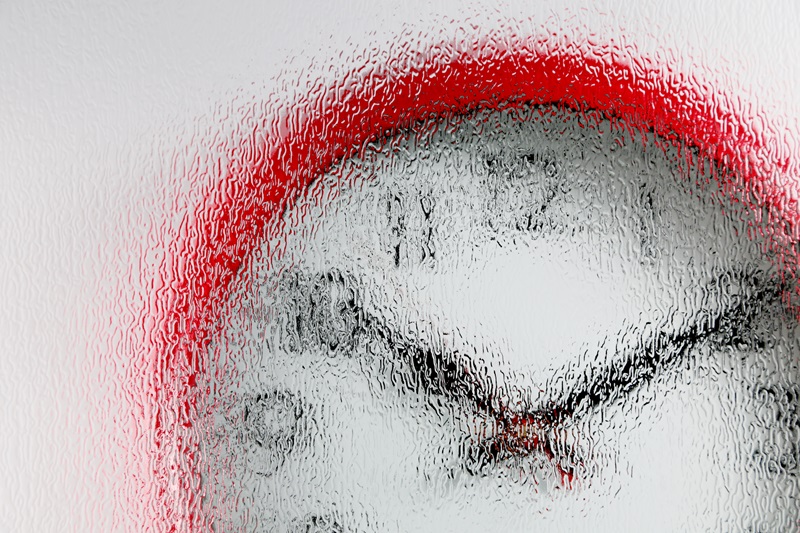 Contora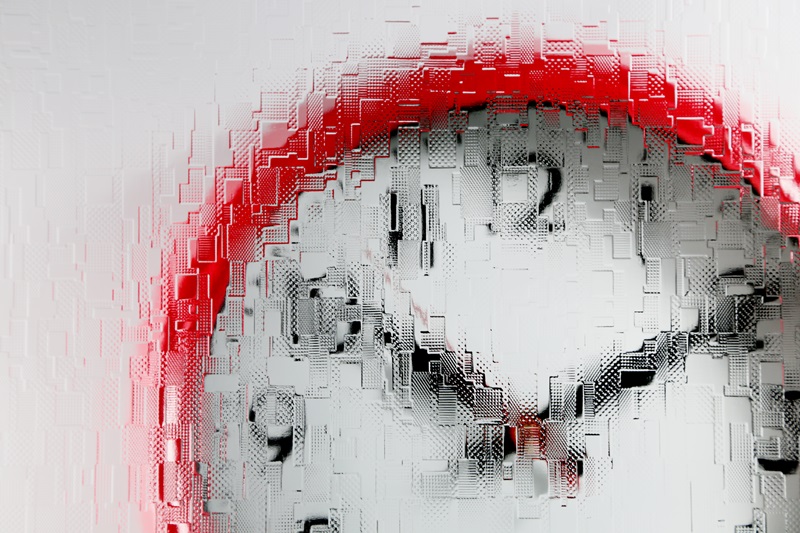 Digital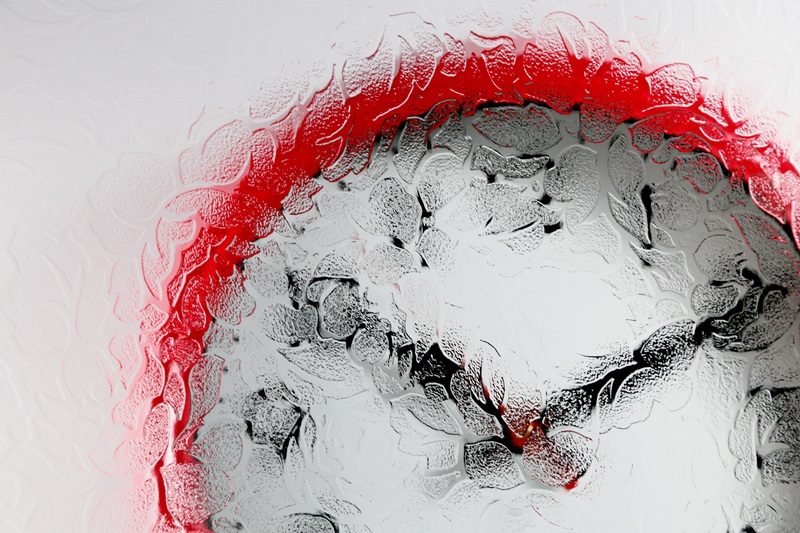 Florielle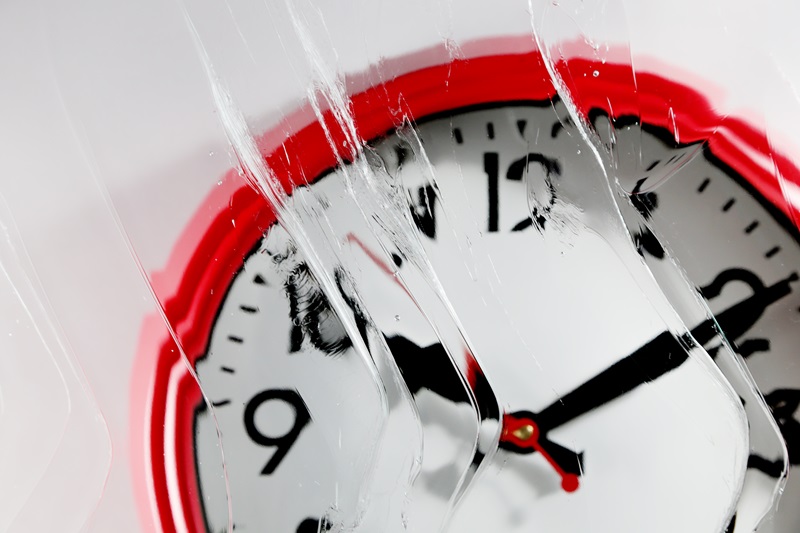 Warwick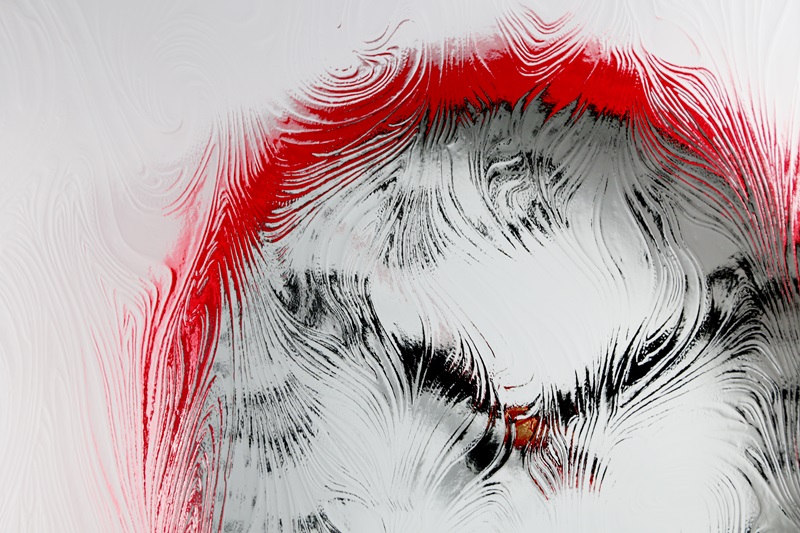 Taffeta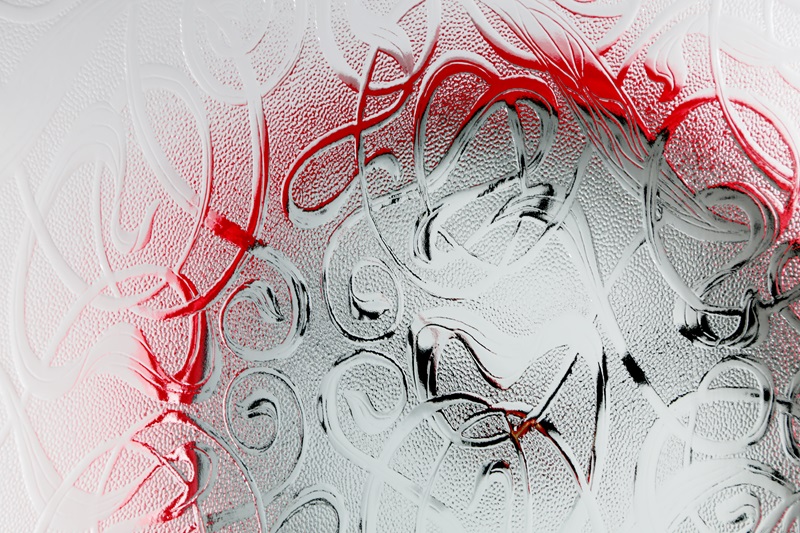 Everglade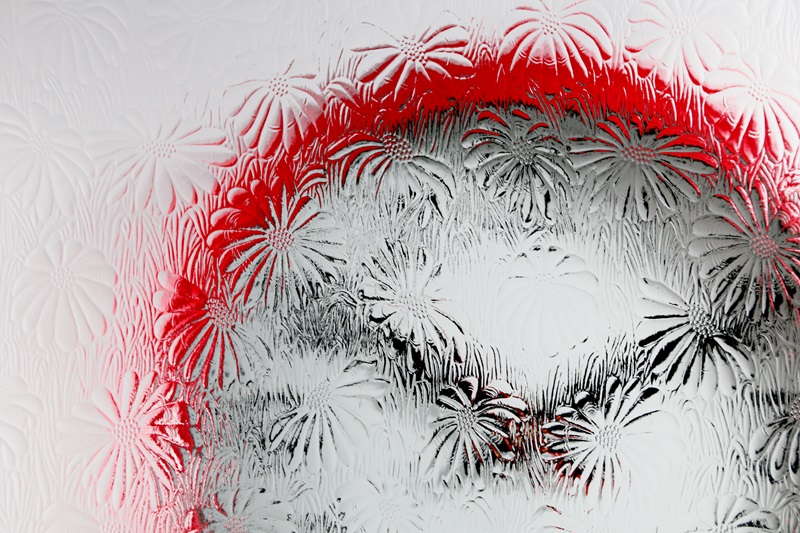 Mayflower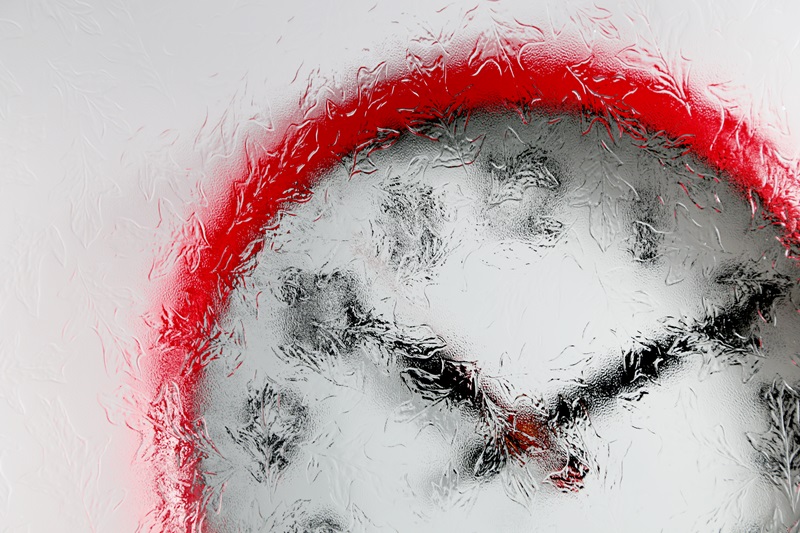 Oak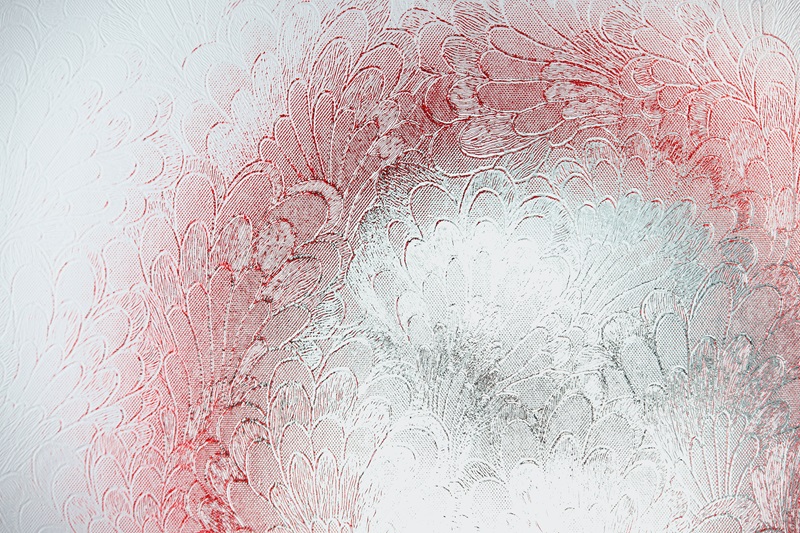 Pelerine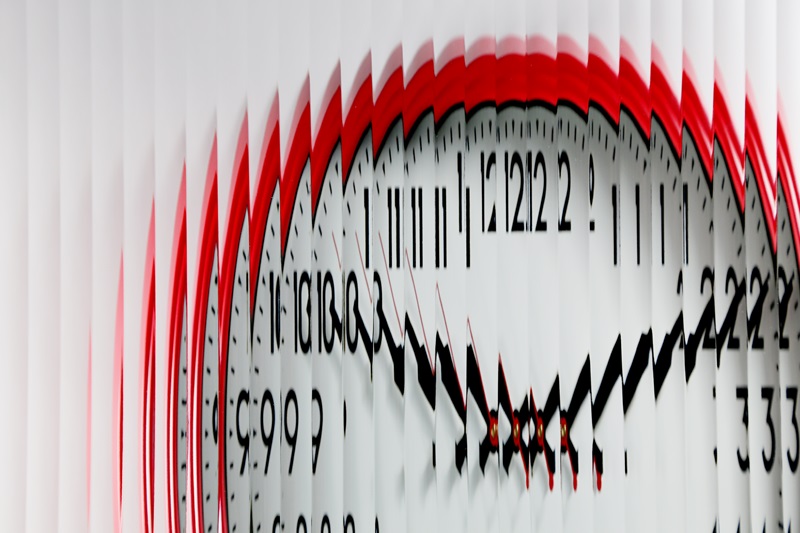 Reeded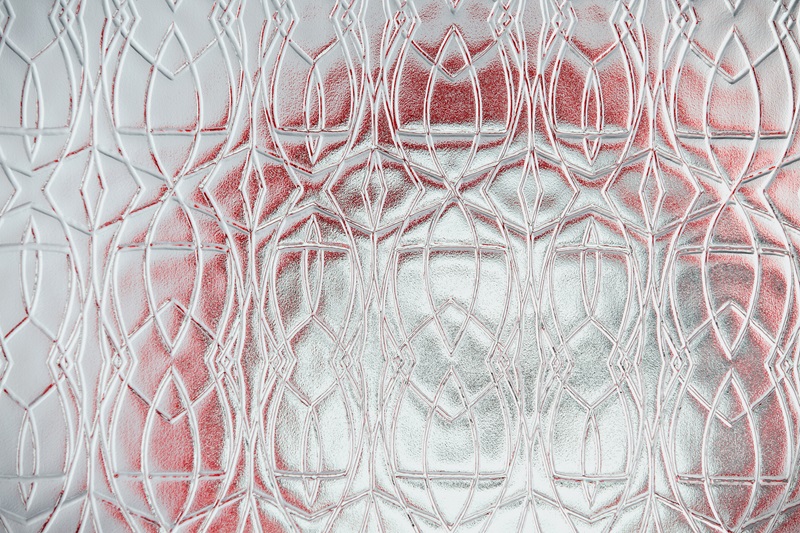 Tribal
Double Glazed Windows For Your Bristol Property
Here at Britannia, we have a huge range of double glazed windows that will suit practically any property in Clevedon. You may wish to open up your home to the outdoors with a brand new set of French windows, or alternatively may opt for something more modern and versatile such as aluminium windows. Whichever style you go for, you can rely on them to perform well and look good.
The materials used for our double glazed windows are second to none, helping you to feel comfortable and safe all year round. Thermal efficiency, weatherproofing and security are major features of all of our window designs. Contact us today to find out how our double glazed windows can accentuate your Bristol property.
Why Should I Get A Double Glazed Door?
Why not stand out in the crowd with a new double glazed door by Britannia? We have a large variety of front and back door options that will match you and your Bristol  home perfectly. With many colours and materials to choose from, your new double glazed door can be customised to suit your exact requirements.
Our double glazed doors are thermally efficient by design, which could help you to save on your utility expenses. The materials are also very low maintenance, using modern uPVC, aluminium, or composite materials. This means you can spend less time on upkeep and more time on the things you enjoy.
Frequently Asked Questions
What is the cost of double glazing?
Requesting a price for your new double glazing installation could not be simpler. Input your measurements and preferences into our free online quoting engine to receive your tailored price today!
Do you have a showroom?
Yes! We have a number of showrooms in the South and South West of England. Pay a visit to your local branch today and we'll show you our fantastic double glazing range in person.
Happy Customers
Meg Welch
Great job of our new front door. They couldn't have been more helpful and even fitted earlier than originally planned. Also gave great aftercare advice and at a very reasonable price! Would 100% recommend.
Annette Clemons
Cannot recommend Britannia Windows enough! Joe & Keith, the installers were great – explained what was to be done, showed me everything I needed to know upon completion, very considerate & tidied up really nicely. Very friendly guys who are an asset to the team!!
I LOVE my new windows & door. Such an improvement.
Rachel Godfrey
We have been extremely pleased with Britannia's service. From the initial quote through to installation they were great and really easy to communicate with. We had our conservatory roof replaced and they were by far the least pushy and most competitive in terms of pricing.
We can definitely recommend their services and will likely be returning again soon for a new front door!
Peter Burgess
Fantastic job from initial phone call through to final tidy-up.
Britannia provided great advice before purchasing my new windows and fitted them to a high standard being punctual and polite throughout.
No request was a problem and I will definitely be using them again and would recommend to friends and family.
Jerry G
Wow a fantastic job by both sales team and fitting team.
Sam provided excellent service and answered any questions that we had. Luke, Dave, Keith and Joe did a fab job at fitting the windows and doors. Never having had anything like this done before I was a little nervous but the guys were clean and tidy and the outcome is amazing.
Would highly recommend.