If you're looking for a more personalised and unique look for your windows, at Britannia, we offer a huge range of bespoke designs. With a stunning range of decorative glass choices in every style and finish, you can make sure your decorative glass perfectly matches your home. Why not try an innovative and distinctive look with Georgian bars in a variety of grid designs? This traditional design sets the bars inside the sealed glass unit so you can enjoy this classic look while enjoying smooth finish on your windowpane. It's easy to clean and beautiful to look at! Get in touch with us either online or over the phone today!
Available Online, In-Store or At Home
Experience the freedom of obtaining the products you desire, tailored to your preferences. Our dedicated team is always available to assist you whenever you require assistance. Your satisfaction is our priority.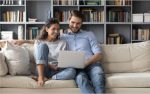 Online
Request a quote, use our digital designer or schedule a free one-to-one session with a design expert
Get a free online quote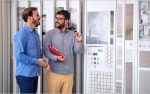 In Store
Visit your local showroom to explore our stunning product range and see for yourself.
Book a Showroom visit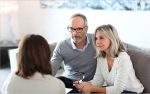 At Home
Have our friendly design expert over to discuss your project, advise and take measurements for an on-the-spot quote.
Book a home visit
Range of Colours
Here at Britannia, we believe that choice is a huge benefit to homeowners. After all, every property will have a unique and distinct look associated with it. When you choose Britannia's decorative glass options, you'll have plenty of choice to help make your property even more special.
Traditional Designs
It's incredible just how much of a difference decorative glass can make on the overall look of your property. If you're hoping to achieve a traditional style for your home, our range of Georgian bars could be the perfect finishing touch. Complete the look of your home with our team today.
Modern Styles
Making sure to cater to every homeowner, we also offer a range of modern styles to complement our traditional designs. This will allow you to ensure that your home is in keeping with the latest modern trends. Make the most of your home with our range of decorative glass.
Made in Clevedon
We manufacture many of our windows and doors in house from our Clevedon based factory. By keeping this process within our business, we can ensure that our windows and doors are of the very highest quality. We're proud that we manufacture our range right here in the UK.
Double Glazed
While the focus is on aesthetics with decorative glass, we never sacrifice performance. Our units come double glazed as standard to ensure a fantastic thermal performance. With this energy efficiency, your home will stay warmer throughout the winter months and could even help with energy bills.
Quality Materials
Quality being at the forefront of everything we do here at Britannia Windows, we ensure our decorative glass is built to last. Using the highest quality materials and working with industry leading names, our double glazing will live up to your expectations.
Customisation Options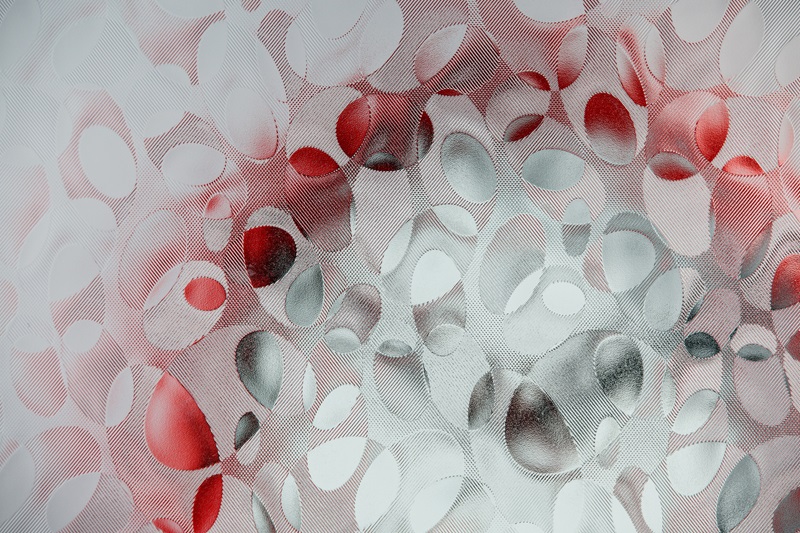 Cassini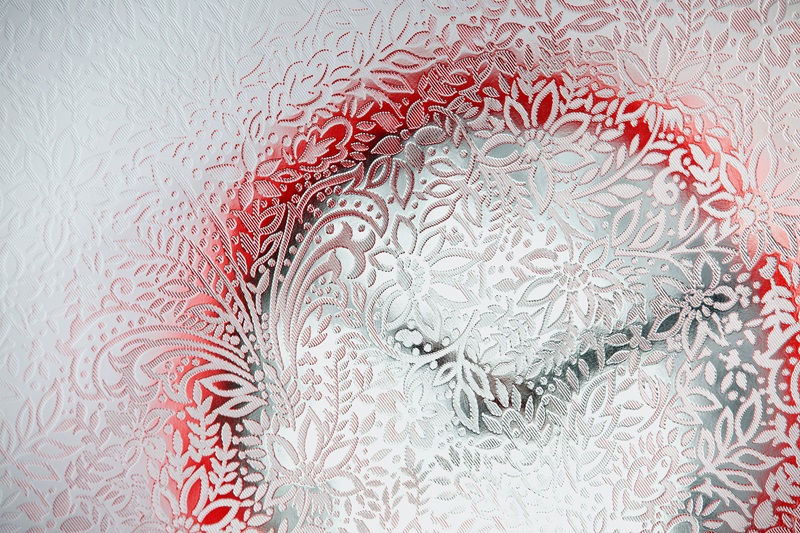 Chantilly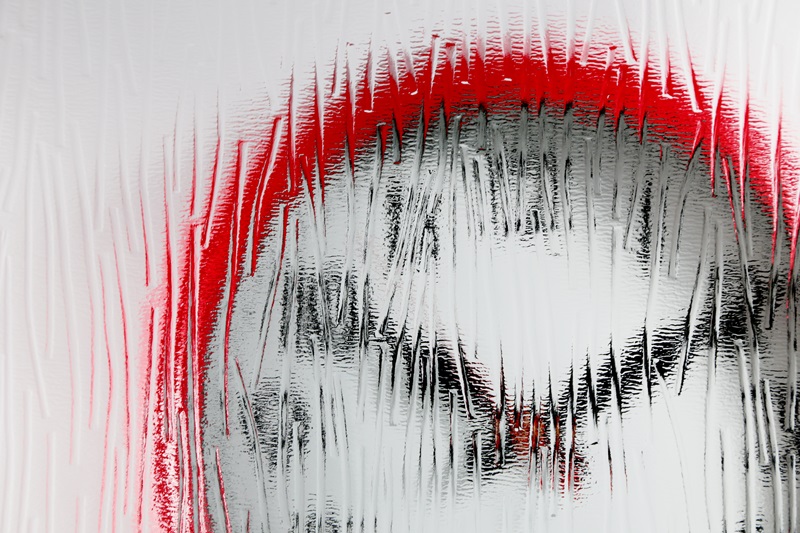 Charcoal Sticks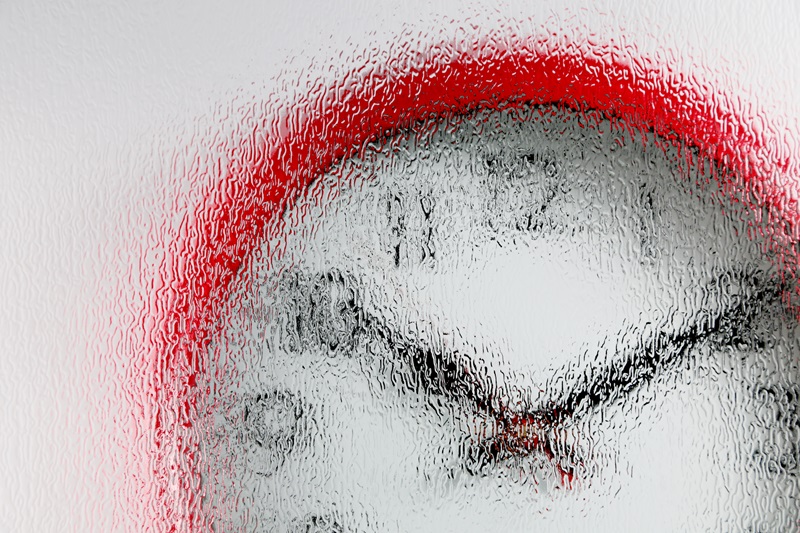 Contora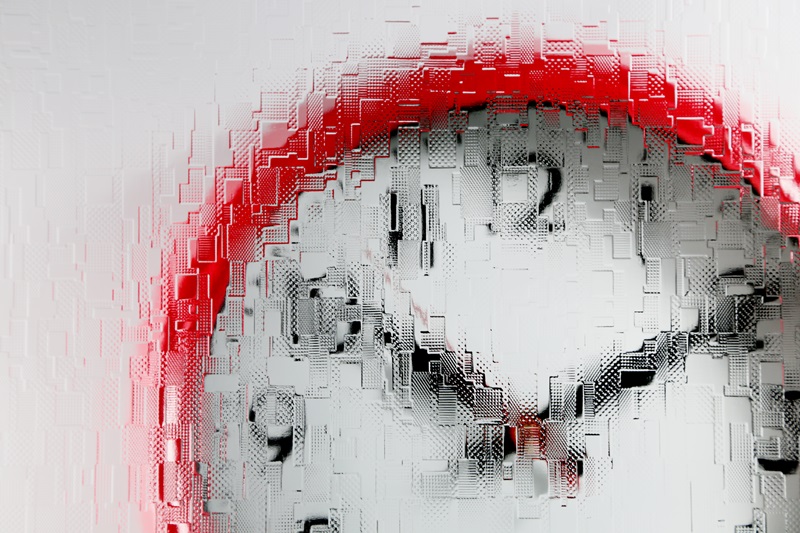 Digital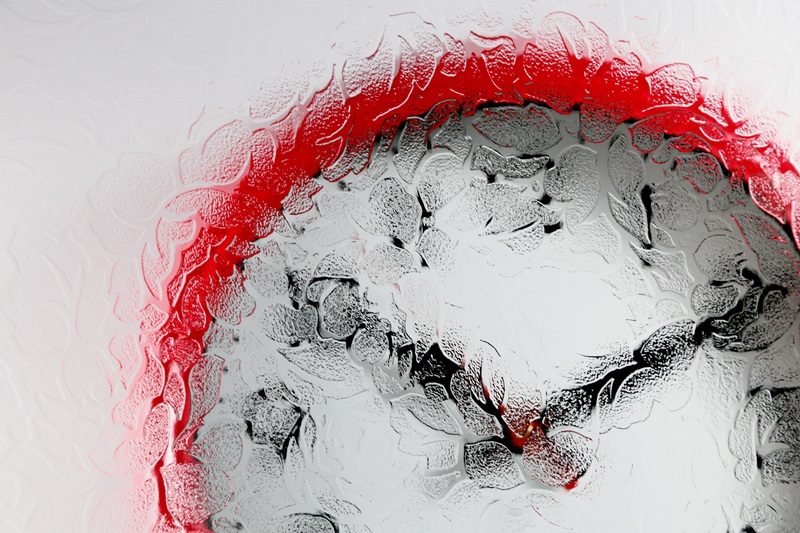 Florielle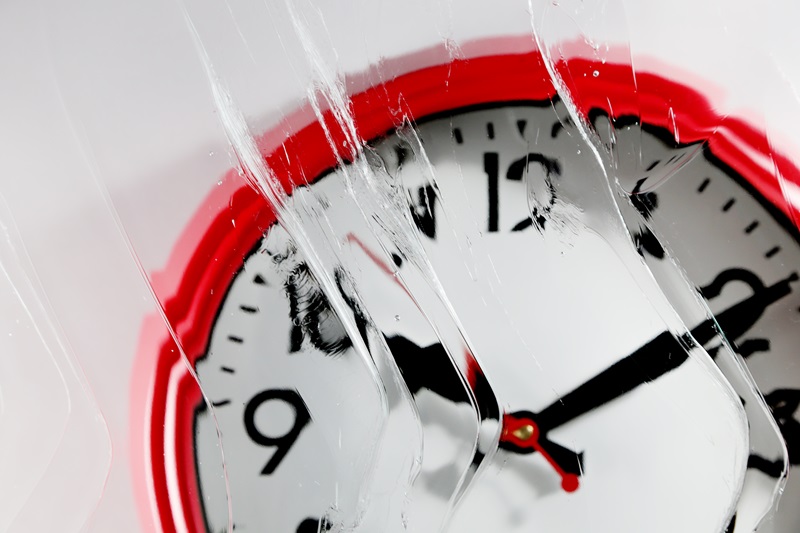 Warwick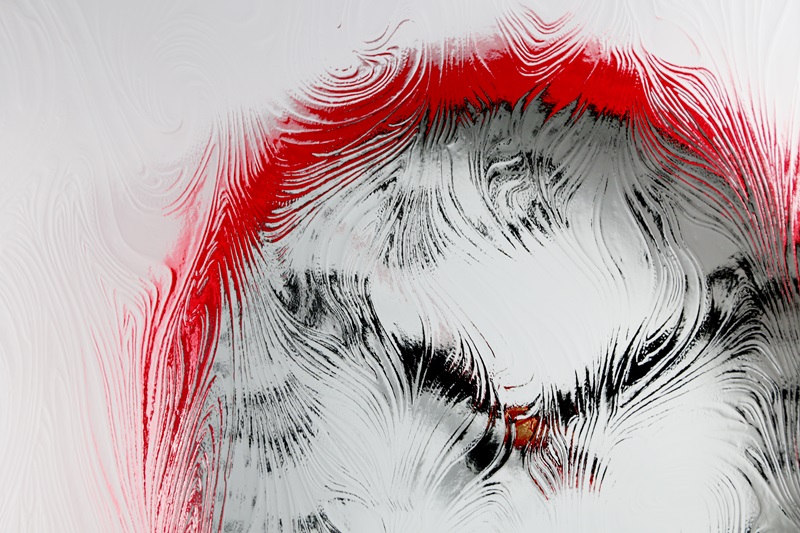 Taffeta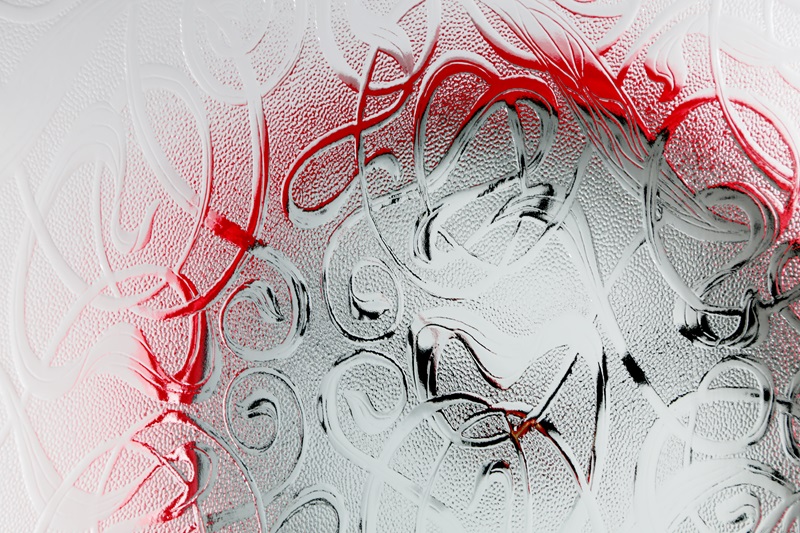 Everglade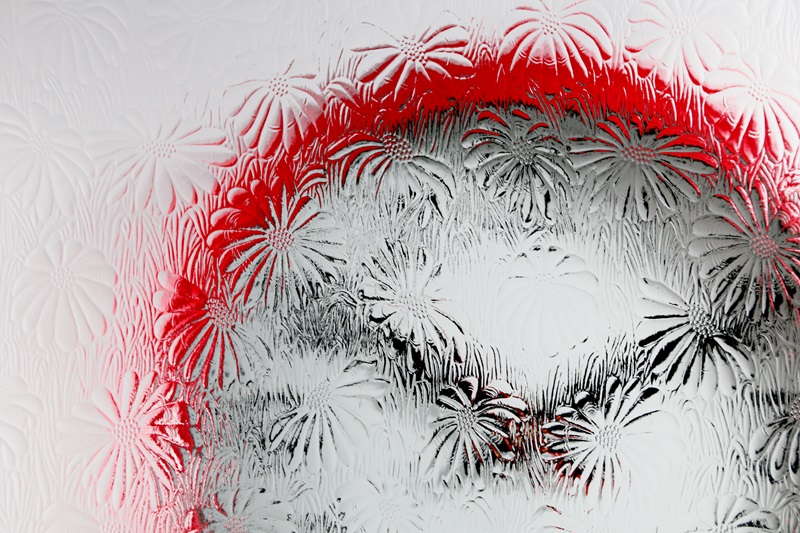 Mayflower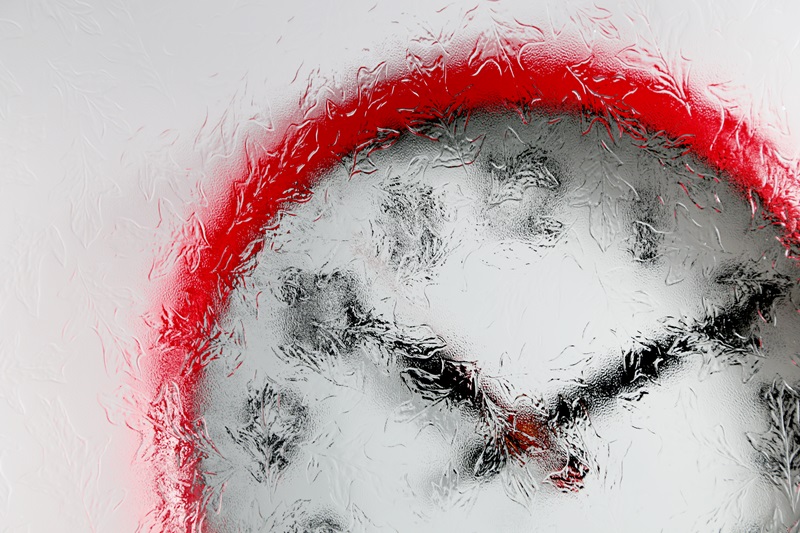 Oak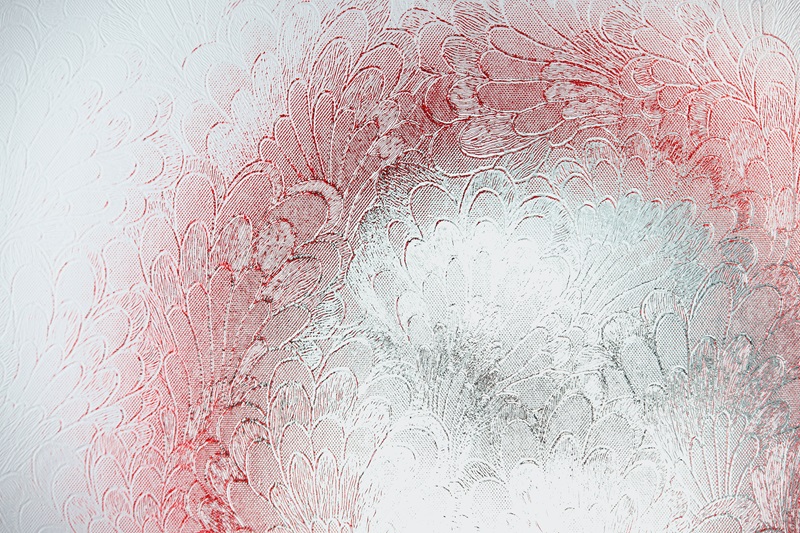 Pelerine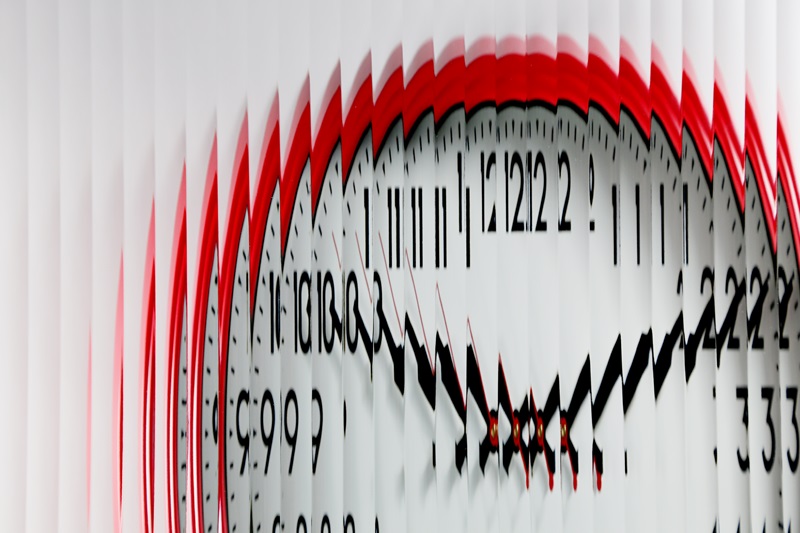 Reeded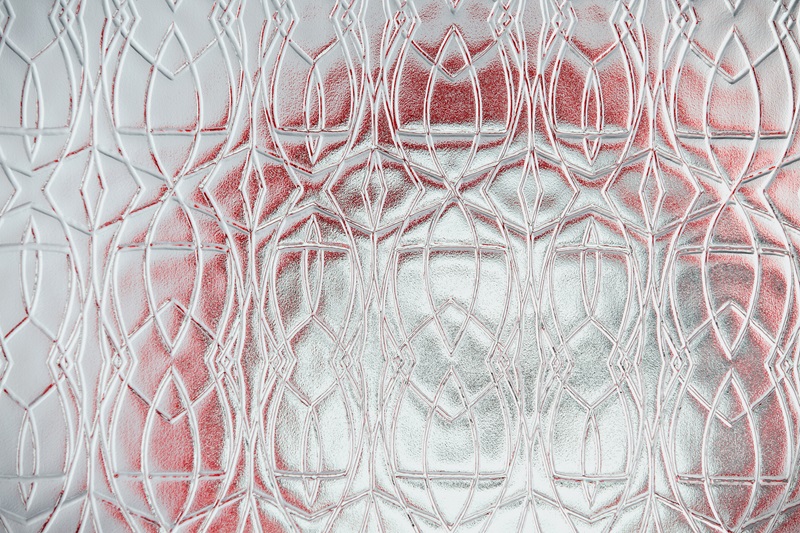 Tribal
10 Year Guarantee
When choosing new windows and doors for your home, longevity and peace of mind are two of the highest priorities. After all, when looking for new home improvements, you want to be sure they will last the test of time. At Britannia Windows, we are dedicated to providing the highest quality decorative glass with our Clevedon produced products. We are confident in the quality we provide. 
In fact, we are so confident in the quality of our installations that we include a 10 year guarantee with all of our fittings. This ensures that you can rely on your new decorative glass installation for at least a decade of great performance. Of course, being made with the latest materials and manufactured to the highest level, this is much more likely to be longer.
Finance Options Available
Choosing a new direction for your home can be a big decision to make. However, we have ways of making this decision a little easier for our homeowners. We offer a range of finance options that will help you to spread the cost of improving your home over a timeframe that suits you. Have a look at our full range, or contact us online or over the phone to speak to our expert staff members today!
Frequently Asked Questions
Can I design my own decorative glass?
As we create our windows in our state of the art factory near Bristol, we have almost unlimited potential with what we can manufacture for you.
Do you have a showroom?
We actually have a few! Feel free to pay us a visit in person at one of our showrooms in Bristol, Clevedon and throughout the South East and South West
How can I find prices?
We price bespoke for our decorative glass. Contact our team either online or over the phone to request a quote today!
Happy Customers
Meg Welch
Great job of our new front door. They couldn't have been more helpful and even fitted earlier than originally planned. Also gave great aftercare advice and at a very reasonable price! Would 100% recommend.
Annette Clemons
Cannot recommend Britannia Windows enough! Joe & Keith, the installers were great – explained what was to be done, showed me everything I needed to know upon completion, very considerate & tidied up really nicely. Very friendly guys who are an asset to the team!!
I LOVE my new windows & door. Such an improvement.
Rachel Godfrey
We have been extremely pleased with Britannia's service. From the initial quote through to installation they were great and really easy to communicate with. We had our conservatory roof replaced and they were by far the least pushy and most competitive in terms of pricing.
We can definitely recommend their services and will likely be returning again soon for a new front door!
Peter Burgess
Fantastic job from initial phone call through to final tidy-up.
Britannia provided great advice before purchasing my new windows and fitted them to a high standard being punctual and polite throughout.
No request was a problem and I will definitely be using them again and would recommend to friends and family.
Jerry G
Wow a fantastic job by both sales team and fitting team.
Sam provided excellent service and answered any questions that we had. Luke, Dave, Keith and Joe did a fab job at fitting the windows and doors. Never having had anything like this done before I was a little nervous but the guys were clean and tidy and the outcome is amazing.
Would highly recommend.