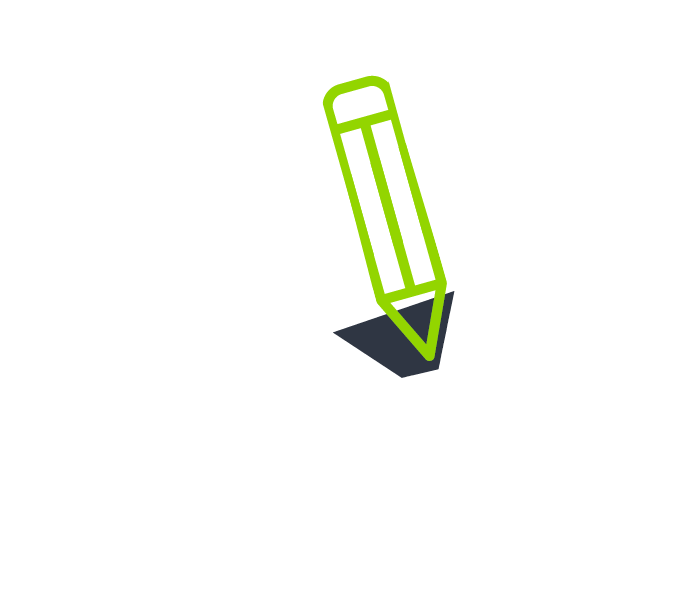 Complete Control
Being compatible with five different roofing options, including a variety of door, window and wall designs, hup! gives you total control over your extension from start to finish.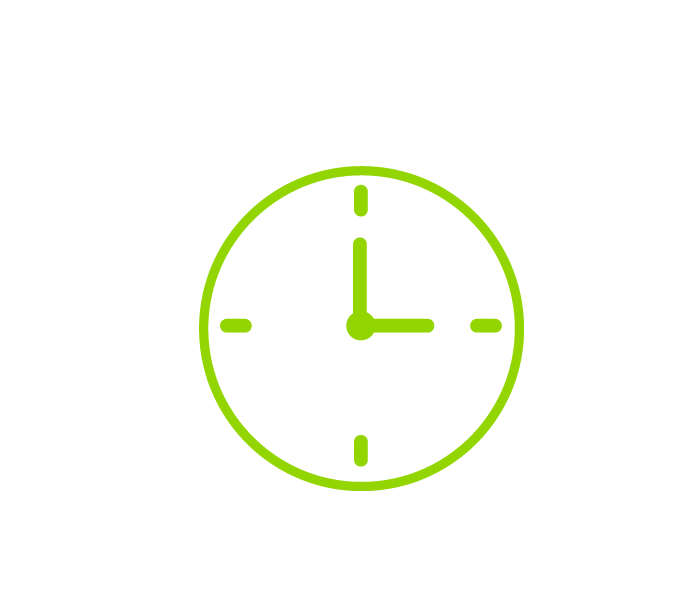 Five Times Faster Turnaround
We can complete extensions or conservatories in significantly less time than conventional building methods. Allow your new home improvement project to benefit from hup!'s rapid connection technology.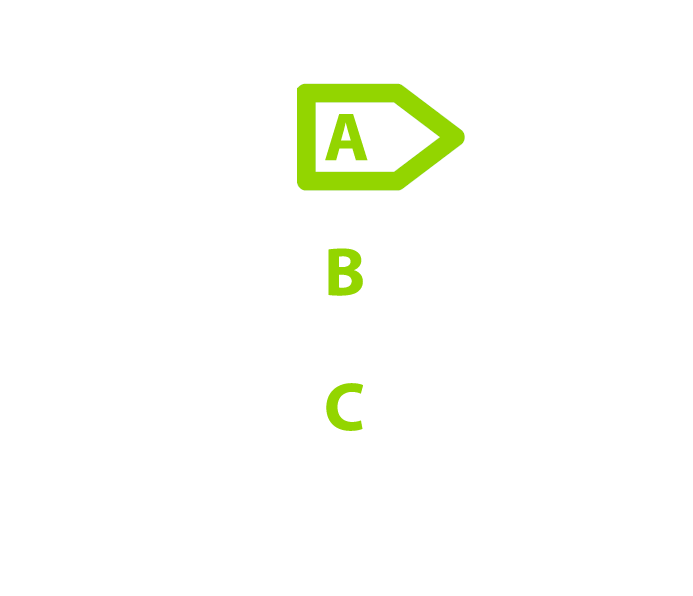 Five Times More Energy Efficient
Benefit from lower energy bills and carbon footprints with the help of hup!'s innovative design. The material's excellent levels of thermal retention will keep your home warmer and greener for years to come.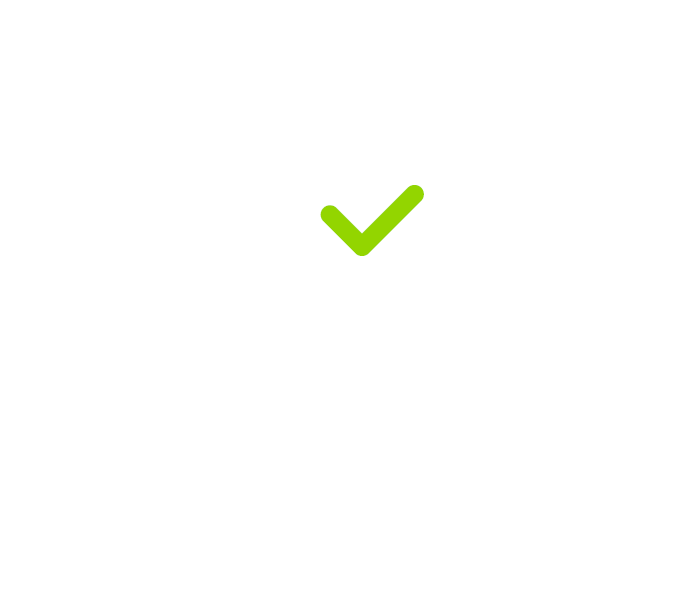 Simply Better Quality
Representing the highest level of engineering technology, hup! uses cutting edge fabrication to reach a high level of quality for your home.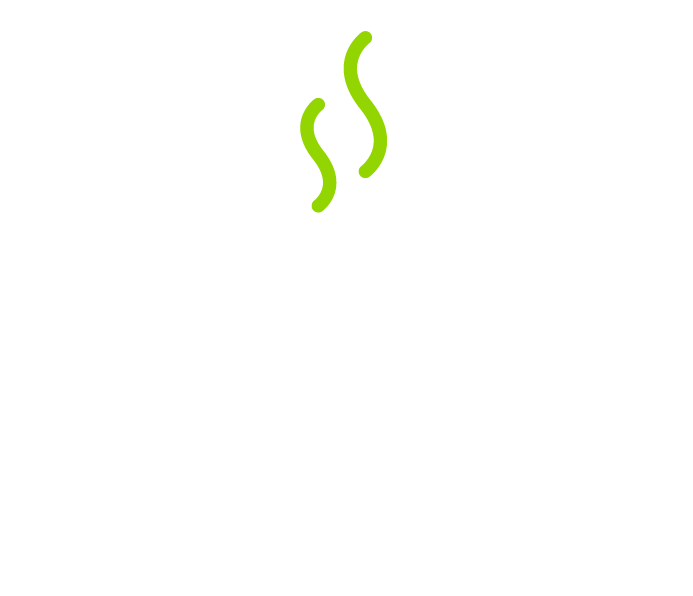 One Product, One Project
Gone are the days of stressful and messy installations. With hup! your living space will be constructed in full by one dedicated team, so you won't have to worry about multiple strangers or untidy use of your home.
Find out more
Explore
hup!

in more detail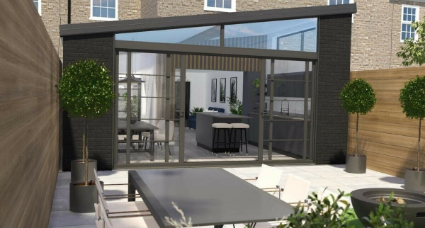 Easy Installation
Applied onto the surface of calcium silicate boards with mortar coloured adhesive, hup! includes Brick Mesh, which is pre pointed on sheets for extra durability and easy installation onto your new living space.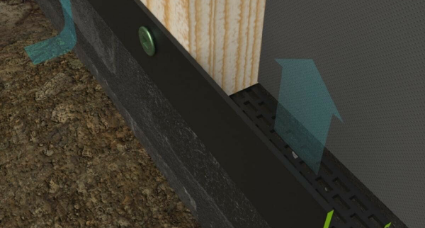 Improved Air Flow
Complying with Building Regulations, the ventilation trim provides increased airflow for your home to prevent vermin, insects or debris. They even allow you to enjoy the comfort of your new house! extension without any worries or stress for years to come.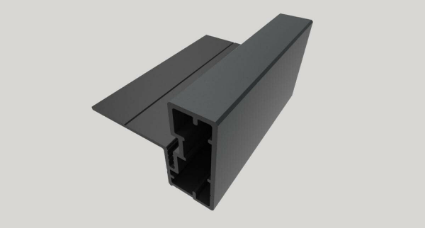 Aperture Trim
Creating a smooth finish for the hup! Brick Mesh, our aperture trims are used around windows and doors and are available in any RAL colour to blend seamlessly into the design of your dream conservatory.
What's in a
hup!

wall?
1

Internal Clips

Making the hup! Easier to install, the internal and external clips we use provide watertight fittings and securely fit components into place.
2

Wall Panels

Achieving U-values as low as 0.17 W/m2K, the hup! Wall panels are remarkably lightweight, with a width of just 215mm.
3

External Clips

Reducing installation time drastically, our external clips are used to connect the wall panels and membrane for a long lasting structure and finish to your extension.
4

Membrane

Our breathable membrane is supplied with every hup! Installation to maintain easy installation and attachment during the building process.
5

Battens

Easily attaching the membrane to the Ultrapanel's external clips, battens, clips and fixings are all supplied with the membrane for even easier installation.
6

Render Board

Our pre-cut calcium silicate render boards are designed to be highly impact resistant, weatherproof, and fire resistant and provide noise and heat insulation. You can even expect these features to offer longevity and robustness whenever needed.
7

Wall Finish

No matter the wall finish, hup! It will always be compatible with excellent design customisation. Whether you prefer brick mesh, brick slips, timber, or render, our hup! systems can be installed with them.
8

Aperture Trim

Available in any RAL colour, our aperture trim will be cut to size in order to create the perfect finish around windows and doors to keep every installation neat and clean.
9

Ventilation Trim

Avoid insects and vermin with the help of our advanced ventilation trim. Running around the top and bottom perimeter of the walling, you can live in comfort with this feature of our hup! systems.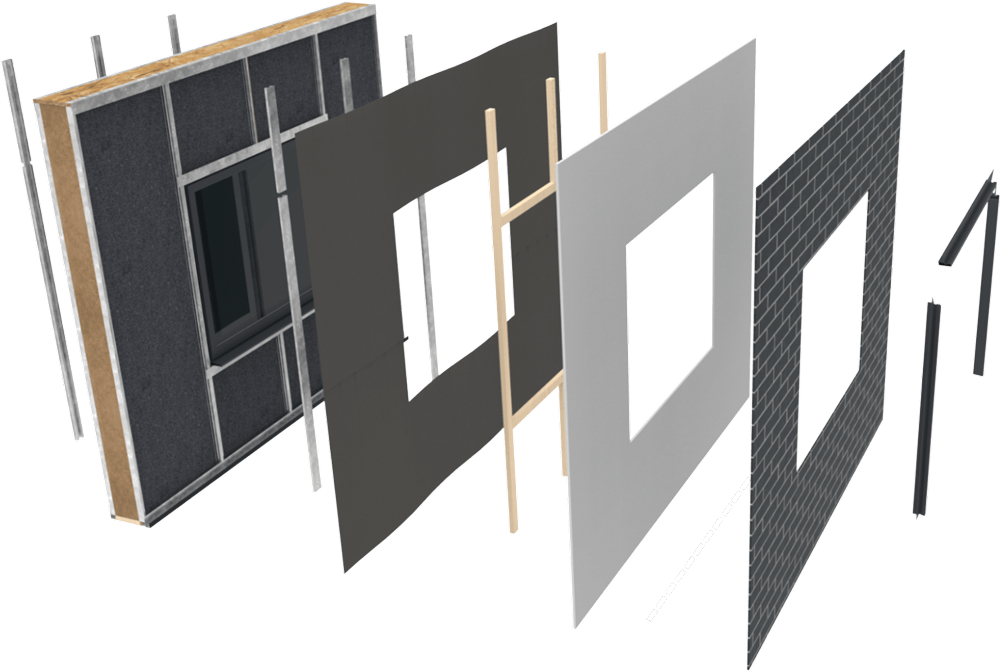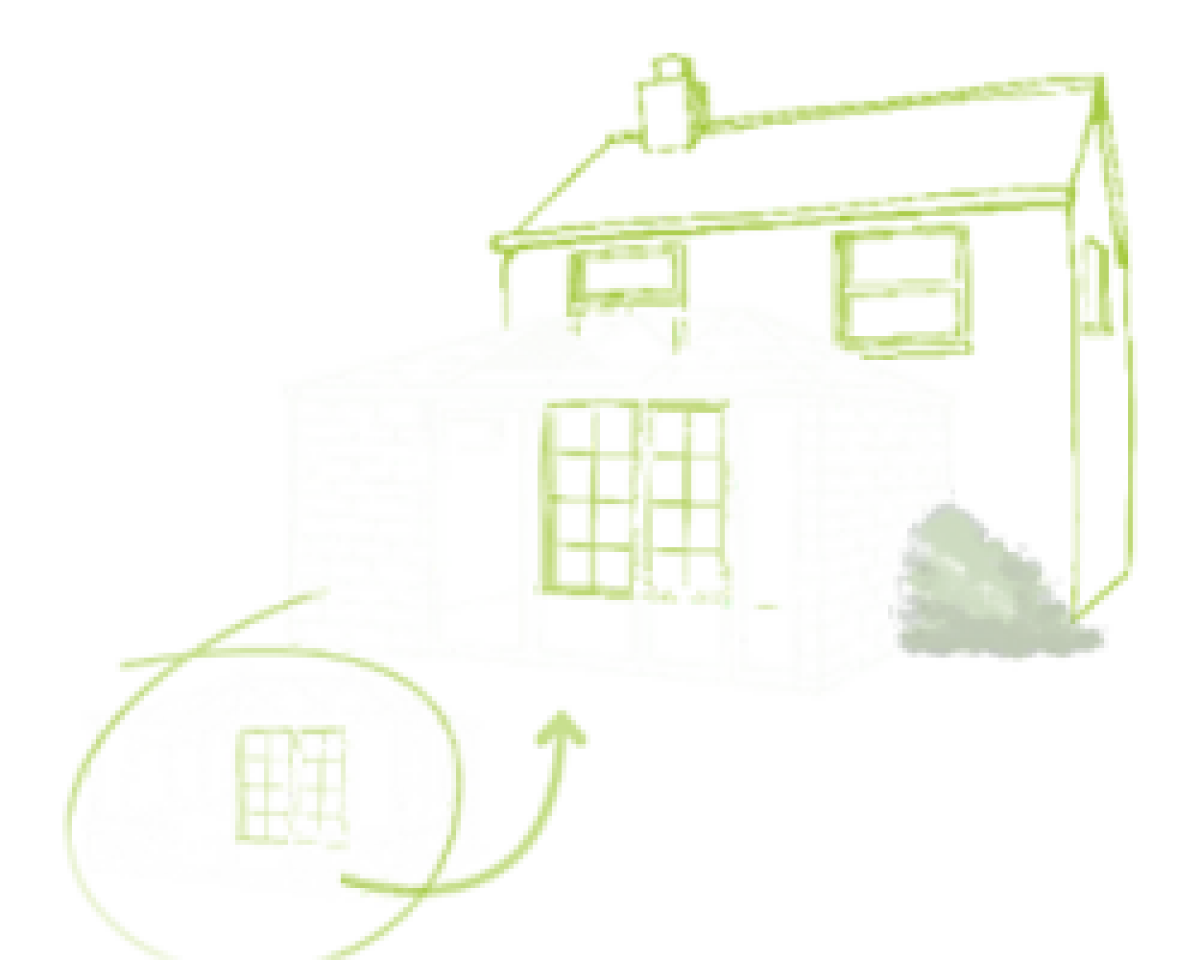 hup! Conservatory Transformations
Transform and upgrade your old conservatory into a brand new stunning hup! extension for your home.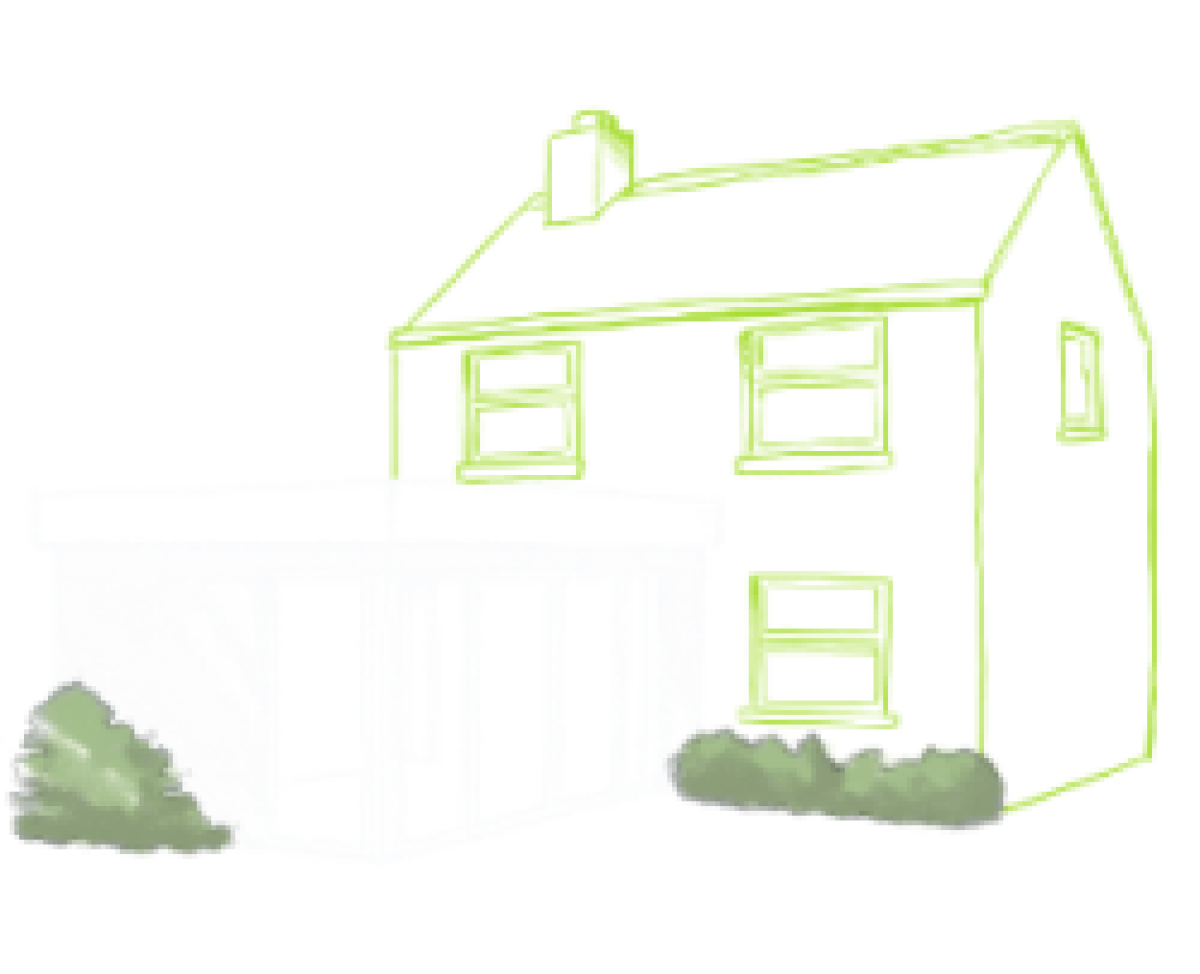 hup! Extensions
Boost the value and open up the space of your home with the help of our simple and fast hup! extension projects.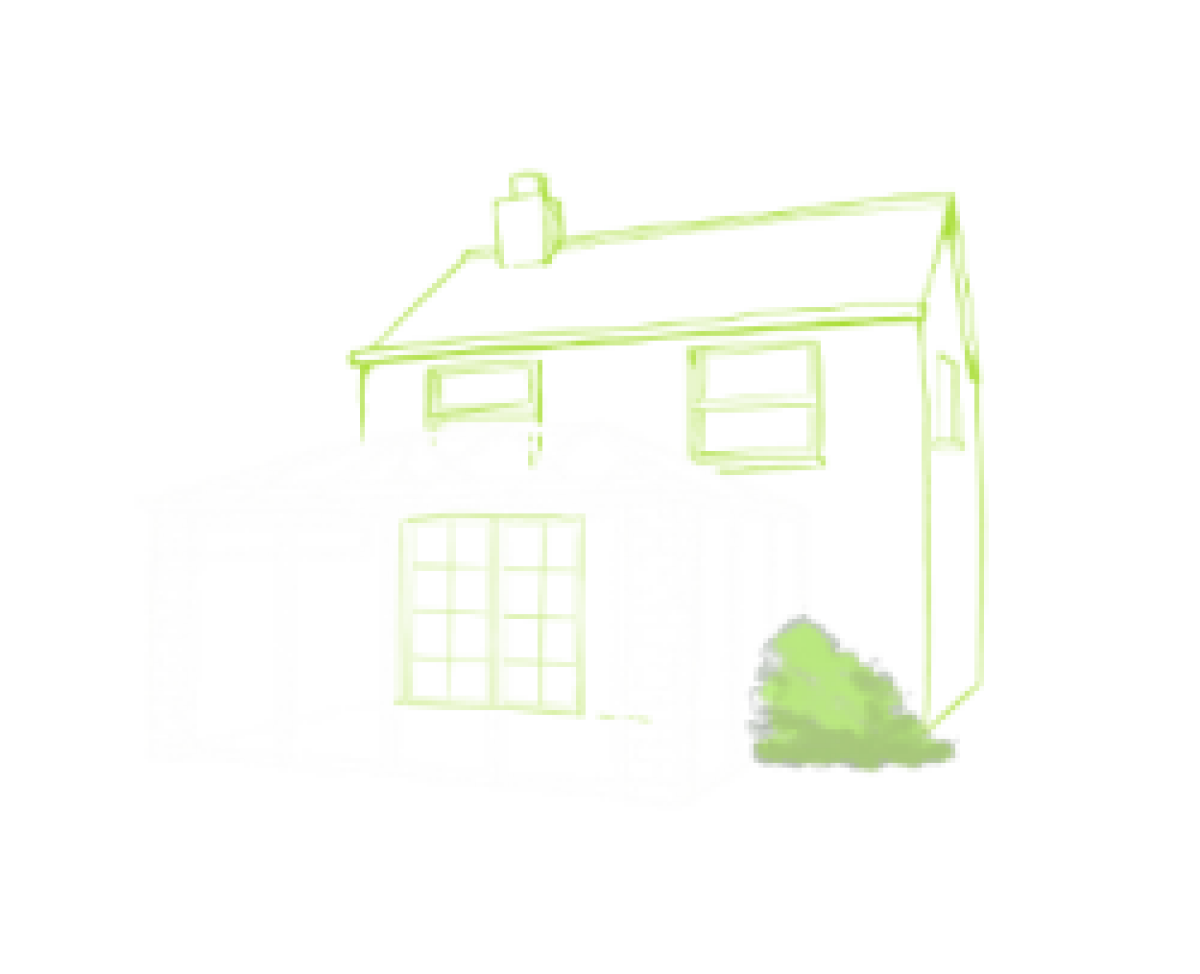 hup! Conservatories
Flood your home with stunning lighting and thermal insulation with a bespoke hup! conservatory.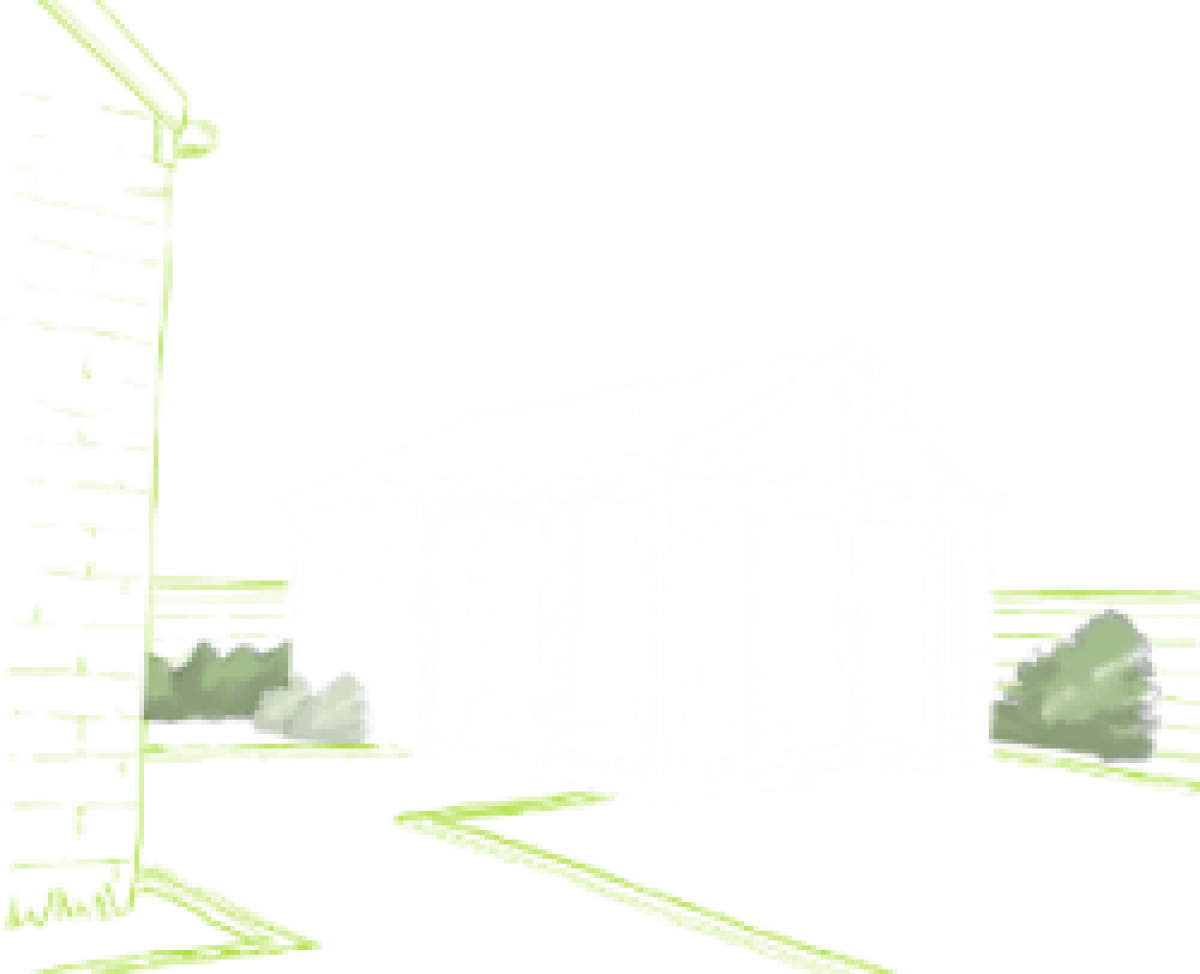 hup! Garden Homes
Create a space where you can enjoy the exterior of your home with guests or alone with our stunning hup! garden homes.
hup!

technology explained
Being the latest breakthrough technology in the home extension industry, hup! is one of the most revolutionary systems on the market. Choose from our range of durable models and enjoy five times the energy efficiency and installation times than traditional builds. Get in touch, and we can kickstart your hup! project today.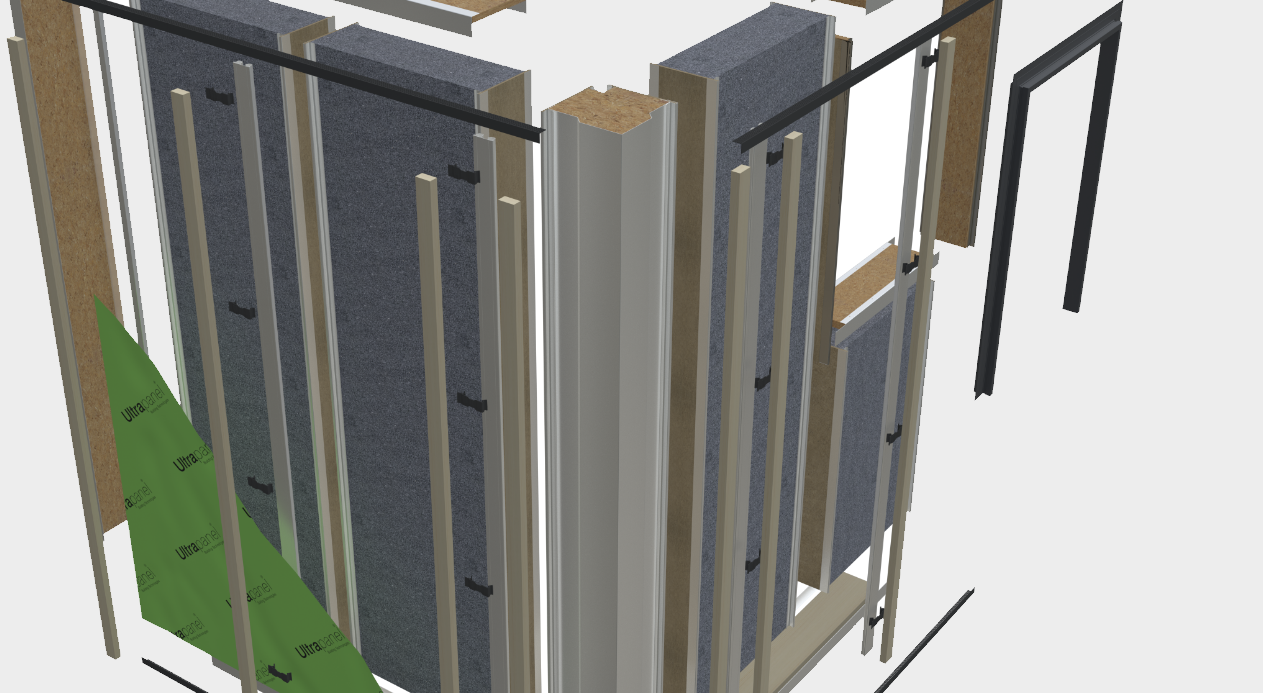 Interactive
hup!

Brochure