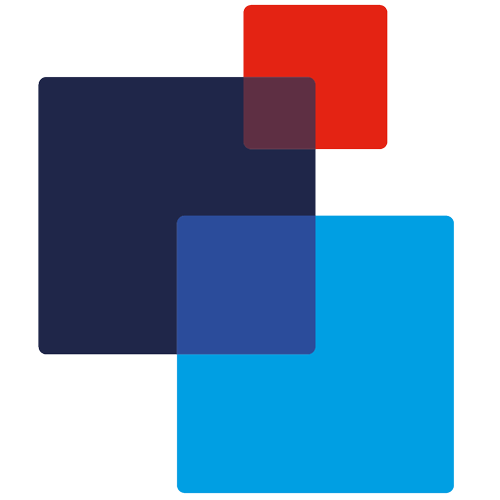 Windows Clevedon
At Britannia, we don't think you should compromise on the windows you want. All our products are made in our state of the art factory near Bristol, so we can manufacture the perfect size and style of window to complement your home. At Britannia, quality is an obsession, and we want to make sure that your new windows are the best possible; that's why we are always at the forefront of innovation in our industry. We use A+ rated glass only, and you can choose between double or triple glazing. The modern uPVC we use is a far cry from the same material used in the 80s. It is elegant, incredibly insulative, and now available in a range of colours and wood finishes if you want something different from the classic white.
Why Choose Britannia?
Thermally Efficient
All of our different window styles are highly energy efficient, so they'll help your Bristol home to keep itself at a comfortable, steady temperature all year round, without needing constant input from the central heating!
Low Maintenance
Noone wants to be stuck at home scrubbing, varnishing, repainting and just generally faffing all the time to keep things looking good. Fortunately, our windows do their part so you don't have to! The most they'll ever need from you is a quick wipe with a damp cloth from time to time!
High Security
Our windows are kitted out with state of the art security features, including high tech multipoint locking mechanisms, so that you can be assured that your Bristol home is safe and sound, all the time.
Fully Weatherproof
One of the most important considerations with any home improvement project is weather resistance. The British weather can cause a lot of problems if it's got a way inside after all! That's why we ensure that all our windows are 100% weatherproofed.
Stylish and Sleek
With sleek frames, ultra slim sightlines, and seemingly endless customisation options, our windows can provide your Bristol home with a serious style boost! You're sure to be the envy of all your neighbours!
Eco Friendly
Thanks to our high performance double glazing, our windows can improve the energy efficiency of your home. This helps your achieve a smaller carbon footprint!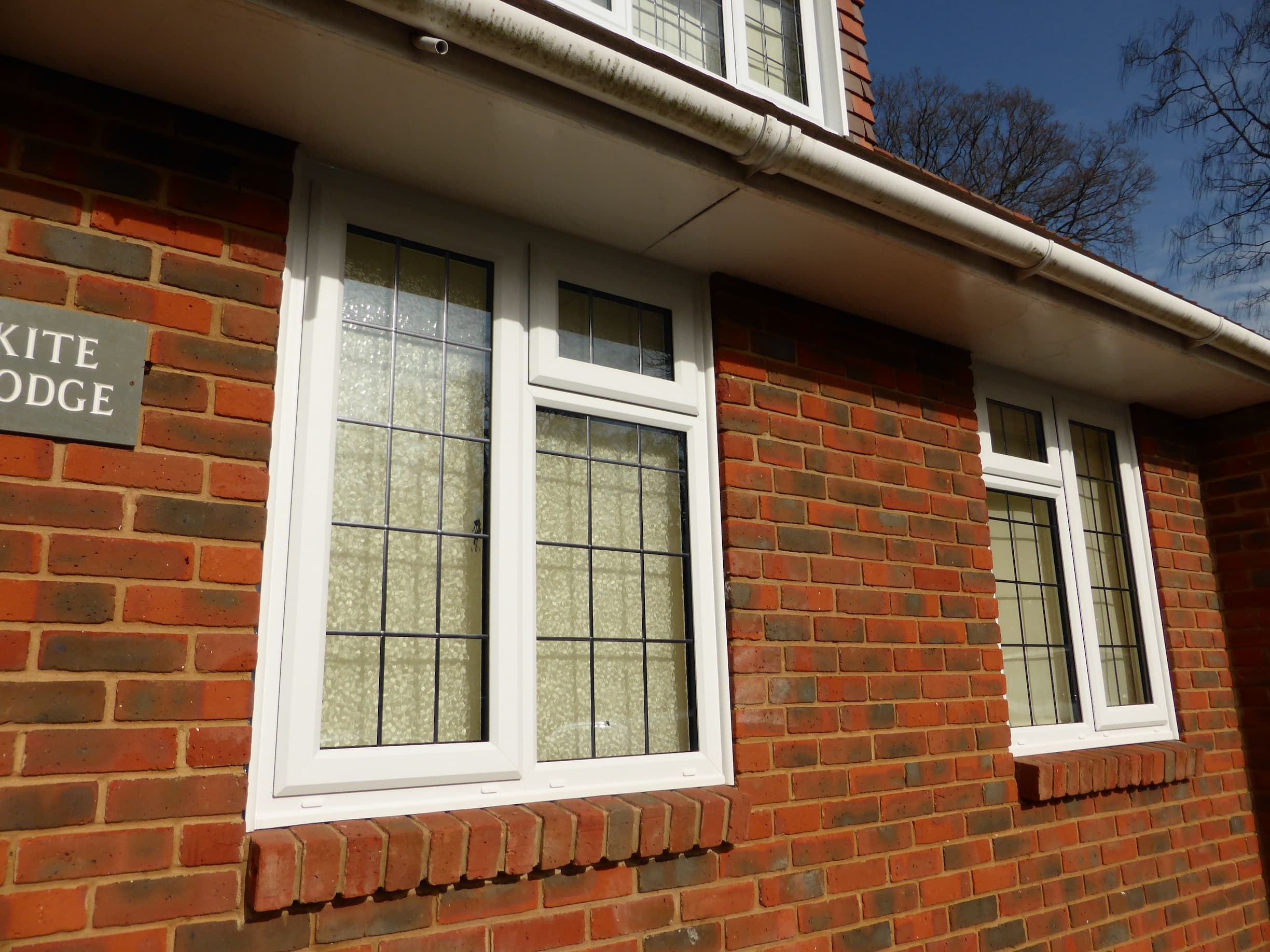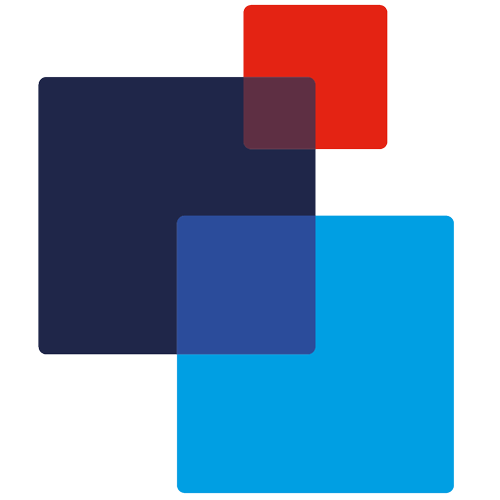 Window Styles
Windows are an incredibly important part of your home, and we want to make sure you make the right choice. That's why we carry out friendly home visits to talk you through the different options available and help you make the best choice for your home. That's also why we offer a wide range of different window styles, so that no matter what the needs of your Bristol home are, we can find something to suit you. For sleek, modern homes, our casement or flush casement windows are the perfect solution for a little simplistic elegance. For a more dynamic and versatile window, we offer tilt & turn, sash and French windows, covering all the showstopping bases. We can also provide bow and bay windows, aluminium windows and more!
Frequently Asked Questions
Take a look at some of the questions previous customers have asked regarding our casement windows. If there's something we haven't covered, contact us online or over the phone to talk to our expert team today.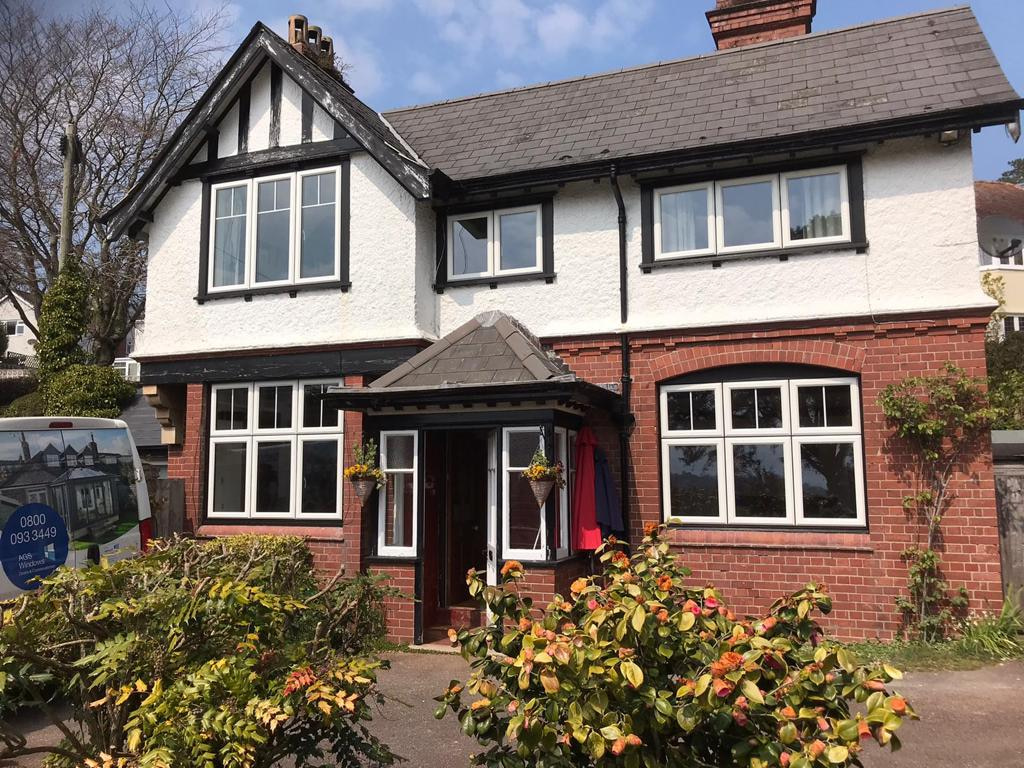 Get in Touch
Contact our team today to get your quote!
Contact Us

View Finance Offers
Find out about our finance options to get the upgrade you deserve!
View Finance Options